Le 7 verità nascoste della sicurezza nel cloud
In questo report, riveliamo le verità nascoste della sicurezza nel cloud - alcuni luoghi comuni, alcuni aspetti più oscuri - e presentiamo una formula di successo per proteggere gli utenti, i dati e i sistemi.
Il sogno è diventato una realtà quotidiana
Sulla base delle vaste e aggiornate conoscenze ed esperienze dei nostri consulenti, threat hunter e incident responder, il report mostra in che modo gli attaccanti stanno aggirando la sicurezza nel cloud – e cosa puoi fare per fermarli.
Scarica Le 7 verità nascoste della sicurezza nel cloud e scoprirai come:
Ottenere visibilità completa della tua proprietà
Semplificare la configurazione della sicurezza multi-cloud
Prevenire attacchi basati sull'identità con fiducia
Potrenziare la sicurezza degli endpoint nel cloud
Unificare le tue difese on-premise e nel cloud
Evitare confusione sulle responsabilità in ambito di sicurezza dei dati nel cloud
Proteggerti senza soffocare la collaborazione in cloud
Accedi al report
Compila il modulo per ottenere il report completo e ricevere le notifiche quando saranno pubblicati nuovi capitoli.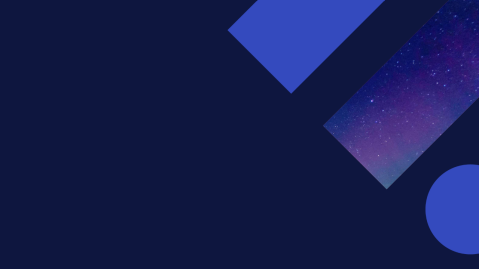 Non puoi proteggere ciò che non vedi
La visibilità nel cloud è una variante di una grande sfida per i dipartimenti IT: lo shadow IT.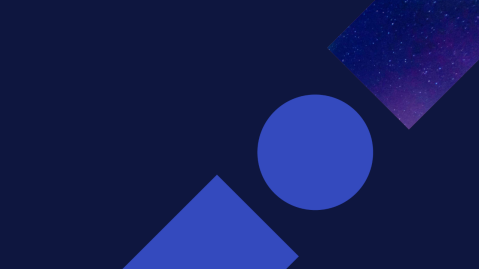 Gli errori di configurazione nel cloud sono ovunque
La combinazione tra flessibilità e accesso pubblico implica che una configurazione sicura per il cloud sia tanto indispensabile quanto difficile da realizzare.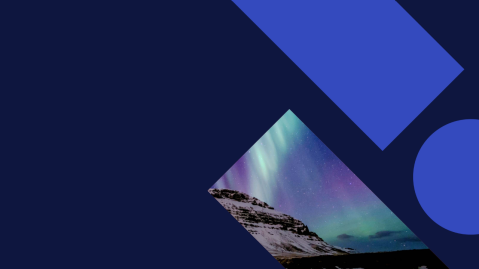 Il cloud ha cambiato le regole del gioco per tutti
Nel cloud, nessuno sa se sei una VM. Gli attacchi basati sull'identità crescono man mano che aumenta il numero di organizzazioni che adottano il cloud e le applicazioni fornite come servizio, comunemente chiamate XaaS.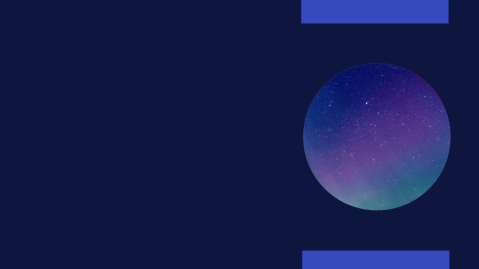 Gli endpoint vanno comunque difesi
Anche se si implementa l'analisi UEBA, gli endpoint diventano punti di ingresso nel cloud. La superficie di attacco è cresciuta.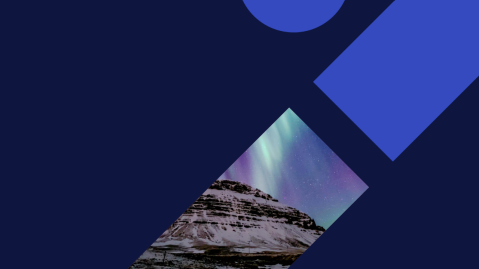 Una difesa disgregata è una difesa debole
Essere presenti nel cloud è già incredibilmente difficile: ogni organizzazione avrà come minimo una piccola presenza con un endpoint fisico per quanto riguarda l'IT.
Nessuno sa chi è responsabile dei dati nel cloud
La nota espressione "i dati sono il nuovo petrolio" indica che si tratta di un asset di enorme valore per qualsiasi organizzazione.
Le piattaforme di collaborazione diventeranno sempre più importanti
Pochi di noi ormai lavorano dalle sedi aziendali ed è molto probabile che la situazione rimanga tale anche in futuro. In queste condizioni, la collaborazione è diventata imprescindibile.
Informazioni su WithSecure™
WithSecure™ is cyber security's reliable partner. IT service providers, MSSPs and businesses along with the largest financial institutions, manufacturers, and thousands of the world's most advanced communications and technology providers trust us for outcome-based cyber security that protects and enables their operations. Our AIdriven protection secures endpoints and cloud collaboration, and our intelligent detection & response is powered by experts who identify business risks by proactively hunting for threats and confronting live attacks. Our consultants partner with enterprises and tech challengers to build resilience through evidence-based security advice. With more than 30 years of experience in building technology that meets business objectives, we've built our portfolio to grow with our partners through flexible commercial models.
WithSecure™ is part of F-Secure Corporation, founded in 1988, and listed on the NASDAQ OMX Helsinki Ltd.