The 7 Hidden Truths of Cloud Security
I den här rapporten avslöjar vi de dolda sanningarna om molnsäkerhet – vissa vardagliga, andra mer obskyra – och presenterar en framgångsrik formel för att hålla användare, data och system säkra.
Vår fantasi har blivit verklighet
Rapporten är baserat på omfattande kunskap och erfarenhet från våra konsulter, threat hunters och incident responders om hur angripare kringgår molnsäkerheten – och vad du kan göra för att stoppa dem.
Ladda ner vårt whitepaper "The 7 Hidden Truths of Cloud Security" och läs om hur du kan:
Få full synlighet över er IT-miljö
Förenkla säkerhetskonfigurationer
Lär dig stoppa identitetsbaserade attacker
Välja effektivt klientskydd i molnet
Ha ett enhetligt skydd för on-prem och molnet för maximal säkerhet
Red ut vem som är ansvarig för säkerheten i molnlösningar
Håll dig säker utan att förhindra skiftet mot molnet
Ladda ner rapporten
Fyll i formuläret för att få hela rapporten och notiser när nya kapitel publiceras.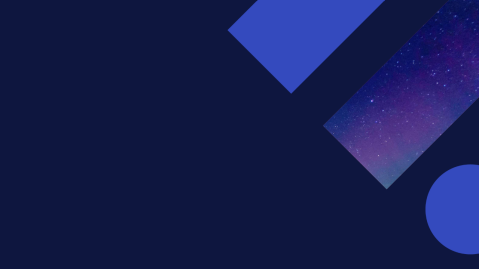 You can't secure what you don't see
Cloud visibility is a different twist on an outstanding challenge for IT departments: Shadow IT.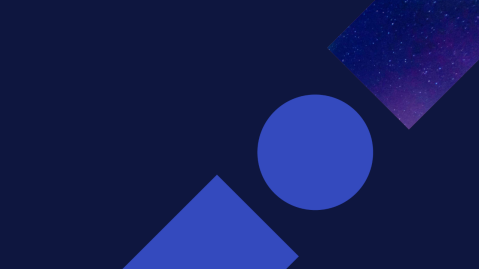 Cloud misconfiguration is everywhere
A combination of flexibility and public access means that secure configuration for Cloud is both vital and difficult.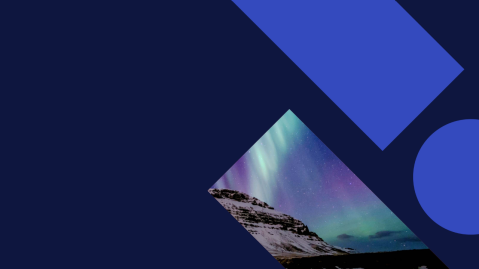 Cloud has changed the game for everyone
In the Cloud, no-one knows you're a VM.Identity-based attacks are on the rise as more and more organizations move to Cloud and applications delivered as a service, commonly referred to as XaaS.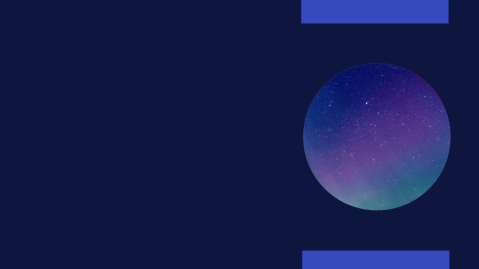 Endpoints must still be defended
Even with UEBA in place, endpoints become entry points to the cloud. The attack surface has increased.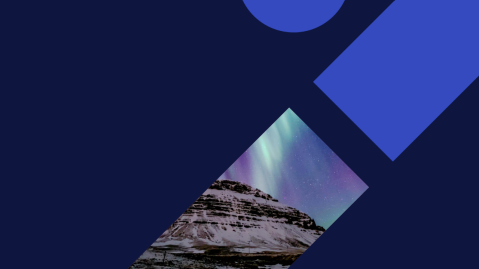 Split defenses result in weaknesses
It's incredibly difficult to only inhabit the cloud; every organization will have at least a small physical endpoint presence when it comes to IT.
No one knows who is responsible for data in the cloud
It's a well-known expression that 'data is the new oil' – an extremely valuable asset for any organization.
Collaboration platforms will only become more important
Collaboration platforms will only become more important Not many of us work from corporate offices today, and it's likely we won't in the future either.
Om WithSecure™
WithSecure™ is cyber security's reliable partner. IT service providers, MSSPs and businesses along with the largest financial institutions, manufacturers, and thousands of the world's most advanced communications and technology providers trust us for outcome-based cyber security that protects and enables their operations. Our AIdriven protection secures endpoints and cloud collaboration, and our intelligent detection & response is powered by experts who identify business risks by proactively hunting for threats and confronting live attacks. Our consultants partner with enterprises and tech challengers to build resilience through evidence-based security advice. With more than 30 years of experience in building technology that meets business objectives, we've built our portfolio to grow with our partners through flexible commercial models.
WithSecure™ is part of F-Secure Corporation, founded in 1988, and listed on the NASDAQ OMX Helsinki Ltd.