Application Security
Optimize the security testing and development of your applications according to your business goals, risk profile, and the real-world threats targeting your organization.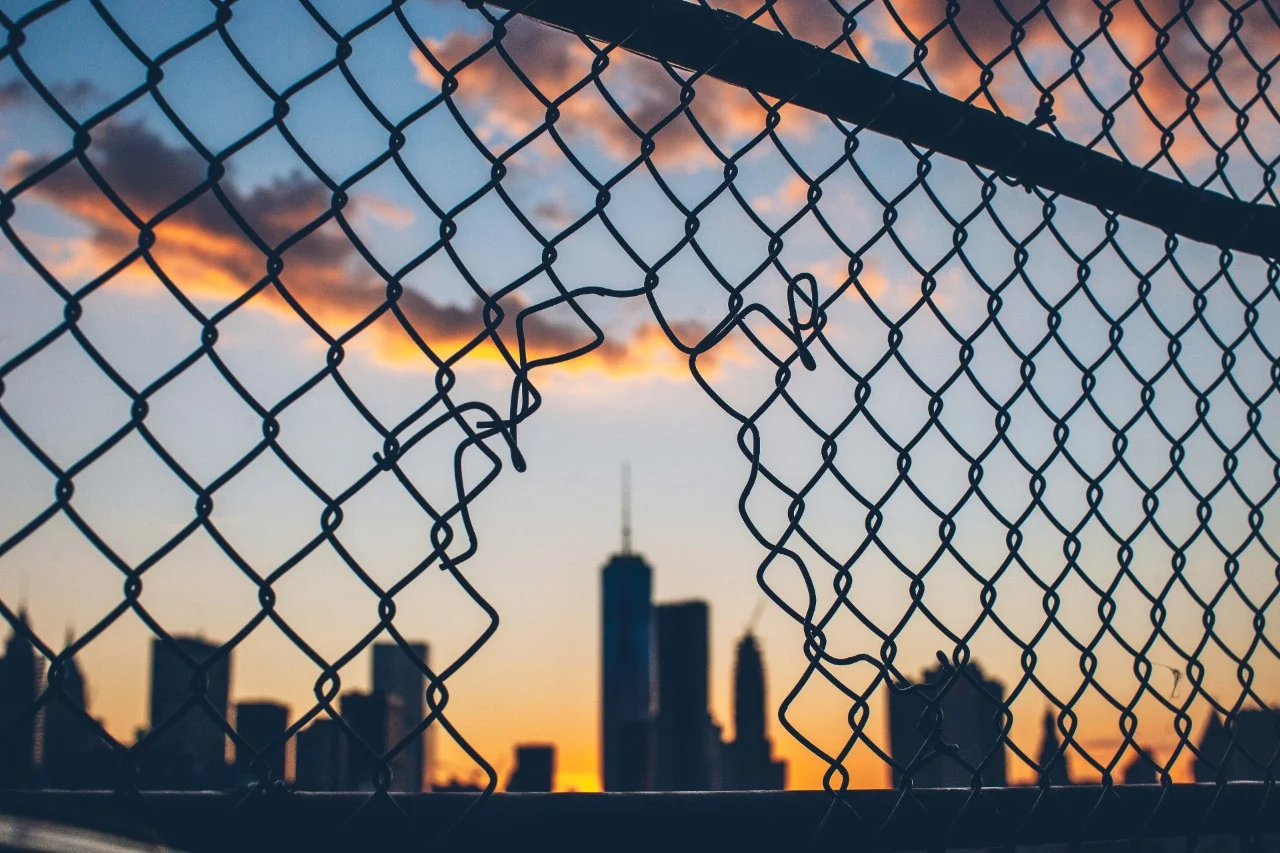 Observe and measure the tangible impact and achieve outcomes beyond tick-box compliance.
Identify and address security weaknesses in a range of applications, including client-specific bespoke web applications, common COTS applications, payment applications, APIs, thick clients, and other customized types. Understand the risk they pose and the attacker goals that will most likely lead to them being targeted.
Build resilience
Develop prediction, prevention, detection, and response measures across your application security.
Optimize budget
Prioritize high-risk findings for remediation and focus on higher-criticality apps for testing.
Shift left
Embed security principles into your application development lifecycle and team.
Manage risk
Inform risk management decisions with contextual, goal-oriented testing.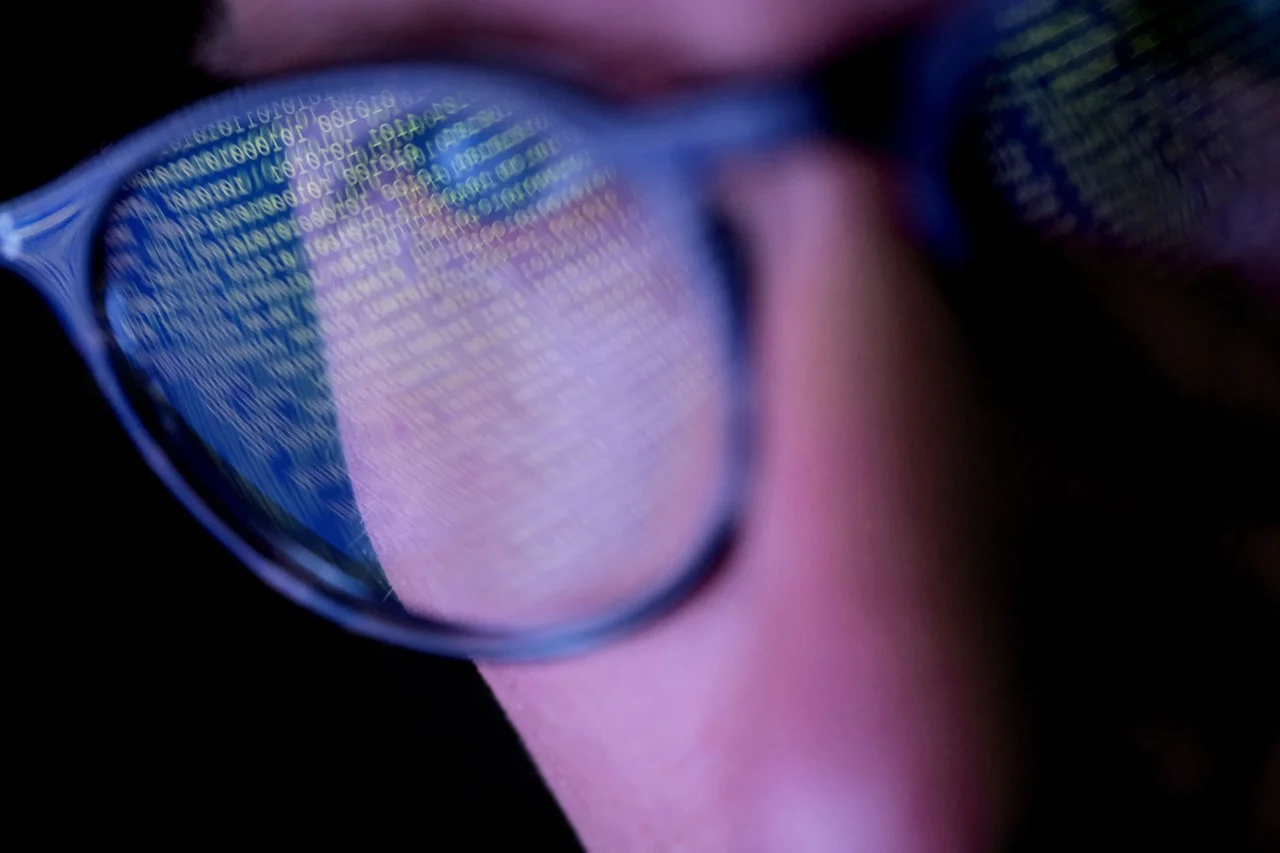 Capabilities
Software and development are now synonymous with modern business, and applications are now your organization's most exposed, internet-facing assets. Together, this makes application security central to your operational resilience. As your asset inventory grows, testing must consider the business's needs, rationalize where budget is spent, and deliver the best return on investment in terms of risk reduction. In response, our creative solutions blend tried and tested methodologies with a dynamic, practical approach to assess applications within the context of your wider environment. Security is the objective, not process for process's sake.
It may not be possible to predict every eventuality, but you can prevent those that would cause the greatest harm. The way we test applications prioritizes risk and targets remediation where its impact is most significant and measurable. This starts with looking at your applications as an attacker would: considering their goals, quantifying the impact of these, and finding the vulnerabilities that would enable them to be achieved.
We can support the implementation of secure software development lifecycle (S-SDLC) principles within your team, including secure code development, threat modelling, and design reviews. This work—delivered point-in-time or continuously—can help you identify common best practices and reusable design patterns and remediate vulnerabilities earlier, reducing both their potential impact and your risk exposure overall.
Our vision is to make applications resilient and attack-aware, which we're already using in client engagements via application-level purple teaming.
Services & solutions
Web application penetration test
Pentest your web applications with an approach based around your core concerns whether risk-based or compliance-led. By focusing on solving business problems, rather than assessing types of technology, the testing process is streamlined and contextualized.
Payment systems test
Get a comprehensive view of how your organization's payment systems are affecting its security posture. Our reports are accompanied with recommended remediation activities to help reduce your risk exposure so it's in line with organizational demands and compliant with your providers' guidelines.
Secure Software Development Lifecycle (S-SDLC) consultancy
Adopt security practices into your software development process and improve those you already have and educate your development teams to build best practice security methodologies into their development lifecycle activities.
Risk Prioritized Testing
Identify and test the assets that require the most scrutiny, based on specific, real-world threats to business continuity. Risk Prioritized Testing addresses the tangible nature of an attack and creates efficiency, while keeping your organization regulation compliant
Threat modelling and design reviews
Identify security issues within the design of your applications and their hosting. Threat modelling gives you a broader understanding of how secure-by-design these are, how their design can be improved, and what compensating controls can be enforced.
Application-level purple teaming
Make your applications attack-aware, using a modular, iterative approach. Application-level purple teaming is designed to improve the detection and response capabilities of critical applications, making them individually and collectively more resilient by utilizing reusable tech stacks, rather than weighty code changes.
Speak to the team
Is your organization an early adopter preparing for transformation? We can help.
Related resources
N1QL Injection: Kind of SQL Injection in a NoSQL Database
Nowadays, databases support various query languages, the most popular being SQL and NoSQL.
Read more
Slide 1
How WithSecure™ can help.
We're an industry-accredited, global provider of application penetration testing, with over 15 years' experience delivering security assurance services. Our team uses rigorous and proven testing methodologies to simulate a wide range of real-world attacks.
1
Research
Research into new technologies and threats keeps our solutions current and contextual.
2
Context
Our solution-agnostic offensive approach locates the vulnerabilities that attackers are looking at.
3
Impact
Testing effort is focused on high-risk vulnerabilities to streamline spend.
4
Collaboration
As an extension of your team, our consultancy breeds knowledge and skills that nurture cyber security advocacy.
Want to talk in more detail?
Complete the form, and we'll be in touch as soon as possible.
Our accreditations and certificates