Adversary Simulation
You've fine-tuned your controls, trained your people, and demonstrated a strong defensive capability. It's time to test your security against a motivated adversary live on your estate.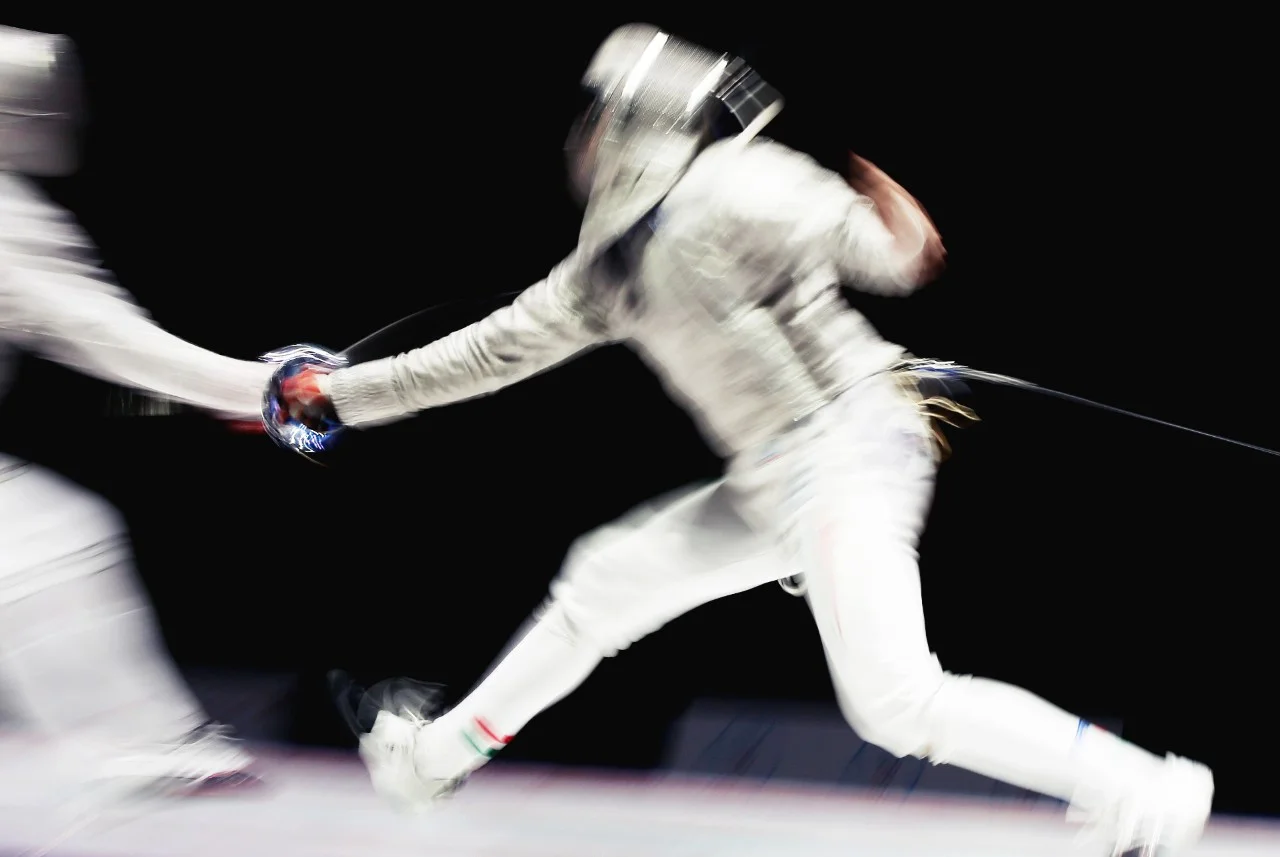 Delivered as part of a broader, continuous cyber development program, adversarial simulation is an essential step towards cyber resilience.
What makes all the difference is working with a partner for whom safeguarding and communication are just as important as technical finesse.
Simulate authentic, sophisticated, and persistent cyber-attacks to test and measure your organization's security capability and improve its overall defensive posture.
Build resilience
Blend adversarial simulation with other activities to drive continuous, targeted improvements.
Exercise your capability
Evaluate your ability to prevent and mitigate likely cyber risk events through a live scenario.
Validate investment
Quantify the effectiveness of prevention and detection measures and risk reduction activities to-date.
Strengthen your specialists
Exercise internal security and IT teams against a goal-driven, capable, and adaptable human adversary.
Capabilities
It takes an offensive mentality to build a cyber defense capability that's consistently effective. That can only be achieved by emulating realistic cyber attacks to stress test your organization's security capabilities across people, processes, and technology. Our Adversary Simulation services are designed to do exactly this. By replicating sophisticated targeted attacks, we can assess your organization's ability to prevent, detect, and respond to the tactics, techniques, and procedures (TTPs) that would be used against your estate. 
In isolation, adversarial simulation exercises, such as red teaming, cannot and will not lead to an uplift in your security posture. Instead, they should be delivered alongside other defensive initiatives within a continuous cyber security program—otherwise known as rainbow teaming —to support the development of your security posture. This holistic approach uses capabilities across predict, prevent, detect, and respond (PPDR) to test, measure, design, and implement improvements that increase your security posture—one capability of which is the adversarial approach.
Adversarial simulation must be authentic, but it must also be a safe learning experience that develops and improves your security team. Over the years, it's our communication, collaboration, and safeguarding practices that clients have celebrated the most. For those operating in and outside regulated industries, our project management approach keeps them in safe hands, guiding them through the process and working to limit the inherent risks associated with a live, hands-on-keyboard attack simulation. 
Our adversary simulation exercises are planned and executed by an offensive security team whose understanding and application of the attacker mindset is attributed to years of research, tooling development, and testing, and access to the real-world experience of our global incident response and threat detection capability. Having worked on the frontline and honed these skills for over a decade, our experience includes delivering threat intelligence-led, industry-specific security assessments globally, including CBEST, TIBER-EU and iCAST. We also hold CREST CCSAS and CCSAM certification.
As part of our contracted breach and attack simulation services, our offensive security consultants have been able to successfully realize Computer Network Exploitation (CNE), facilitating reconnaissance and espionage, as well as Computer Network Attacks (CNA), with the potential to cause damage, destroy, or disrupt computer networks.
Services & solutions
Red team regulatory assessments (CBEST, TIBER, iCAST, CORIE etc)
Secure, de-risked, outcome-led regulator-driven testing engagements. Take part in a safe and controlled assessment that offers technical realism and authentic simulation without compromising internal communication or introducing added risk.   
As one of the first firms to be authorized to deliver CBEST tests under the Bank of England (BoE) framework, we've since engaged on schemes including TIBER, CBEST, AASE, and iCAST. We've also participated in steering groups for TIBER DK.
Targeted Attack Simulation (TAS) is our adaptable methodology for offensive testing, which blends elements of red, blue, and purple teaming approaches. It acts as a master framework on which a range of customizable solutions are predicated. TAS-based exercises are goal-oriented and authentically replicate the behavior of a specific APT and threat actor behavior whose motivations and means are specific to your organization. These are designed according to the client's desired security and/or business outcomes, including: 
Uplift resilience
Meet governance and compliance (regulator) obligations
Stress test assumptions that critical risks have been addressed by existing security measures 
Speak to the team
Ready to stress test the performance of your defenses? Let us know how we can help.
Related resources
Cyber resilience comes with time, through a continuous program of testing and improvement.
Written by our consultants and through their eyes, the WithSecure Guide to Gold Teaming provides a detailed walkthrough of the technical and people-led processes needed to continually build resilience through Gold teaming engagements.
Read more
Slide 1
How WithSecure™ can help.
Our approach to offensive engagements logically applies the attacker mindset, using our consultants' direct experience of detecting, responding to, and researching cyber attacks. This gives us a holistic, technical understanding of how real-world threat actor groups operate, how their attacks materialize, how they evade security controls, and how organizations can effectively defend themselves.
1
Experience
Over 15 years' experience planning and executing targeted adversary simulation exercises that use the observations and analyses of our detection and response teams.
2
Risk management
Project management practices that reduce the risks associated with testing in and around production environments.
3
State-level validation
Close relationships with government bodies such as the UK's National Cyber Security Centre (NCSC). We are one of just 8 organizations in the UK certified to perform response operations "of national significance".
4
Credibility
Skilled, industry-recognized cyber security consultants, including event speakers, published authors, and respected thought leaders. Our consultants present globally at Black Hat, Blue Hat, 44CON, and more.
5
Research
We stay ahead by researching new TTPs, publishing our findings, and developing our own proprietary offensive tools.
6
Accreditation
A supplier of CBEST, iCAST and TIBER Penetration Testing Services, with CHECK, CREST, GIAC, STAR, STAR-FS, and OffSec qualified practitioners.
Want to talk in more detail?
Complete the form, and we'll be in touch as soon as possible.
Our accreditations and certificates