Security Strategy
Understand the cyber risks facing your organization and develop a cyber security strategy that aligns with your business goals and risk tolerance.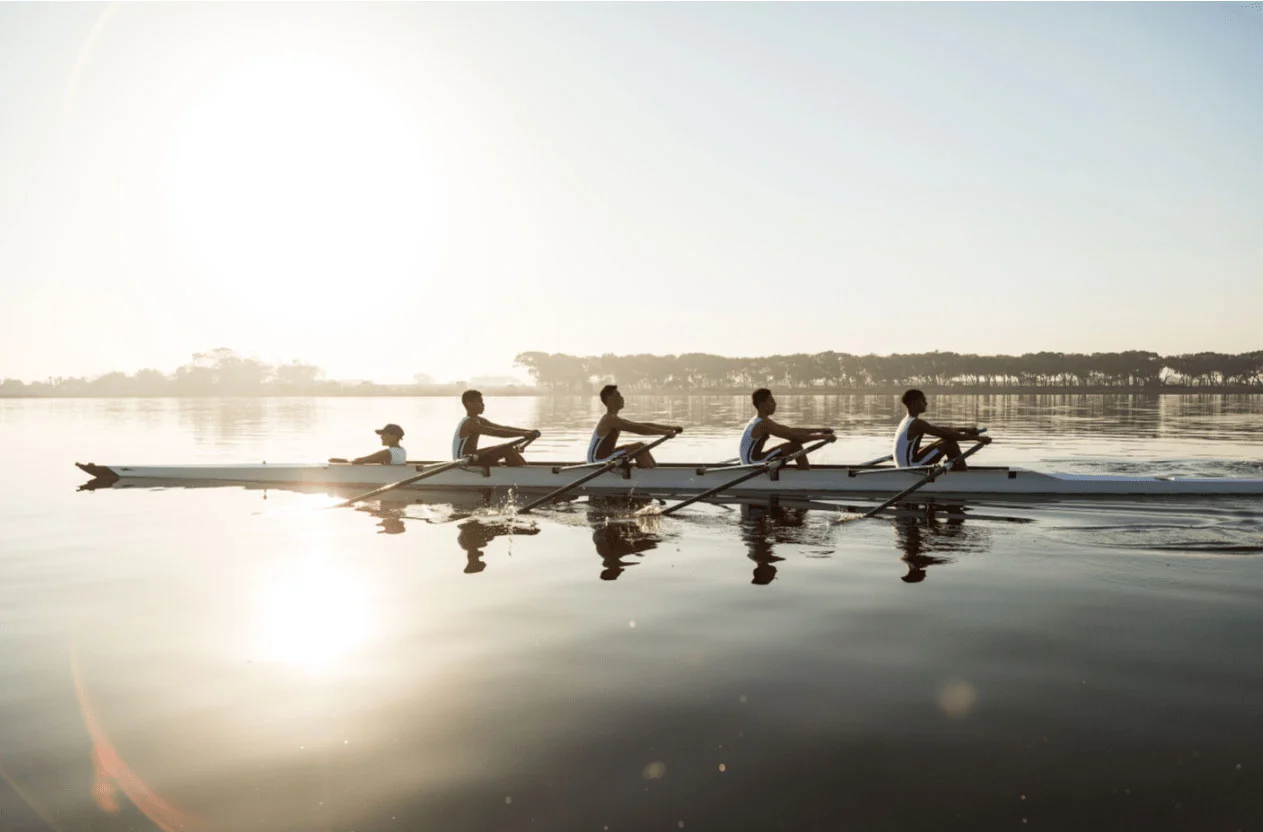 Though exposure to cyber risk is unavoidable, it is also manageable.
A well-designed and effectively executed cyber security strategy that addresses relevant threats to your organization enables it to remain resilient and manage cyber risk while evolving. Whether that evolution involves adopting innovative new technology, entering new markets, or establishing new partnerships with other organizations, we can help you build the strategy you need.
Strategically build resilience
Develop goals and ways of working that improve your cyber resilience and operational resilience.
Measure and improve cyber security
Benchmark your security posture and identify capability gaps that increase your exposure to cyber risk.
Take control
Evaluate your cyber security posture and identify capability gaps that increase your exposure to cyber risk. 
Quantify improvement
Measure and find effective ways to communicate reductions in cyber risk. 
Capabilities
Risk is an integral part of doing business. The success of your organization inevitably makes it attractive to attackers. By benchmarking your cyber security posture, you can uncover the risks that matter most—those that impact the business's ability to operate—and shape your cyber security strategy around reducing them.
Our consultancy is built to do exactly this, working as an extension of your team to develop and implement a security strategy that accounts for people, process, and technology. We can help guide you to make the changes necessary to align your long-term business strategy and execute the strategy roadmap.
Services & solutions
Cyber security maturity assessment
Score the "maturity" of controls across your organization to uncover gaps in your cyber security. Then, create an improvement roadmap to deliver cyber security solutions right across the business and regularly re-assess.
Target Operating Model development 
Create the blueprint for your cyber security operations, starting with the definition of roles, responsibilities, outcomes, and best practice. Align business stakeholders with its purpose by clearly communicating the value of the security service catalogue it offers. Formalize your processes, perform a gap analysis, and more. We can even help you build teams from scratch.
Attack Path Mapping
Protect your company's critical assets by identifying and mapping all legitimate attack vectors for data breaches, ransomware, phishing attacks and more. Highlight existing attack prevention and detection measures that work and find solutions where there's weakness.
Security strategy review and program design
Ensure that your Information Security Management System (ISMS) meets internal and external business and compliance requirements. We can also help organizations to structure their cyber security roadmap to achieve specific business outcomes or generate key security improvements over time.
Speak to the team
Is your organization an early adopter preparing for transformation? We can help.
Related resources
What will the security team of the future look like?
Building a secure software development lifecycle is a universal good. It leads to better products. But without other changes being made, it isn't going to fix security problems in the development environment. For that, we need to examine how security operations are run.
Read more
Podcast: Ransomware Incident Response and the Role of Readiness
The fallout from a ransomware attack is every organization's worst nightmare. But it doesn't necessarily have to be, if you can respond to an attack effectively. 
Read more
Slide 1
How WithSecure™ can help.
We have nearly 20 years' experience supporting our clients to develop strategy roadmaps to deliver tangible cyber security outcomes. 
1
Experience
Security risk consultancy underpinned by expert technical validation from highly skilled consultants.
2
Result focus
Recommendations prioritized according to greatest uplift in capability and reduction in risk.
3
Relevance
Tie measures to the demands of self-assessment frameworks, such as NIST CSF, compliance and contractual standards such as PCI DSS and ISO 27001, and regulatory requirements like GDPR.
Want to talk in more detail?
Complete the form, and we'll be in touch as soon as possible.
Our accreditations and certificates