WithSecure™ Elements Quarterly
More intelligent. More efficient. More Elements.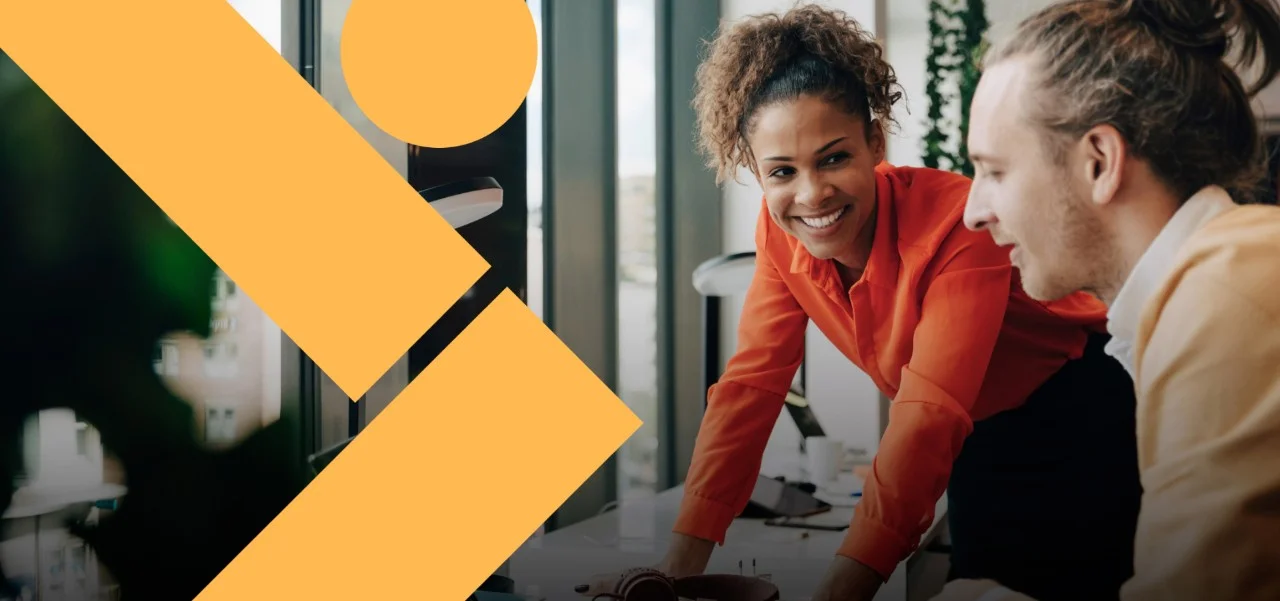 Welcome to the evolution of WithSecure Elements in Q1
We've been hard at work during the first few months of 2023. The result is a range of updates to our Elements portfolio that we're incredibly proud to unveil. 
This time we highlight:
Our new Mac Software Updater
A breakthrough Sentinel Connector
An automated Outbreak Control feature
What's bubbling under
Mac software updater
Now released!
After fixing some minor issues, we have now released Software Updater for Mac to our customers.
Find out how to keep your fleet of Mac devices secure with our Mac Software Updater. It's fully integrated with Elements Endpoint Protection and has a range of patch management and update capabilities. Watch our own Suvi Silvanto explain more. 
Learn more
Sentinel connector
We understand that our partners have a range of products and don't want to consistently open every portal. To combat this, we've created a single Application Programing Interface that moves from EPP to an integrated Elements API. Further, we've also created a basic Sentinel integration that works using Elements connector technology. Here's Ellie Ments to show how it works in real life.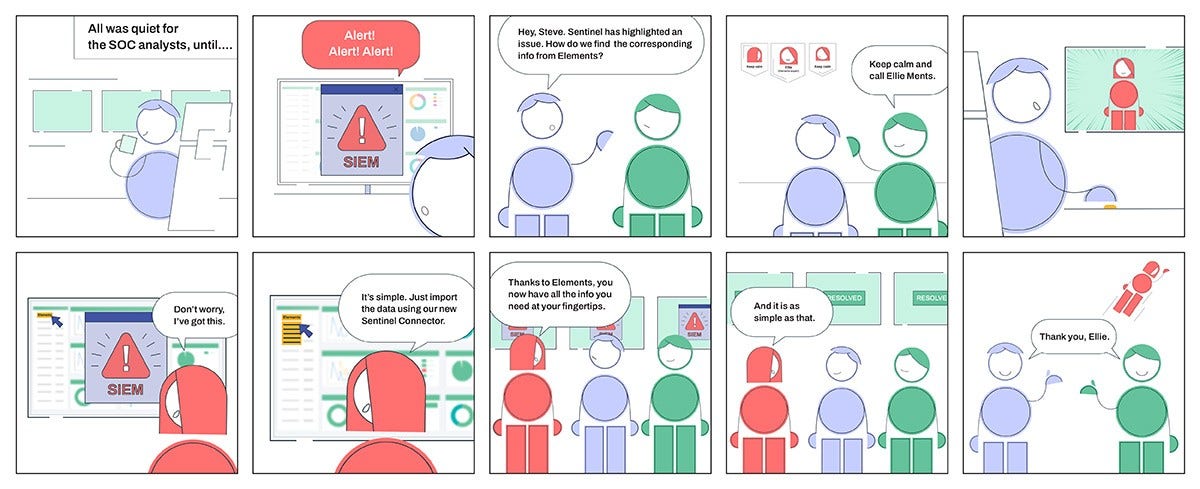 Outbreak control
Being able to ensure that your company continues to operate while a potential breach is ongoing could be crucial to the survival of your business. Discover how you can automatically switch devices to stricter security profiles, pinpoint any unhandled EDR detections, and isolate devices under attack with our latest outbreak control update. Dig deeper with our WithSecure experts. 
Why should you implement Endpoint Detection & Response?
Cyber attacks are becoming more sophisticated, which means we are all at risk. In order to continue protecting your company to the highest level, it is now crucial to build an EDR capability on top of your EPP protection. Here's why.
What's cooking
The WithSecure team is constantly working behind the scenes to ensure that Elements is at the forefront of technology. While some innovations are implemented into our products, we must decide when others do not add value to our portfolio and will not get past the experimental stage. This is all part of the process. Take a look at what we are working on at the moment and let us know if any of them will benefit your business. 
Check out our previous Elements Quarterly Launches
In Q4/2022 we introduced:
Advanced protection for Microsoft Teams
Server share protection
Game changing technology to tackle ransomware
Learn more
In Q3/2022 we introduced:
New management capabilities for your disc encryption to ensure your data preserves its confidentiality and availability
Learn more
Contact sales
Want to talk in more detail?
Complete the form, and we'll be in touch as soon as possible.