The 7 Hidden Truths of Cloud Security
I denne rapport afslører vi de skjulte sandheder om cloud-sikkerhed - nogle almindelige og andre mere uklare - og præsenterer en succesfuld formel til at sikre brugere, data og systemer.
Drømmen er blevet hverdagens realitet
Rapporten er baseret på omfattende, opdateret viden og erfaring fra vores konsulenter, threat hunters og incident responders. Den viser, hvordan angribere omgår cloud-sikkerheden og hvad du kan gøre for at stoppe dem.
Download 'The 7 Hidden Truths of Cloud Security' og læs hvordan du:
Får fuld synlighed over dit it-miljø
Forenkler sikkerhedskonfiguration i flere clouds
Forebygger identitetsbaserede angreb med tillid
Optimerer cloud-endpointsikkerhed
Samler on-premise- og cloud-forsvaret
Undgår forvirring om ansvar for datasikkerhed i skyen
Er sikker uden at hæmme samarbejdet i skyen
Få adgang til rapporten
Udfyld formularen og få hele rapporten samt meddelelser når nye kapitler udgives.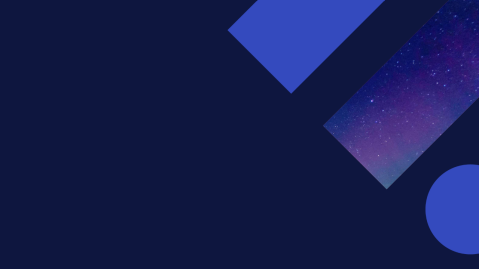 Du kan ikke sikre det, du ikke kan se
Synlighed i skyen er en anderledes drejning på en udfordring for it-afdelinger: Skygge-IT.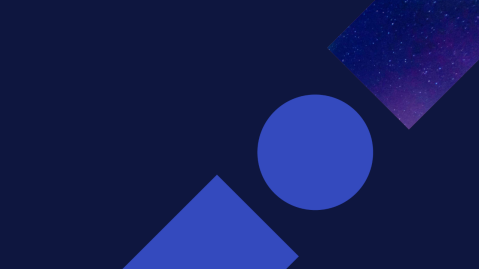 Der er fejlkonfigurationer i skyen overalt
Kombinationen af fleksibilitet og offentlig adgang betyder, at sikker konfiguration af cloud er både vigtig og vanskelig.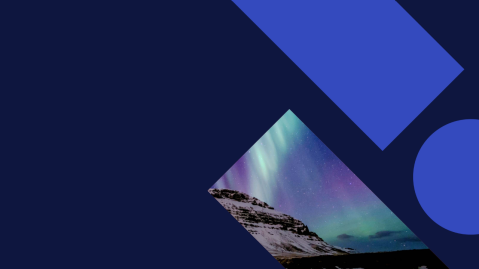 Cloud har ændret spillet for alle
I skyen er der ingen, der ved, at du er en VM. Identity-baserede angreb stiger i takt med, at flere og flere organisationer går over til skyen og applikationer, der leveres som en service, almindeligvis kaldet XaaS.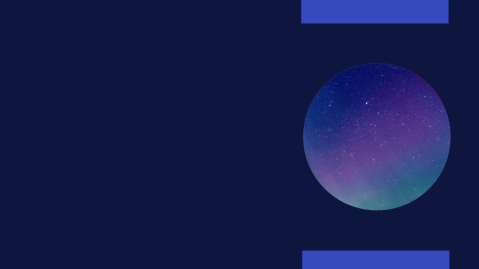 Endpoints skal stadig forsvares
Selv med UEBA, bliver endpoints adgangspunkter til cloud. Angrebsfladen er blevet større.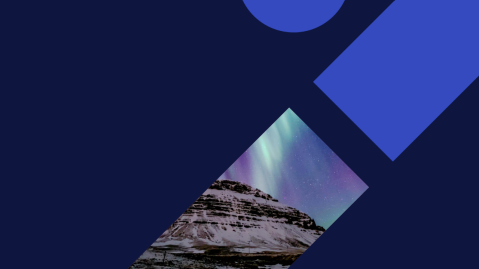 Opdelte forsvar resulterer i svagheder
Det er svært kun at bo i skyen; enhver organisation har i det mindste en lille fysisk tilstedeværelse på et endpoint, når det gælder it.
Ingen ved, hvem der er ansvarlig for data i skyen
Det er et velkendt udtryk, at 'data er den nye olie' – et ekstremt værdifuldt aktiv for enhver organisation.
Samarbejdsplatforme vil kun blive vigtigere
Samarbejdsplatforme vil kun blive vigtigere og vigtigere. Der er ikke mange af os, der arbejder fra virksomhedens kontor i dag, og det vil vi sandsynligvis heller ikke gøre i fremtiden.
Ingen har bedre indsigter i virkelighedens cyberangreb end WithSecure™. WithSecure™ lukker hullet mellem detektion og respons ved at udnytte virksomhedens uovertrufne trusselsviden fra hundredvis af branchens bedste tekniske konsulenter, millioner af enheder, der benytter WithSecure™ prisvindende software, og talrige innovationer inden for kunstig intelligens. De største banker og virksomheder stoler på WithSecure™ mål om at eliminere de største cybertrusler. Sammen med et netværk af partnere og over 200 serviceleverandører er WithSecure™ på en mission, der sikrer, at alle kan få den bedste cybersikkerhed.
WithSecure™ (tidligere F-Secure) er grundlagt i 1988 og handles på NASDAQ OMX Helsinki Ltd.