Operational Technology
Securing operational technology (OT) requires unique solutions and the knowledge of specialist technicians.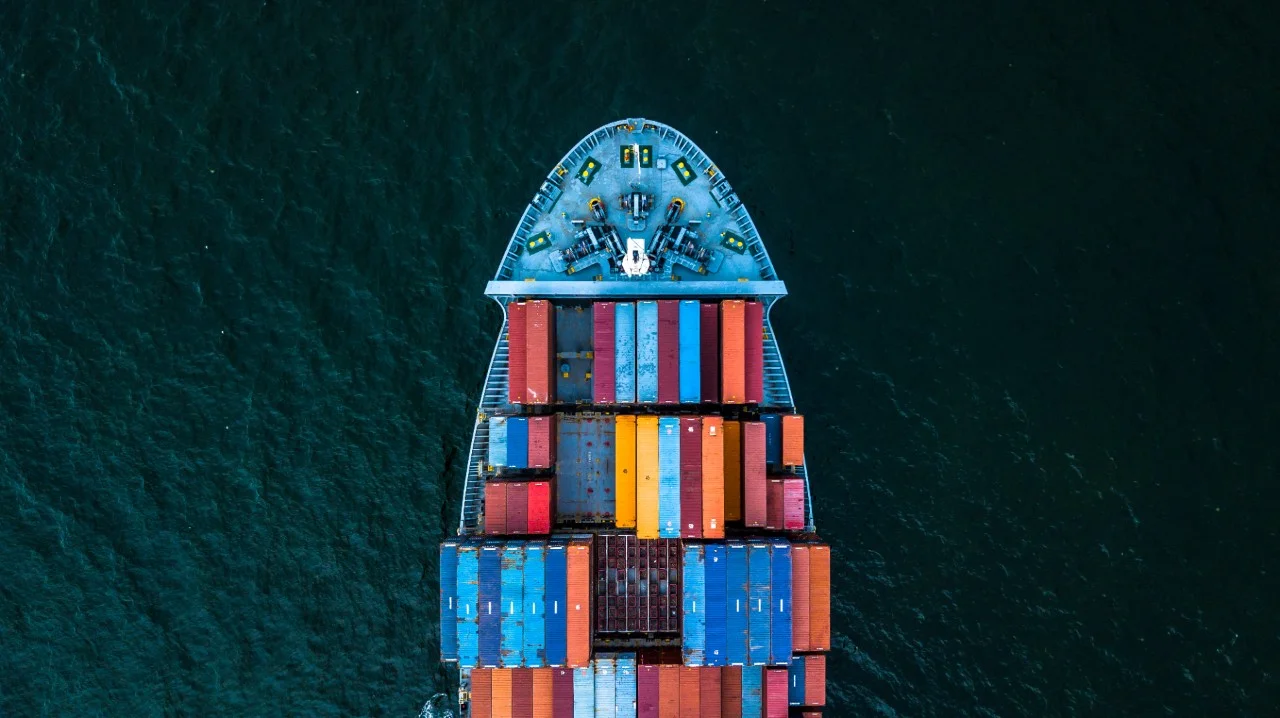 Specialized penetration testing of OT environments is necessary to be safe and resilient.
Security must be approached with the expectation that bespoke testing techniques and approaches, specific to your risk appetite, will be required as standard. Converge operational technology and cyber security to protect your critical operations from widespread disruption and assure human and process safety.
Understand your attack surface
Uncover and obtain actionable information to remediate vulnerabilities in your Operational Technology environment.
Contextualize your security
Build defenses against the tactics, techniques, and procedures (TTPS) used by attackers against OT.
Build resilience
Strengthen your Operational Technology architecture through defense-in-depth strategies.
Manage and reduce risk
Align OT-specific security risks with broader security management practices and IT implementation.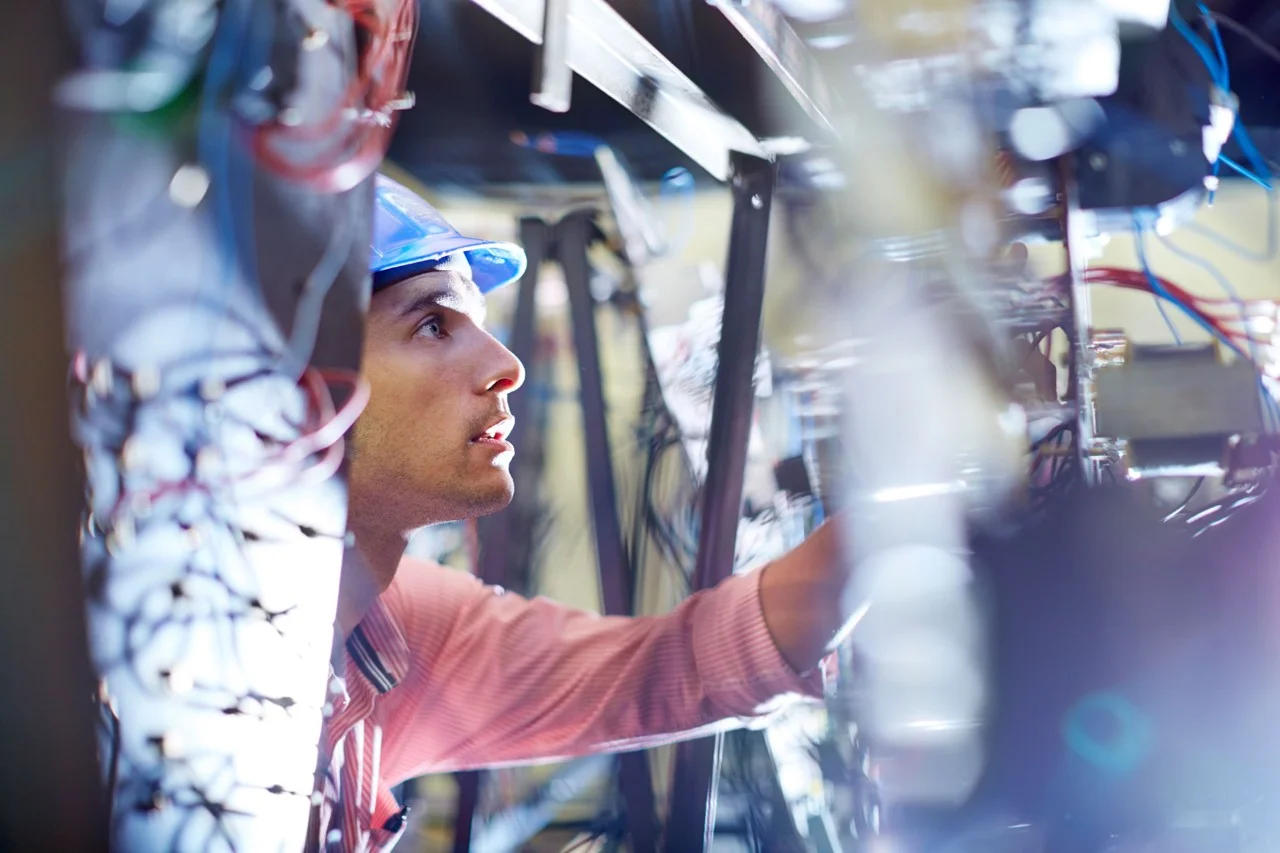 Capabilities
Digital transformation, Industrial Internet of Things (IIot) adoption, and increasing global interconnectivity are providing new ways for attackers to target organizations via their operational technology. In response, our OT security team comes with fresh solutions influenced by its direct experience of building, developing, and commissioning operational technology systems. 
We work across regulated and non-regulated industries in the private sector, as well as with public institutions, applying our individual skill sets to help clients achieve their specific desired outcomes. This broad exposure helps us efficiently identify the main areas and systems of focus during assessment and deliver work that adheres to strict safety standards.
OT environments are made up of highly-sensitive systems, often blending modern connected technology with legacy technologies that were not built for today's level of connectivity. Our consultants ensure that environments are tested and secured to the highest standard without causing operational disruption. Projects are scoped in a bespoke way around the facility or risk area of interest and according to your risk appetite.
Services & solutions
 Threat risk assessment
Operational Technology systems criticality mapping
Operational Technology cyber security assessment
Operational Technology standards compliance and implementation (e.g., ISA/IEC62443)
Cyber security factory acceptance testing (CFAT)
Cyber security site acceptance testing (CSAT)
Assistance in systems build and architecture design
Systems configuration review
Hardware security assessment
Speak to the team
Looking for the specialist knowledge needed to help secure your operational technology? We can help.
Related resources
ICS security evolves as network perimeter dissolves
A truck driver queues up to an automated signup booth a few meters outside the fenced area of a factory. 
Read more
How WithSecure™ can help.
Work with specialist consultants who cut their teeth as engineers designing, building, and maintaining Operational Technology to achieve the outcomes your business needs.
1
Experience
Proficiency to deliver targeted assessments that align with specific cyber security and safety standards.
2
Safety
Assurance that the assessment of sensitive systems will not expose the business to operational risk.
3
Pragmatism
A jargon-free approach and recommendations designed to tangibly uplift your cyber security posture.
4
Context
An attacker mindset that keeps the security of your Operational Technology ahead of threats.
Want to talk in more detail?
Complete the form, and we'll be in touch as soon as possible.
Our accreditations and certificates