Roundtable: Take a deep dive into the NYS DFS cyber security regulation
October 5th,
New York City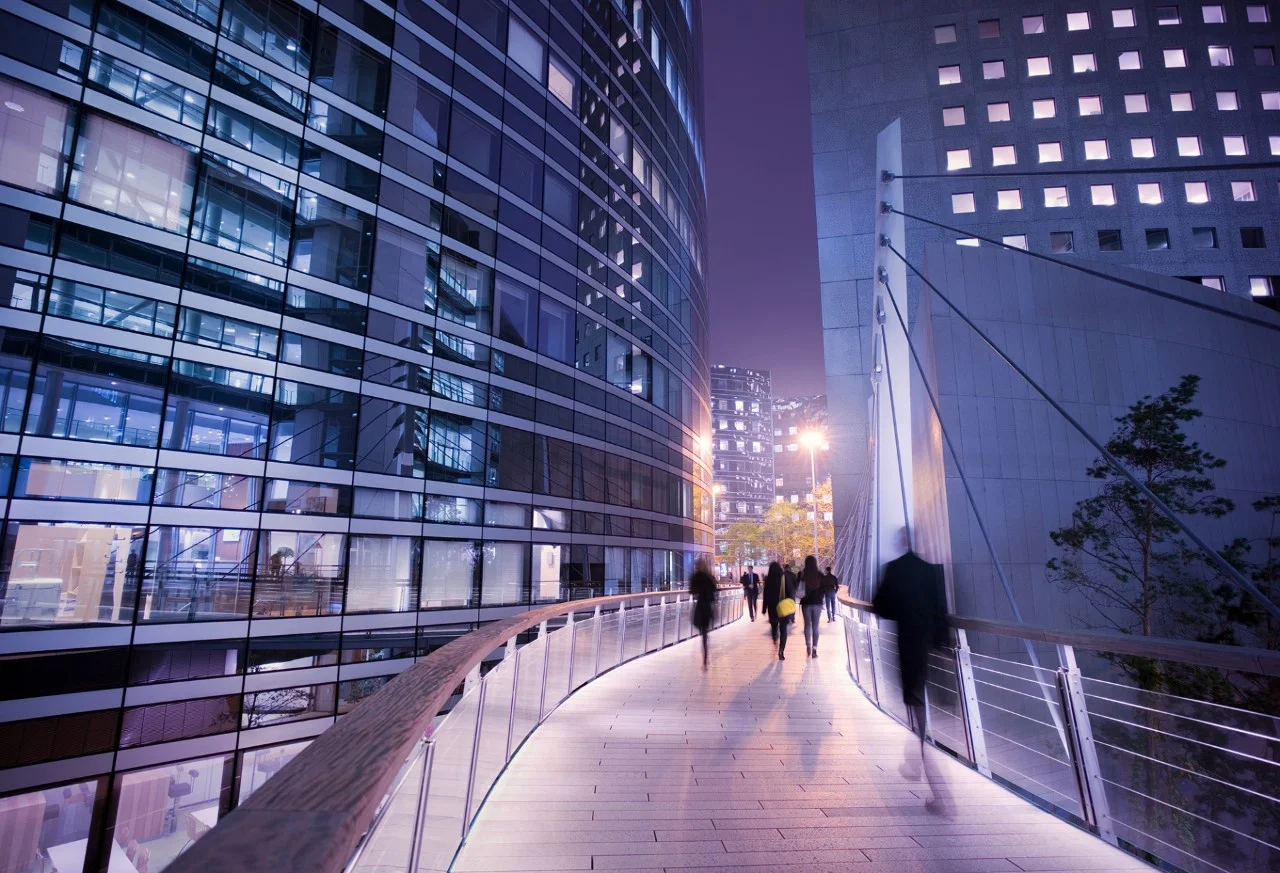 NYS DFS cyber security roundtable
Following our recent webinar on the topic, we had a number of requests from impacted entities to host an interactive discussion to share perspectives, questions and concerns with their industry peers.
We're pleased to invite you and your colleagues to an in-person roundtable led by Solution Consultants Richard Suls & John Jarrold in our New York office. To allow for active discussion, the roundtable will not be recorded.
Date: Thursday 5th October 2023
Time: 5:30-7:00pm. Finger food and beverages will be provided
Location: WithSecure, 116 E 16th St, 8th Floor, New York, NY 10003
The New York Department of Financial Services (NYS DFS) Assessment of Public Comments on the proposed amendment to the Cybersecurity Regulation which was published on June 28, 2023 provides interesting insights into the thought process of covered entities and the NYS DFS as they work toward finalizing the second amendment. 
Please see WithSecure's review of the public comments. 
This roundtable gives you the opportunity to discuss topics such as:
What are some of the greatest challenges you believe the NYS DFS cyber regulation poses for covered entities?
What steps or measures should covered entities take to prepare for compliance with the revised NYS DFS cyber regulation?
How can the NYS DFS facilitate collaboration and information sharing among covered entities to improve overall cybersecurity resilience?
Registered attendees will also have the opportunity to request discussion topics in advance of the event.

Register your interest
Places are limited so please register early. If you would like to bring a colleague, please refresh and complete the form with their details.
Every attendee will receive a signed copy of Mikko Hypponen's book, 'If It's Smart, It's Vulnerable.