Cloud Security
Whether you've established a fully operational cloud estate or you're in the process of transitioning, our whole-consultancy approach to cloud helps you maintain resilience when you're surrounded by transformation.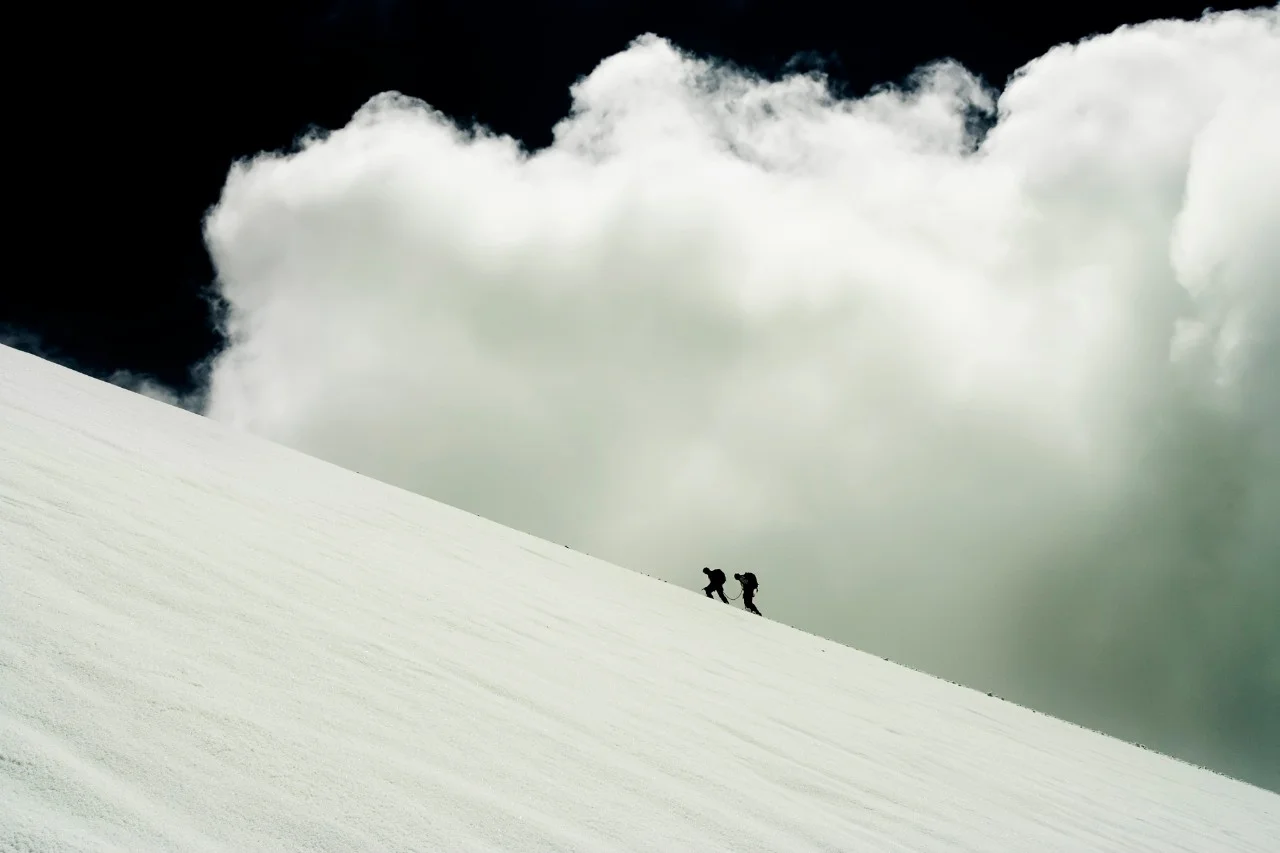 We help you solve the complex and unfamiliar problems presented by the cloud.
Transform your cloud security, from a problem that divides the business, into a means for positive business enablement.
Transition smoothly
Strategically adopt cloud services, train a cloud-first team, and build a resilient environment from the ground up.
Increase visibility
Identify, monitor, and test newly deployed instances or newly implemented applications.
Reduce risk
Enumerate the people, processes, and technology active within your cloud estate and the associated risks.
Move faster, safely
Develop engineering practices and foster a broader culture around secure design.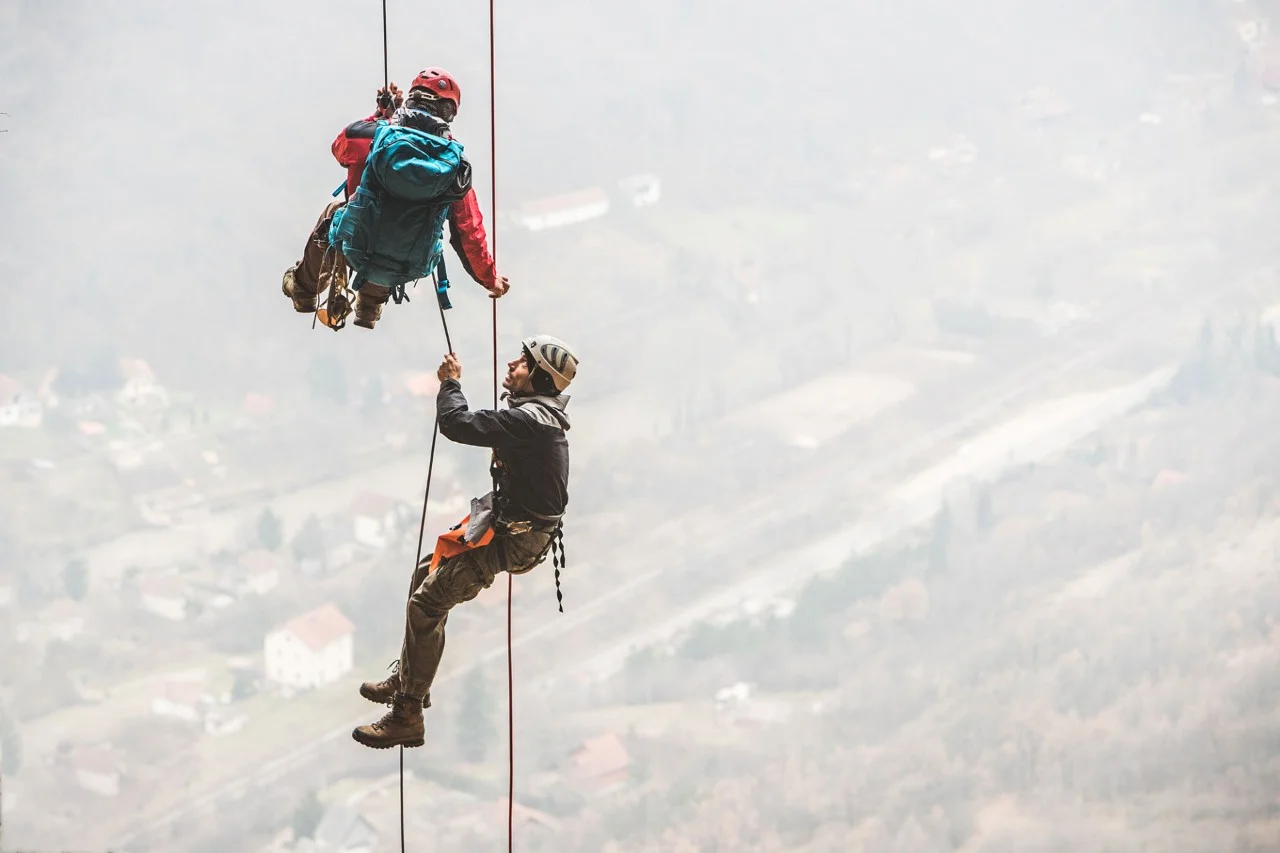 Capabilities
Cloud security is now a fundamental part of business as usual. The cloud is everywhere, being universally adopted at speed across different industries and types of organization. This speed has led to growth and opportunity, but not without creating new challenges for the security teams tasked with securing an environment with a totally new rulebook.
Our cloud approach is holistic. As well as providing cloud-specific solutions for organizations transitioning or maintaining their cloud environment, we apply a cloud-first mindset across the consultancy. This takes the shape of a central cloud team that delivers cloud-specific work and advises across all other engagements.
Consultants possess broad and varied experience of tackling the challenges related to adopting and fostering cloud security. We've helped clients predict, prevent, detect, and respond to attacks in Infrastructure-as-a-Service (IaaS), Platform-as-a-Service (PaaS), and Software-as-a-Service (SaaS) cloud implementations, across multiple providers, at all stages of adoption.
Services & solutions
The growing cloud capability we offer spans attack detection, incident investigations and response, penetration testing, cyber defense, and research. Our approach to cloud security consulting is delivered in partnership with organizations, accounting for their specific needs and desired outcomes, including:
Reducing vulnerabilities introduced during the development phase, by training developers to build secure infrastructure-as-code.
Ensuring that cloud environments are secure-by-design, by assessing proposed architecture before and throughout development.
Providing assurance that deployment is secure through ongoing hardening, by assessing existing, live cloud environments and the critical services within them.
Developing a culture of "building in" security to mitigate risks and exposures.
Reducing the impact of a compromise by preparing cloud-based attack detection and Digital Forensics & Incident Response (DFIR) measures.
Related resources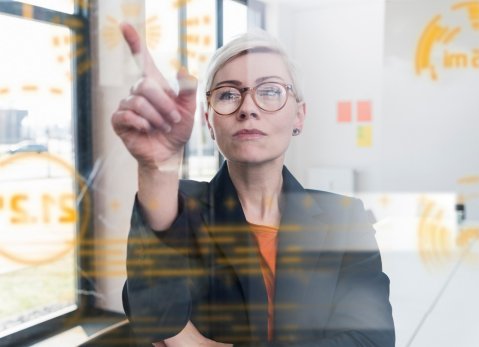 How the cloud has changed detection
That the cloud has been a game-changer for many organizations is reflected in the annual revenues of major cloud service providers (measured in the tens of billions). 
Read more
Slide 1
Slide 2
How WithSecure™ can help.
50% of the incidents investigated on behalf of our clients between 2020 and 2021 involved cloud technology. Cloud security is now everything, not an add-on, and our cloud team has influence across the entire consultancy.
1
Experience
We've supported clients across design, migration, configuration and hardening projects. We continue to develop crucial knowledge and threat intelligence as the number of cloud-based attacks we see increases.
2
Proven methodologies
We use systems and processes developed through real-world client engagements and research. These ensure that environments get fully and correctly assessed, and that no stone is left unturned, helping us provide stronger security assurance.
3
Tooling
We've designed and deployed custom tools to overcome specific technical challenges within AWS and Azure. These streamline and expedite assessment activities, leaving more time for consultants to find meaningful issues in the architecture, design, and data flows of platforms.
Want to talk in more detail?
Complete the form, and we'll be in touch as soon as possible.
Our accreditations and certificates