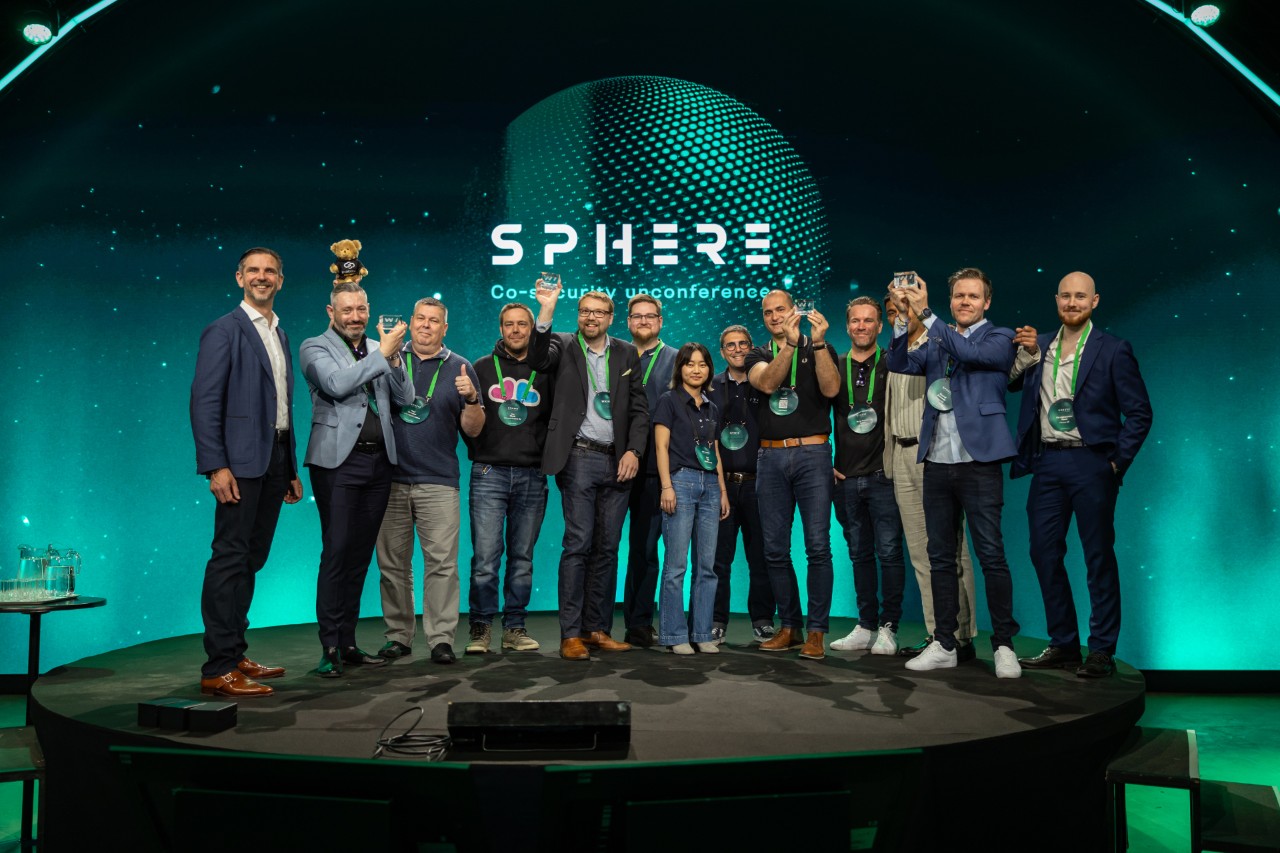 Helsinki, Finland – May 24, 2023: WithSecure™ (formerly known as F-Secure Business) has announced IIlliane, Fence AS, Advania Finland Oy, and KryptoKloud, as winners of its fifth annual Partner Awards. The winners were announced at WithSecure's annual SPHERE event–a co-security un-conference held in Helsinki, Finland.
WithSecure™ works with managed service providers (MSPs) and IT resellers to deliver industry-leading cyber security solutions to organizations all over the globe. These partnerships can last decades and take a hand-in-glove approach where partners become a multiplier to bring the expertise of WithSecure's cyber security professionals to as many organizations as possible.
According to WithSecure™ Vice President of Commercial Ashley Clark, this cooperative approach to cyber security is integral to ensuring organizations stay protected.
"We would like to congratulate the winners for a fantastic 2022. Our partner community is key to the success of our co-security approach, and these four partners had an outstanding year. At WithSecure, we work together with our partners to assess what challenges companies in different countries and regions have, and what we can do to help. Through this collaboration, we are able to refine existing services and develop new solutions that deliver security outcomes mid-market organizations need," he said.
The winners are: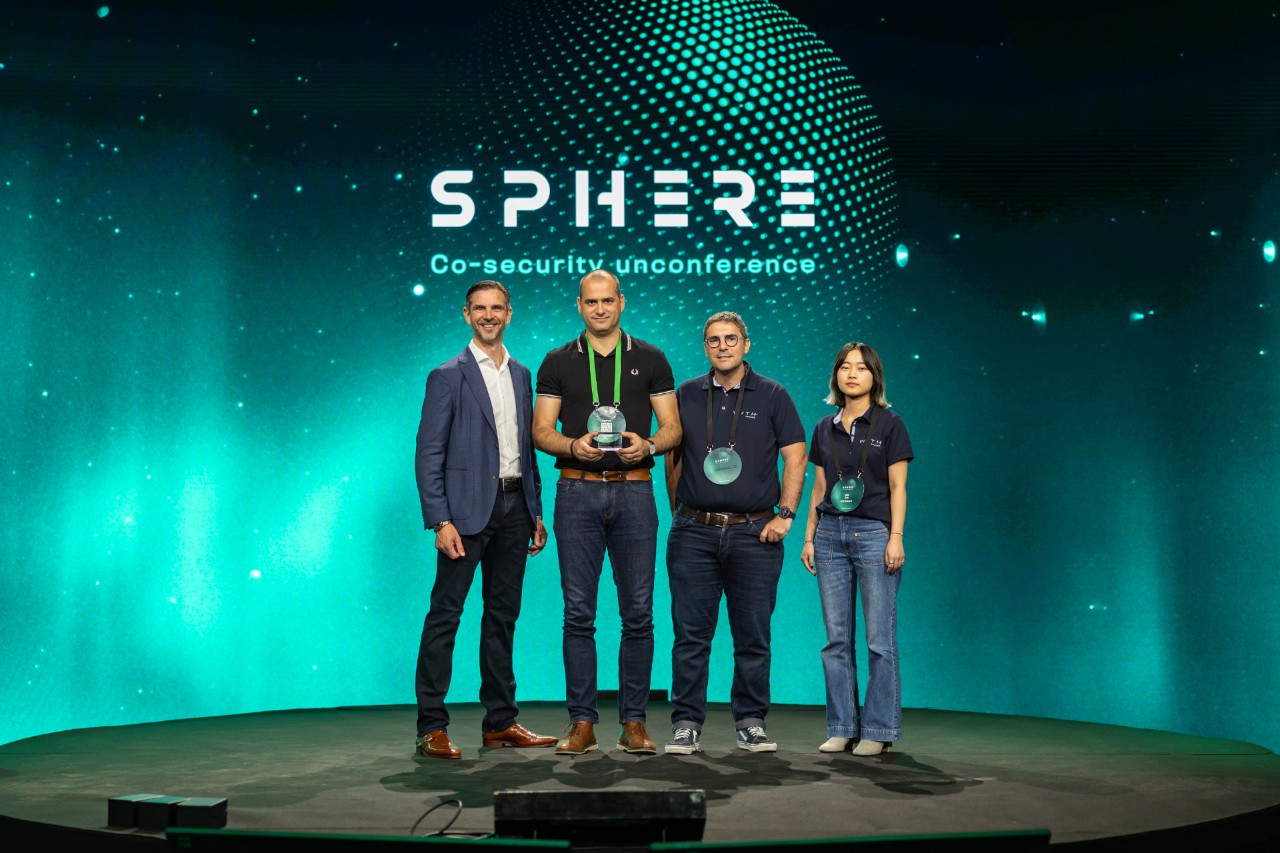 Illiane (France) for Best Performance. The Best Performance Award is for partners that have a long-term relationship with WithSecure™, performing in all areas, sales, growth, and commitment. Other nominees included THOLD-IT (Germany) and EOH Mthombo (South Africa).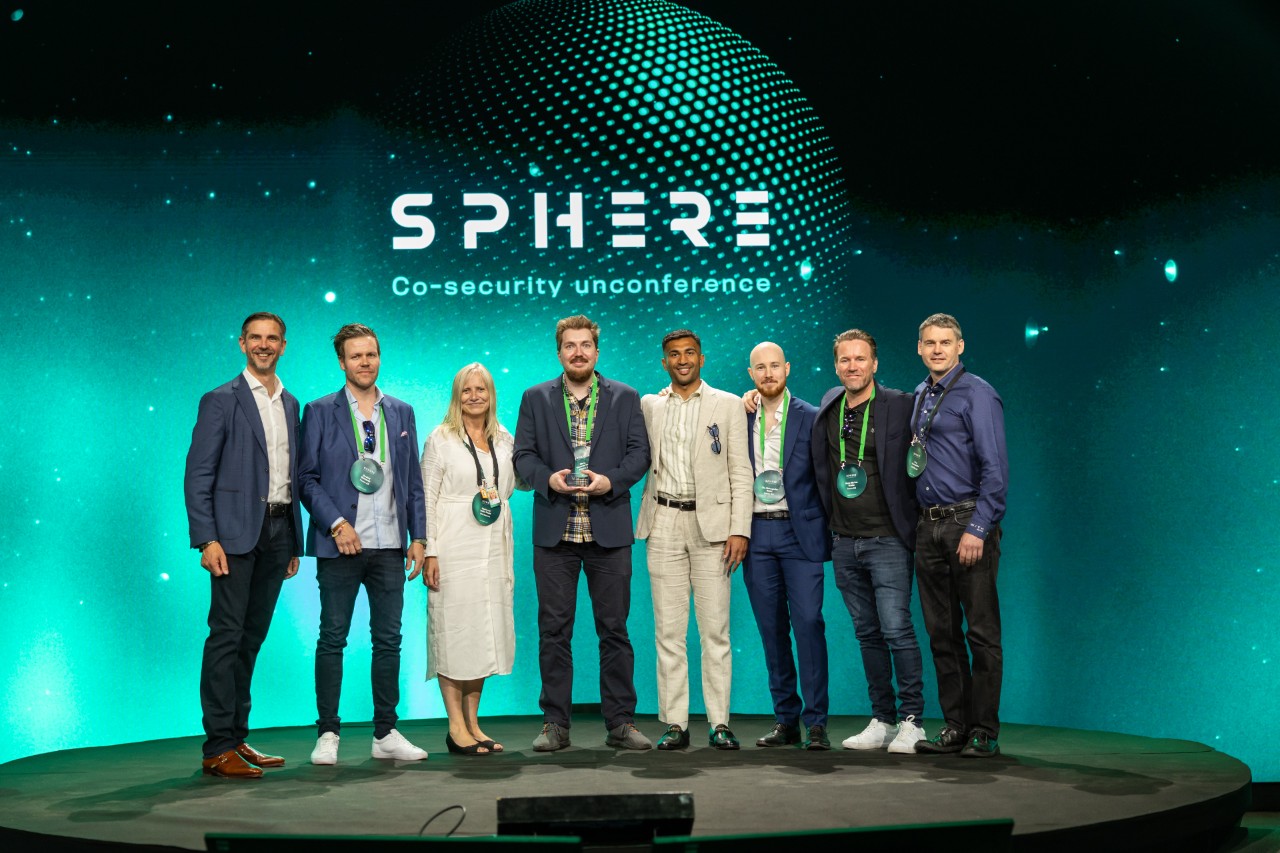 Fence AS (Norway) for MSP Partner of the Year. The MSP Partner Award recognizes partners that thrive by offering managed services through a flexible, subscription-based model that delivers high-value services with success proven by sales, growth, and creative deployments. Other nominees included Lounea Yritysratkaisut Oy (Finland) and Ictivity (Netherlands).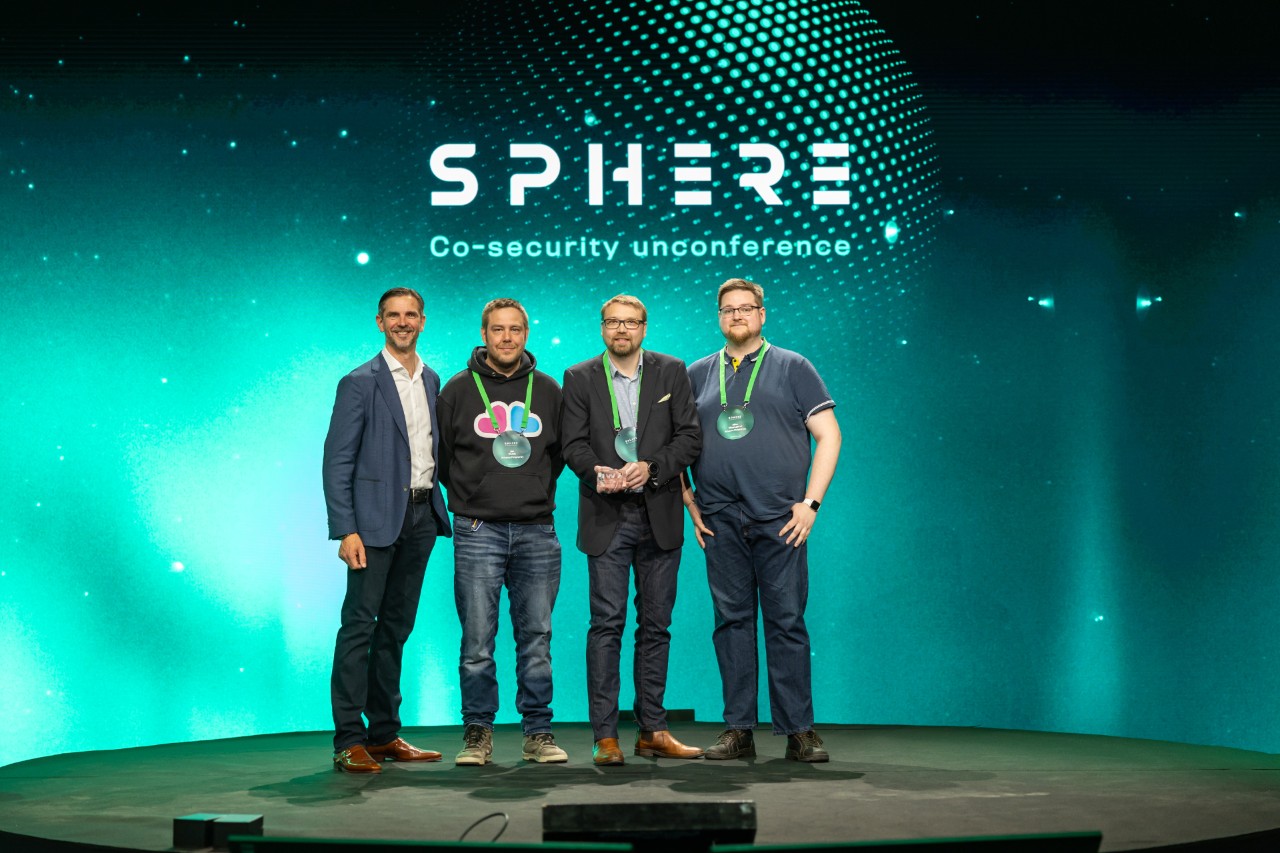 Advania Finland Oy (Finland) for Growth Partner of the Year. The Growth Partner Award is for partners that performed exceptionally well in growing new sales or managed service sales. Other nominees included VarioSecure (Japan) and VAR IT (Italy).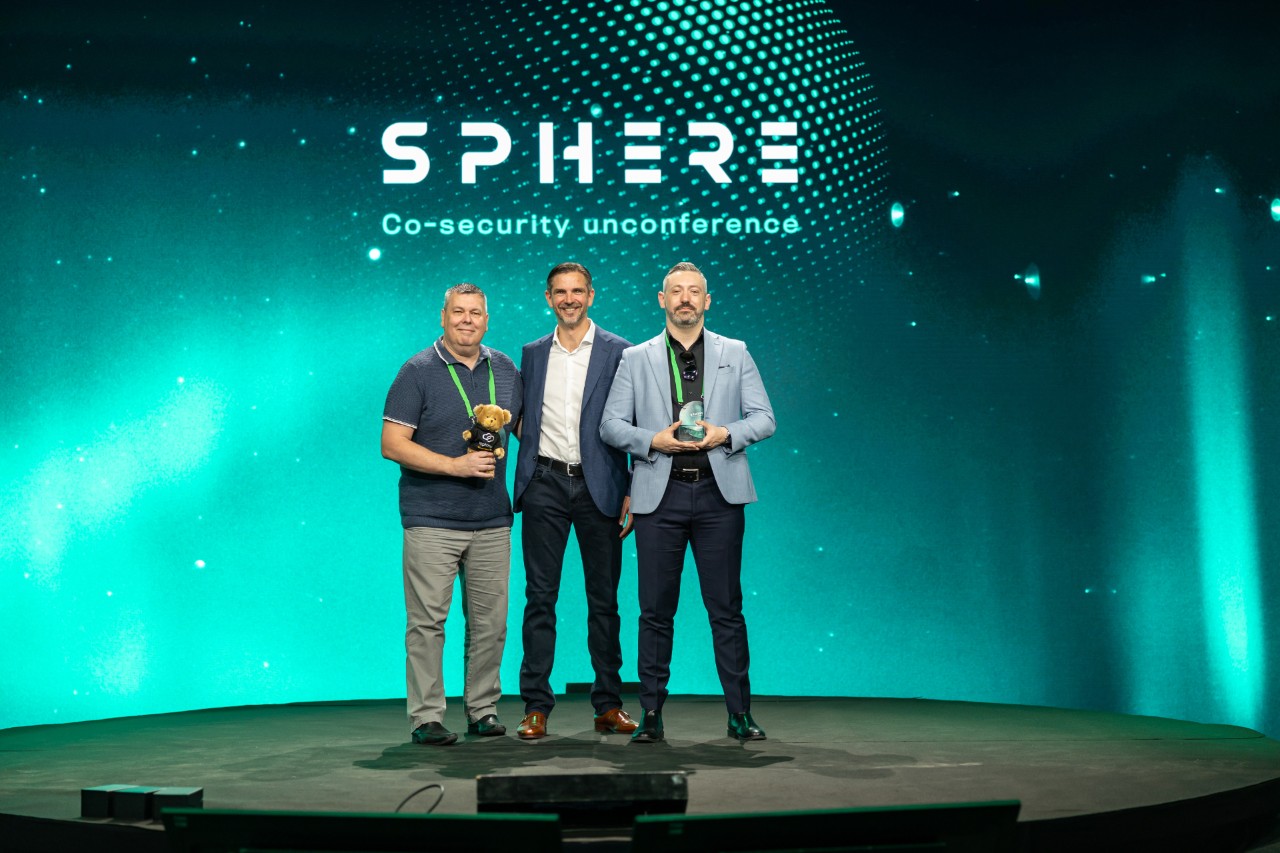 KryptoKloud (United Kingdom) for Most Certified Partner of the Year, a new category that recognizes the number of new certifications earned by the partner for the year.
About WithSecure™
WithSecure™, formerly F-Secure Business, is cyber security's reliable partner. IT service providers, MSSPs and businesses – along with the largest financial institutions, manufacturers, and thousands of the world's most advanced communications and technology providers – trust us for outcome-based cyber security that protects and enables their operations.
Our AI-driven protection secures endpoints and cloud collaboration, and our intelligent detection and response are powered by experts who identify business risks by proactively hunting for threats and confronting live attacks. Our consultants partner with enterprises and tech challengers to build resilience through evidence-based security advice. With more than 30 years of experience in building technology that meets business objectives, we've built our portfolio to grow with our partners through flexible commercial models.
WithSecure™ Corporation was founded in 1988, and is listed on NASDAQ OMX Helsinki Ltd.