Embedded Systems Security
Design and build secure products for the market. Keep your organization and employees safe when purchasing technology.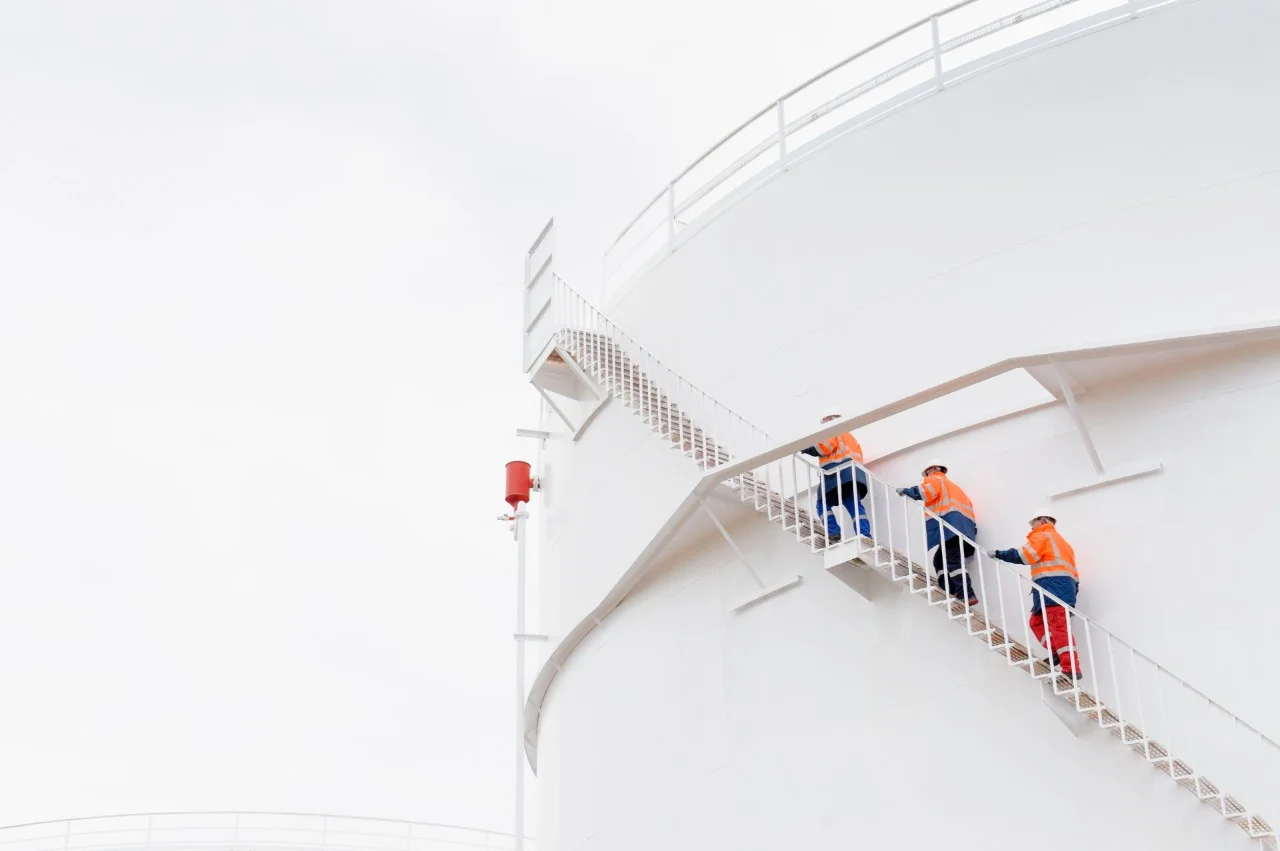 Our embedded systems security team are lifelong practitioners, specializing across hardware, firmware, software security, and safety convergence.
Our own independent product development and industry-recognized research give us a level of specialist technical maturity that's hard to find.
Reduce risk
Decrease the likelihood, cost, and impact of potential product-related cyber incidents.
Become secure-by-design
Embed security into the design and engineering process, avoiding costly changes and remediations.
Validate investment
Verify the security claims of products to ensure they are safe and secure for employee and customer use.
Prevent counterfeits
Secure your intellectual property to protect your position in the market.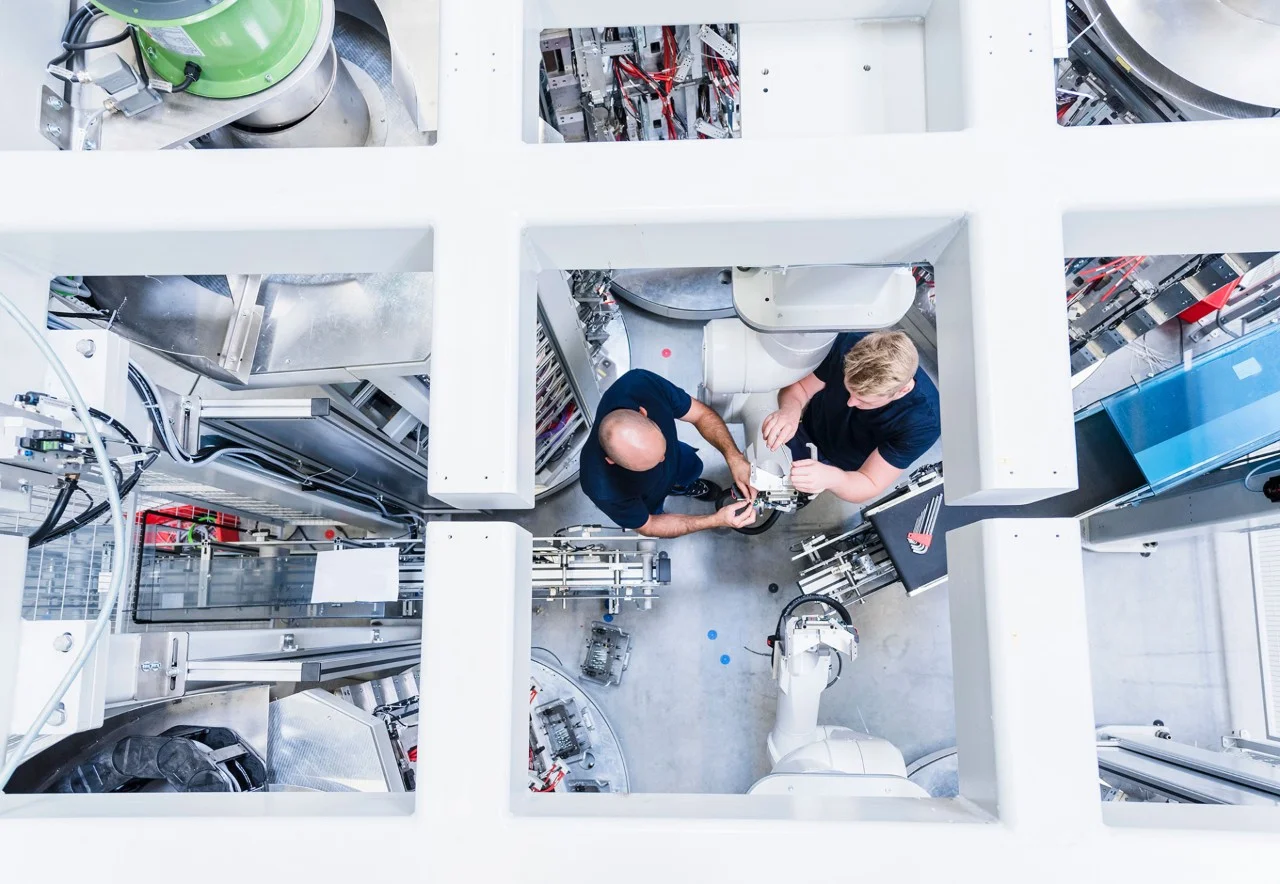 Capabilities
Whether you're engineering and launching a new product or purchasing a critical product, the security decisions you make influence the safety and security of your employees, customers, and business.
Our product embedded systems security team was founded as Inverse Path in 2005. We provide advanced technical consultancy to some of the world's most challenging and critical industries, including automotive, electronics and semiconductor manufacturing, industrial control systems, maritime, and aviation. For over a decade, our capabilities have been trusted to secure standard and fully bespoke products including low-level electronics, hardware devices, firmware, operating systems, software applications, fully integrated cyber-physical systems (CPS), and more. 
Our consultancy is bespoke and outcome-focused. Organizations choose us as a partner to collaboratively build and test the security of their products, because we're practitioners ourselves; we develop our own products, build our own custom hardware & software testing suites, and deliver original technical research.
Our work in product embedded systems security has helped defend the lives of millions, ensured the safety of vehicles, improved the resilience of critical infrastructure and the integrity of electronic components, and protected corporate trade secrets and intellectual property. 
Services & solutions
Product Security Review
Analyze the security of hardware and software products in-depth, beyond the capability of a penetration test or vulnerability assessment. Product Security Reviews provide partial, aspect-specific reviews of a device (e.g., applications or device firmware), up to full-device reviews of integrated systems, including hardware components.
Embedded systems advisory services
Assess the risk profile of your products through technical risk assessments, threat modelling, design reviews, and secure design consulting. Our embedded systems advisory service offers different approaches to help you understand where your products expose users and how to make them resilient by design. 
Speak to the team
Is your organization an early adopter preparing for transformation? We can help.
How WithSecure™ can help.
Our aptitude for complex hardware and software security is the sum of a senior team with varied and well-practiced skills, unique domain knowledge, and a deep involvement in the open-source hardware and software community.
1
Experience
Over 15 years' direct experience testing and building secure products, globally.
2
Knowledge
Experienced practitioners who understand the product development lifecycle inside out.
3
Full-stack
Security reviews across the full technology stack of embedded systems, from silicon to application-level interfaces. 
4
Reputation
A track record of speaking at world-class security and industry conferences including BlackHat, CanSecWest, Defcon and hardwear.io.
Want to talk in more detail?
Complete the form, and we'll be in touch as soon as possible.
Our accreditations and certificates