Network Security
Assess the opportunities that would enable attacks against critical assets and applications at your perimeter and within your internal network infrastructure.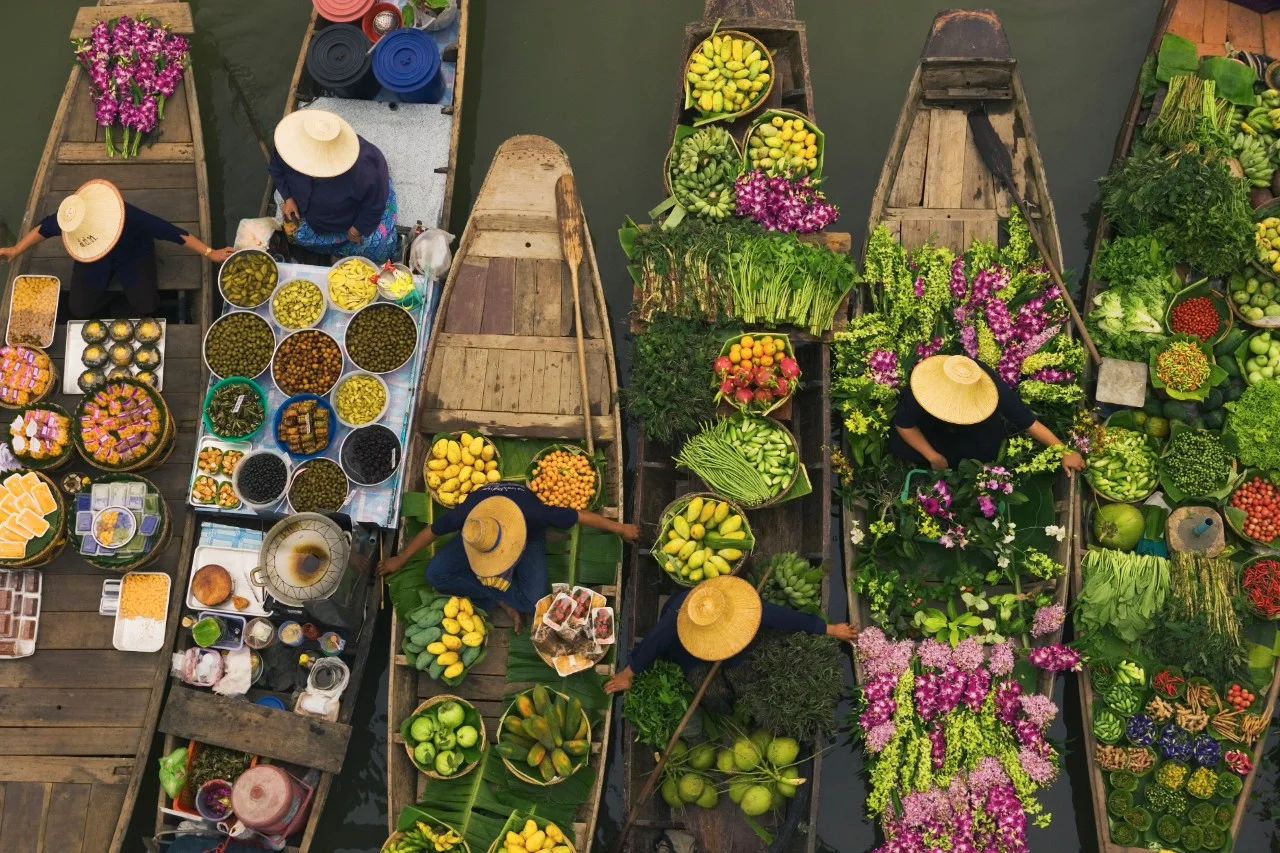 Network security is the cornerstone of cyber resilience. If you can secure the network, you are better able to secure the assets within it.
Holistically assess the opportunities—at your perimeter and within your internal network infrastructure—that would enable attacks against critical assets and applications.
Act on risk
Identify high risk attack paths leading to critical systems and applications and plan hardening activity.
Test holistically
Develop the security of your entire network—externally, internally, on-premises, and in the cloud.
Focus on cyber security posture
Inform and develop the central foundations of a resilience-focused cyber security program.
Look ahead
Reveal the areas of your network that will need the greatest investment in years to come.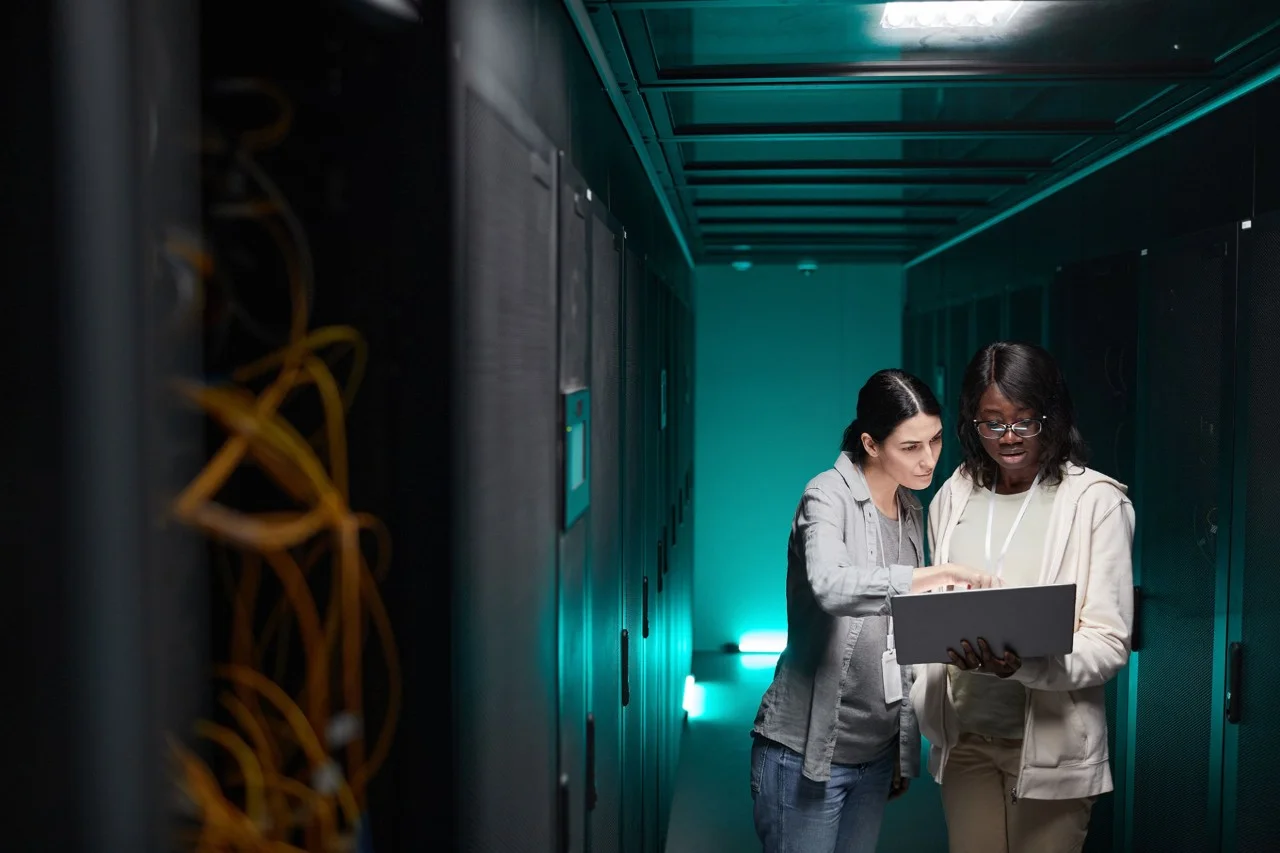 Capabilities
Network Security (NetSec) can get overshadowed by a restrictive focus on the vulnerabilities of specific systems and applications. However, it is the network infrastructure itself than connects and powers these, thus playing as crucial a role in any attacker's strategy and their journey through the kill chain. In nearly all cases, they must first compromise and join the network, move laterally, then position themselves to target an asset. In this sense, network security is foundational to your posture—externally and internally, your infrastructure is everything.
It's because of this that our network security methodology considers the technical and process aspects of each step an attacker would take from the start to the end of the kill chain. Our approach is designed to deliver maximum return on investment by focusing on how specific business outcomes can lead to an uplift in your organization's cyber resilience. Beyond vulnerability scanning, we aim to perform realistic, bespoke assessments that reveal the attack vectors automated tools often miss. To help us model specific threat scenarios and the types of adversary looking at your organization right now, we also collaborate with other areas of the consultancy, such as our detection and adversarial simulation teams.
To reflect the very nature of your infrastructure, our capability covers a large scope, including Active Directory (AD), cloud infrastructure, database management systems, SAP and ERP implementations, and mainframe architecture, to name just a few areas. Organizations that partner with us become able to identify significant exploitable vulnerabilities and security issues, before qualifying risks and proposing prioritized means of remediation.
The offensively trained consultants specializing in NetSec work with methodologies that are aligned to NCSC's guidelines and based on OSSTMM, ISSAF, BIZEC TEC11, and NIST guidelines. And we can test with stability and safety in a production environment, live on the internet, or in an isolated test environment, avoiding any interference with the business. 
Services & solutions
Network security is a gateway that can lead to other, specific testing activities or even form the strategic foundations of your security program. And yet, it can also deliver business outcomes independently of further security work.
Understand and articulate real risk by addressing specific threat scenarios across your external and internal infrastructure.
Provide assurance around the effectiveness of cyber security controls already applied to protect agains Internet-based and internal attacks.
Inform decisions around your future partnerships and investments by assessing how existing third-party technology is affecting the security of your network.
Test and demonstrate the broader impact of application security or mobile security investment as part of a defense-in-depth strategy.
Speak to the team
Do you want your network security to have a greater impact on your overall cyber security posture? We can help.
How WithSecure™ can help.
Rather than only looking for unpatched systems, we build on the traditional vulnerability-centric foundations of network security to help clients go deeper into the context of how and where their infrastructure will be attacked. 
1
Realistic, objective-based scenarios
Get a holistic understanding of your network security—its people, processes, and technology—and how it performs against the highest-risk threats against your organization.
2
Closer partnership
Go deeper, with a partner whose broad specialisms allow us to build bespoke testing programs, from scratch, around the specific outcomes your business needs.
3
Thorough health checks
Vulnerabilities do matter. With experience stretching back 10 years, our consultants are well versed in finding weaknesses and recommending the most effective remediation.
Want to talk in more detail?
Complete the form, and we'll be in touch as soon as possible.
Our accreditations and certificates