Secure Cloud Transformation
Being an early adopter of new technologies comes with risks as well as rewards.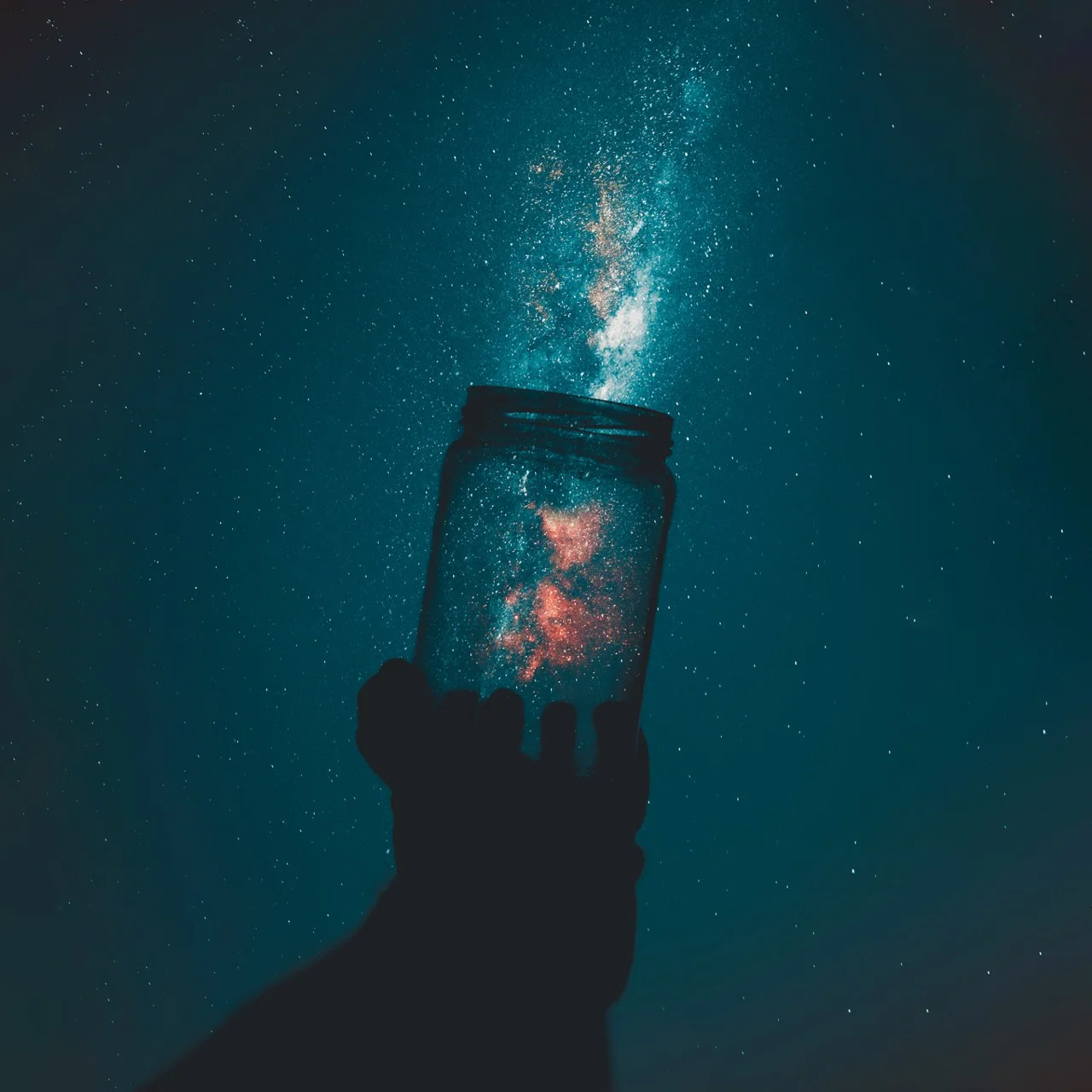 Receive cyber security advice on all aspects of your transformation program, from design through to implementation.
Understand and address the cyber risks associated with business transformation up front, embedding cyber security measures early to avoid time-consuming fixes.
Prepare for the future
Anticipate how digital and business transformation will affect cyber risk exposure.
Verify the security of investments
Stress test new technology components to discover vulnerabilities.
Optimize digital transformation budgets
Prioritize investment in activities that most effectively reduce cyber risk.
Securely merge old and new
Integrate new technologies into business-as-usual security operations.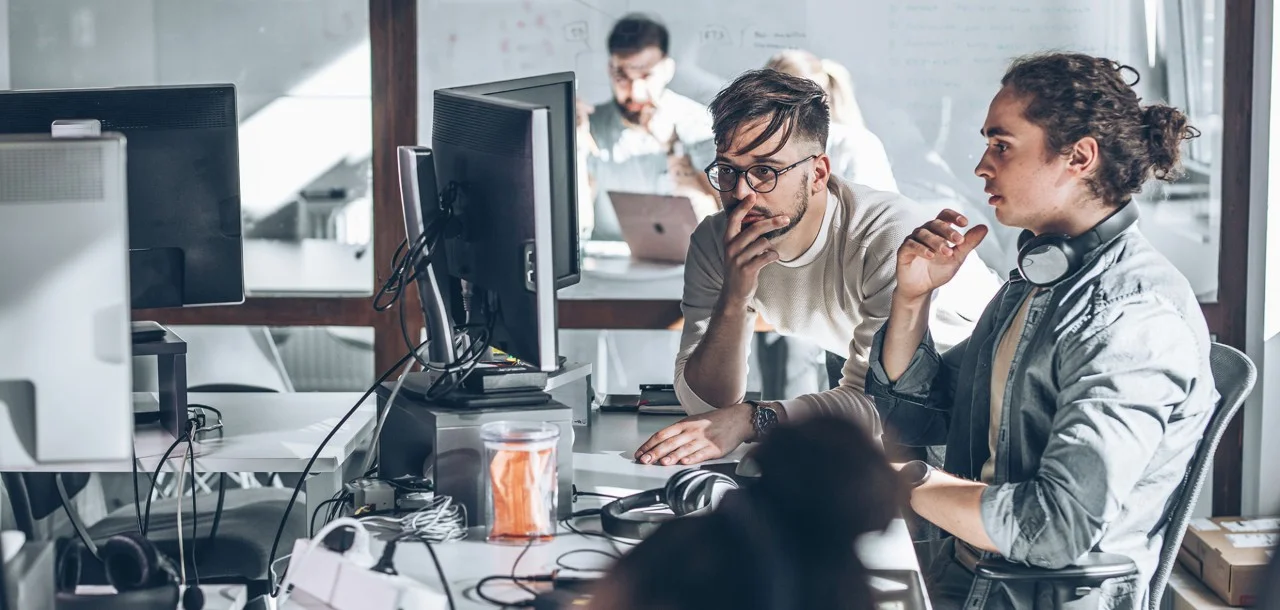 Capabilities
Organizations that embrace innovative new technologies and ways of working can improve their performance and achieve sustainable competitive advantage. Doing so without introducing new, unidentified cyber risks requires a specific skill set and approach, tailored to identifying unknown-unknowns and to designing mitigations. These can both enable secure business transformation, even when investments are less understood and unproven from a security perspective.
We consult organizations on secure digital and business transformation globally, tying our services to the specific scope of your transformation program. This could include the use of our existing capabilities, delivery of bespoke technology-specific consultancy, or carrying out specific research.
Services & solutions
Security consulting for digital transformation programs
Threat modelling
Purple teaming
Red teaming
Attack Path Mapping
Cloud security consulting
Product security
Research projects
Secure Software Development Life Cycle (S-SDLC) consulting
Speak to the team
Is your organization an early adopter preparing for transformation? We can help.
Related resources
What will the security team of the future look like?
Building a secure software development lifecycle is a universal good. It leads to better products. 
Read more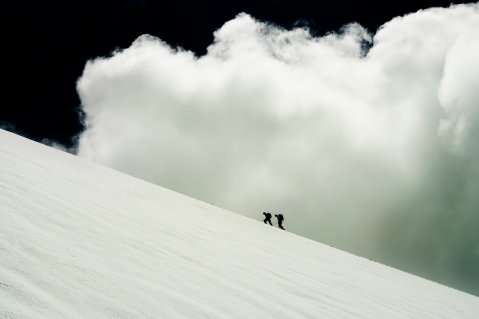 Normal or malicious: detecting attacks in the cloud
Threat detection in the cloud has moved away from endpoint-based telemetry toward the telemetry of actions. But which services should you be using to collect your logs?
Read more
Slide 1
How WithSecure™ can help.
As product engineers, software developers, researchers, and cloud specialists, we understand how things work from the inside out. This technical maturity has helped us support transformation in some of the world's largest and most critical organizations.
1
Experience
Hundreds of digital transformation projects delivered globally.
2
Experts and advisors
A dedicated team with knowledge derived from enterprise-scale projects.
3
Innovation
The skills to develop bespoke, innovative approaches to suit your program's needs.
4
Diversity
Specialist knowledge, spanning many industries, technologies, and business-critical systems.
5
Research
Research-backed thinking that keeps our approach current, competitive, and threat-relevant.
Want to talk in more detail?
Complete the form, and we'll be in touch as soon as possible.
Our accreditations and certificates