Scansione e gestione delle vulnerabilità nella tua rete.
Ottieni una vista basata sul rischio di tutta la tua superficie d'attacco - dalla rete, al software, alle app web - così puoi trovare, dare priorità e correggere le vulnerabilità conosciute, sconosciute e potenziali prima che possano essere sfruttate.
WithSecure™ Elements Vulnerability Management è uno scanner di vulnerabilità facile da implementare e basato su cloud che copre rete, asset, deep web e conformità. Inoltre, segnala automaticamente attività come violazioni del marchio, truffe di terze parti e siti di phishing. Gestisci WithSecure Elements Vulnerability Management nel cloud o usalo come servizio in outsourcing completamente gestito da uno dei nostri partner certificati.
WithSecure™ Elements Vulnerability Management è parte di Elements, la piattaforma di sicurezza informatica basata su cloud che fornisce una protezione efficace contro ransomware e attacchi avanzati. Elements riunisce gestione delle vulnerabilità, gestione automatizzata delle patch, l'intelligenza dinamica delle minacce e l'analisi comportamentale continua. 
Tip:
Utilizza le soluzioni singole per esigenze specifiche oppure ottieni una protezione completa combinandole tutte insieme. Scopri WithSecure™ Elements
Perché WithSecure™ Elements Vulnerability Management?
1
Scansiona il deep web
Tecnologia di web crawling che copre rete, asset e deep web.
2
Combatti lo sfruttamento del marchio
Report automatici di valutazione delle minacce su attività come violazione del marchio o truffe di phishing.
3
Riduci i costi
Altamente automatizzato, funziona nel cloud, quindi riduce i tediosi monitoraggi manuali.
WithSecure™ (ex F-Secure) riconosciuta come Gartner Peer Insights Customers' Choice 2020 per il Vulnerability Assessment. 
Il distintivo GARTNER PEER INSIGHTS CUSTOMERS' CHOICE è un marchio registrato e di servizio di Gartner, Inc. e/o dei suoi affiliati e viene usato qui previa autorizzazione. Tutti i diritti riservati. I Gartner Peer Insights Customers' Choice costituiscono le opinioni soggettive di recensioni individuali di utenti finali, valutazioni e dati applicati rispetto ad una metodologia documentata; non rappresentano il punto di vista né costituiscono un'approvazione da parte di Gartner o dei suoi affiliati.
Una soluzione potente
La Vulnerability Management Dashboard è una console unica che monitora lo stato attuale delle vulnerabilità e degli incidenti 
Vulnerability Management Endpoint Agent è un'applicazione Windows che raccoglie automaticamente dati da tutti i tuoi endpoint 
Internet asset discovery esplora Internet (compreso il deep web) per trovare i sistemi della tua organizzazione esposti
Discovery scan ti permette di rilevare tutti gli host e i dispositivi di rete nella tua infrastruttura 
Le scansioni di vulnerabilità analizzano i sistemi per identificare tutte le vulnerabilità note e gli errori di configurazione, nonché le patch di sicurezza mancanti o il software obsoleto (tramite scansione autenticata)
Gestione centralizzata della vulnerabilità attraverso un'unica console con rilevamento e reporting automatizzati
I requisiti di conformità PCI DSS sono soddisfatti da WithSecure Elements Vulnerability Management, riducendo il rischio di perdita di dati
Cerchi supporto per il prodotto?
Trova qui gli ultimi articoli, le istruzioni e altri utili materiali di supporto.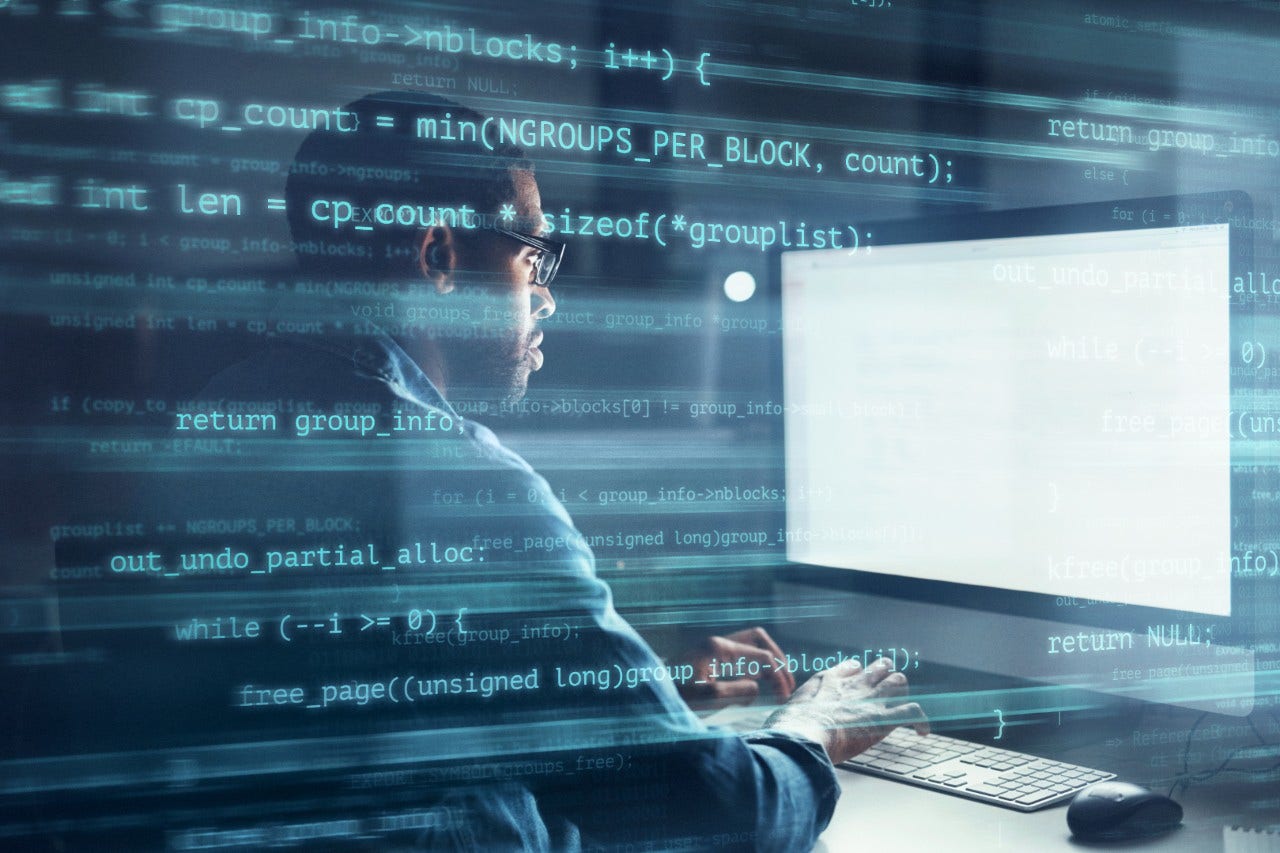 La tua guida alla gestione delle vulnerabilità.
In media ci vogliono 15 giorni per sfruttare una vulnerabilità. Il software non patchato e mal configurato è un vettore di attacco chiave e un fattore di violazione, specialmente quando si tratta di attacchi più avanzati. Puoi rafforzare la tua business continuity tramite una gestione efficace delle vulnerabilità.
Cosa dicono i nostri clienti
Case Study: Móveis Itatiaia
Kitchen manufacturer needed a more efficient security system for the security of remote workers, and protection for the company's legacy machines.
Leggi di più
Case Study: Aubay Italia S.p.A.
Aubay Italia protects its remote workforce and customer data by securing company endpoints and virtual servers with WithSecure™ Elements Endpoint Protection and WithSecure™ Elements Vulnerability Management.
Leggi di più
Case Study: Solita
Finnish digital business consultancy accelerates their business and ensures their customers' business continuity with WithSecure™  Elements Vulnerability Management in the backbone of their services.
Leggi di più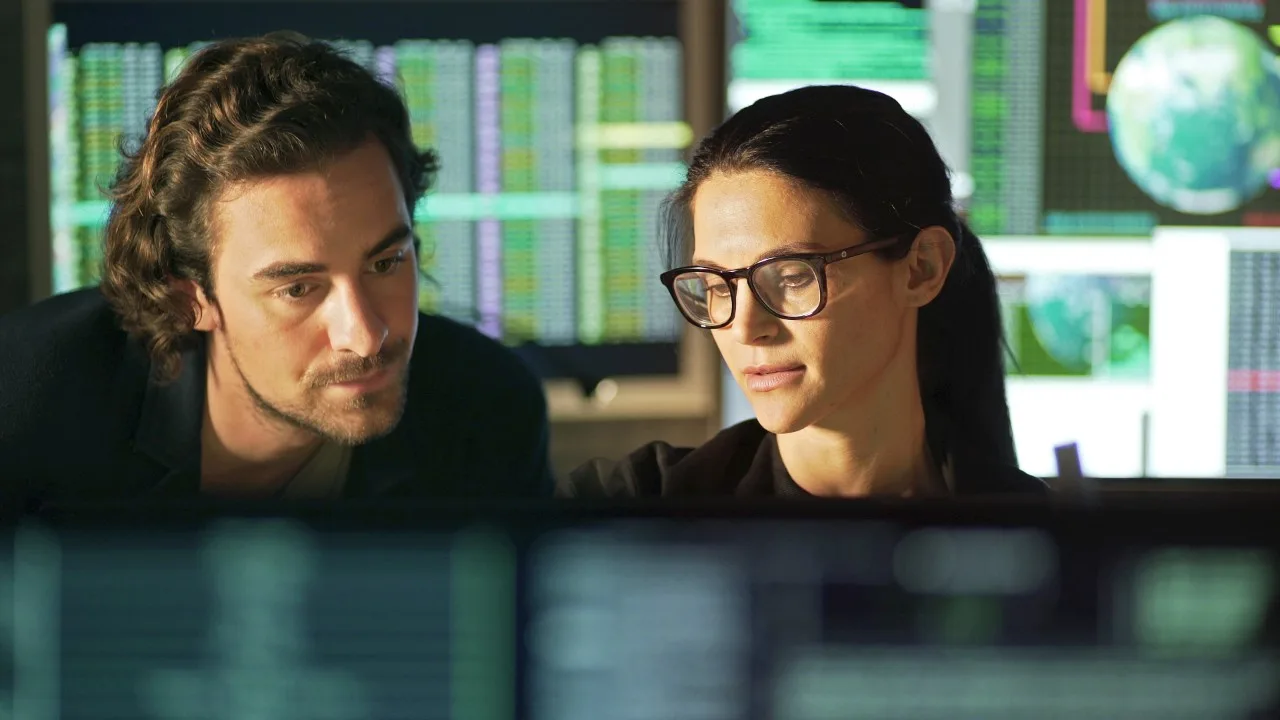 Rafforza la tua sicurezza con un partner esperto in sicurezza informatica.
Per una difesa efficace hai bisogno di automazione, ma anche di competenza umana. Puoi acquistare Elements come servizio in abbonamento completamente gestito da uno dei nostri partner certificati: un'intera squadra di esperti di sicurezza informatica sarà sempre al tuo fianco.
1
Inizia la prova gratuita di 30 giorni
Compila il modulo e riceverai un'email che richiede i dettagli necessari per iniziare il periodo di prova gratuita. Potrai attivarla in pochi minuti e vedere subito WithSecure™ Elements in azione.
2
Ti contatteremo
Ti contatteremo dopo qualche giorno per assicurarci che tutto sia andato per il meglio e per aiutarti in caso di dubbi o domande.
3
Migliora la tua sicurezza con un partner dedicato
Ti aiuteremo a trovare il partner giusto per trarre i massimi benefici da WithSecure™ Elements Vulnerability Management.
Richiedi una demo gratuita
Richiedi una demo
WithSecure™ Elements Vulnerability Management identifica le vulnerabilità negli asset della tua organizzazione, permettendoti di ridurre al minimo la superficie di attacco e diminuire il rischio.
Rileva le vulnerabilità dello shadow IT e riduci drasticamente la tua superficie di attacco

Previeni gli attacchi perpretrati tramite configurazioni errate del software in servizi, sistemi operativi e dispositivi di rete

Identifica le patch di sicurezza mancanti e il software obsoleto attraverso scansioni del sistema
Compila il modulo e uno dei nostri esperti di sicurezza dedicati ti contatterà per organizzare una demo della soluzione.
Contatta il team commerciale
Vuoi approfondire l'argomento?
Compila il modulo e ti contatteremo al più presto possibile.
Parte di WithSecure™ Elements
Puoi usare WithSecure™ Elements Vulnerability Management da solo o come parte della piattaforma di sicurezza informatica WithSecure™ Elements. Questa piattaforma completa basata su cloud offre gestione delle vulnerabilità, protezione degli endpoint, endpoint detection and response e protezione del cloud di Microsoft 365, il tutto gestito attraverso un unico centro di sicurezza per snellire le operazioni quotidiane e permetterti di concentrarti meglio sul tuo business. Sostituisci la complessità con la semplicità.