Organizational competitiveness is the result of many different factors, and one of those is optimal cyber security.
A strong cyber posture creates a safe environment for technology-driven innovations or building superior brand trust and preference because your customers trust you.
If your organization is more resilient to attacks and has better visibility of threats, it can undertake work that under-prepared and under-protected competitors cannot. Better-secured services, products or delivery - or improved time to market and customer experience – all come from your organization knowing how to excel without compromising on security.
The core capabilities that strong cyber security teams use to help build organizational competitiveness are:
Build
Make more products and get them to market at speed, without losing usability or features – or sacrificing security in the process.
Persuade
Deliver a superior customer experience with the assurance that your organization has the security in place to protect customers.
Accelerate
Shift security left so new tech-powered offerings from your business come with security built in from the start.
Comply
Meet customer needs and industry standards and regulations – then go beyond those expectations.
Here's how to help turn your organization's competitiveness imperative from a reactive to proactive and then progressive outcome-based approach, from least to most mature:
Reactive / threat-based competitiveness
There's a culture of getting products to market as soon as possible - regardless of the cyber risks involved. Maybe your organization has some light security design principles in use; hopefully they're followed, and sometimes that shows.
New tech and new apps continually pop up on company computers, but they are not always vetted or secured, and that also creates a cycle of reaction. There's a fair number of fire drills each year as a result of these factors. Cyber hygiene may be in place to avoid regulatory penalties. Your goal is to pull your organization out of this culture – and fast.
Proactive or Risk- and Asset-based competitiveness
The product team gets it; they have the security factor built in from the very start of product design requirements, and there are guidelines on how to create secure solutions. 
New tech and applications are adopted in a structured and secure manner. As a result, the organization can continually innovate while knowing its security is taken care of. Regulatory compliance and hitting industry standards are the starting point, not necessarily the end goal. The stage is set for the next transformation.
Progressive or Outcome-based competitiveness
Your team is up to speed on the latest developments across the threat landscape and anticipates potential avenues of attack. Your company's products and services have strong cyber security principles built in, and it's a differentiating factor for your customers. 
Your company's risk assessments take into account potential supplier and partner vulnerabilities or compromises, and take into account supply chain standards and regulations.
When your organization plans a new product or service, security is taken into account and your team is invited to advise – but it's likely the teams involved in making what your company sells are taking on the responsibility for enacting the standards, training and tools you have provided them.
A real test of success is that this approach has spread beyond your cyber security team and is simply part of the organization's culture. It also contributes to the next two outcomes: Resilience and Productivity.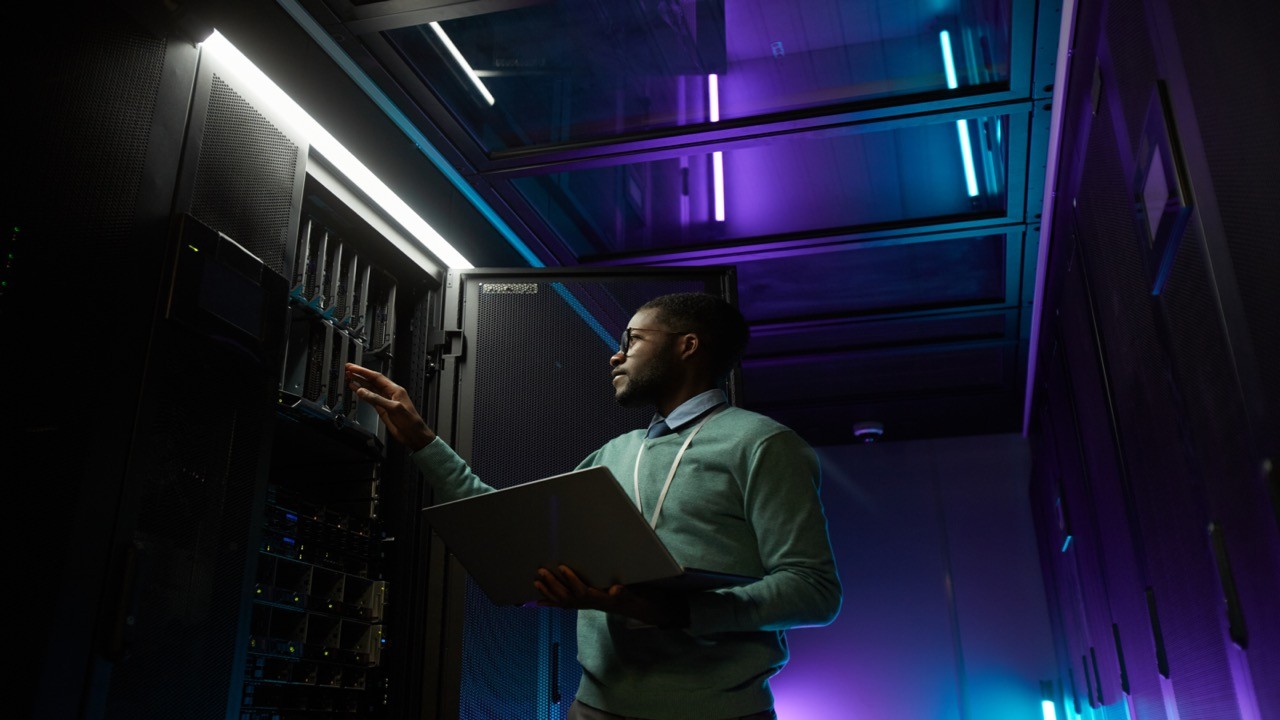 Identify Your Response Gap
Do you have the capability to respond to an attack before it escalates to a major incident? Take a short risk assessment and get a tailored report about your risk levels - with practical recommendations on how you can develop your capabilities and processes.
Find out more
Articles
Twelve questions to understand if NIS2 affects your organization
Bureaucratic excitement aside, laws and regulations are often written in blood; NIS2 is no exception.
Read more
Product/Service pages
WithSecure™ Countercept MDR
WithSecure™ Countercept acts as an extension of your cyber security team to deter and resist cyber attacks. Learn more.
Read more
WithSecure™ Elements
WithSecure™ Elements is a unified cloud-based cyber security platform offering protection against Malware, Ransomware, Advanced Persistent Threats, and more.
Read more
Want to talk in more detail?
Complete the form, and we'll be in touch as soon as possible.
What are Security Outcomes?
Most businesses stumble from one cyber security crisis to another. It's hardly surprising: as security budgets continue to grow in the face of threats, security leaders must constantly justify the needed to defeat these threats. 
In a Forrester study conducted on behalf of WithSecure, 60% of security decision-makers said they were in reactive mode and failing when it came to cyber.
Escaping this cycle of reactive behavior, and improving visibility of threats beyond just an attack surface or network perimeter is vital to improving any organization's cyber security. But even that is not enough.
Outcome based security steps beyond the immediate need to defend, and demonstrates how cyber security can help actively support the pursuit of organizational goals. The need is already clear and present: 83% of respondents in the same Forrester poll wanted to adopt outcome-based cyber security approaches.  
We're going to give you the blueprint to elevate your strategic thinking to: