F-Secure Business è ora WithSecure™
Costruiamo fiducia in una società digitale da oltre 30 anni. Ecco perché immaginiamo un futuro in cui nessuno debba subire una grave perdita a causa di un attacco informatico.
"Il nostro nome dà vita all'idea di una buona collaborazione. È una promessa".
Cosa abbiamo imparato negli ultimi 34 anni?
Risto Siilasmaa, Chairman di WithSecure™, su come lo scopo che ha unito F-Secure crescerà e si consoliderà ulteriormente mentre lavoriamo verso un futuro co-sicuro.
72
Net Promoter Score
Indice di soddisfazione dei partner in continua crescita rispetto alle medie del settore.
17
Anni di partnership
Durata media della partnership con i 10 principali rivenditori. Collaborazioni comprovate con migliaia di fornitori di servizi IT, MSSP e aziende tra i più importanti al mondo.
89%
Customer Effort Score
Le organizzazioni che si affidano a WithSecure™ Countercept riferiscono continuamente una soddisfazione straordinariamente alta per il servizio ricevuto.
Il nostro nome è la nostra promessa.
WithSecure™ è fondata su decenni di sicurezza informatica pionieristica di F-Secure, sottolineando il nostro impegno ad essere sempre presenti per i nostri partner, specialmente quando è più importante. Vediamo un mondo in cui nessuno subisce una grave perdita a causa di un attacco informatico. Almeno nessuno che si è affidato a noi. E possiamo farlo solo insieme.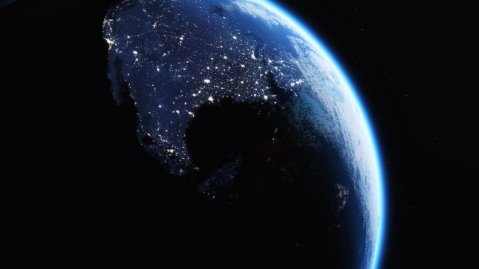 WithSecure™ Cloud Protection for Salesforce | La miglior protezione in Cloud
Sicurezza del Cloud Salesforce WithSecure™ per Salesforce Community Cloud, Sales Cloud e Service Cloud offre protezione in tempo reale da virus e malware avanzati.
Leggi di più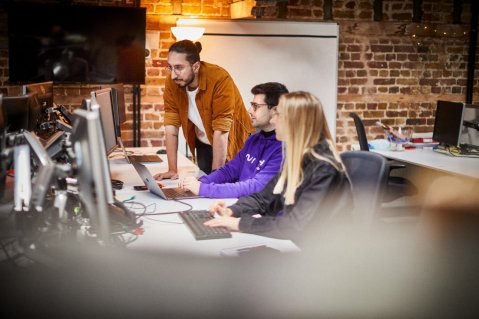 WithSecure™ Elements Endpoint Detection and Response
La soluzione WithSecure™ Elements Endpoint Detection and Response offre capacità di rilevamento avanzate e sicurezza contro attacchi informatici e data breach.
Leggi di più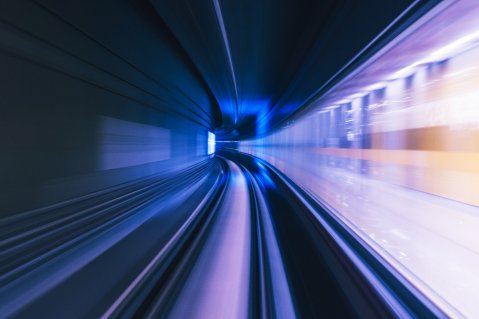 WithSecure™ Countercept
WithSecure's research-led approach to security, designed by attackers for defenders
Leggi di più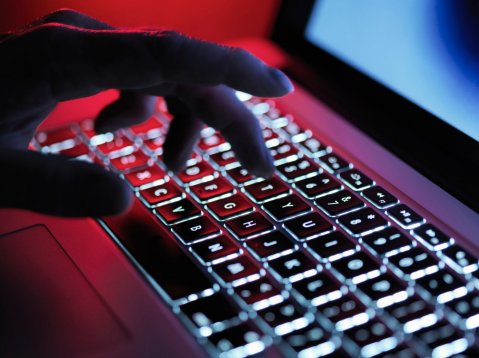 Security Strategy
Understand the cyber risks facing your organization and develop a cyber security strategy that aligns with your business goals and risk tolerance. 
Leggi di più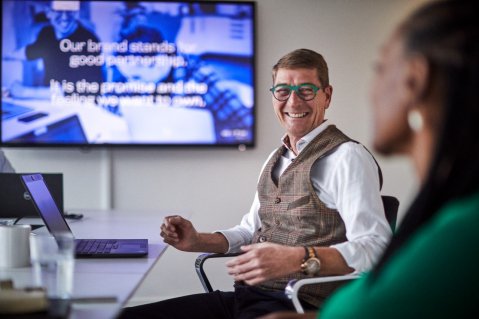 Managed Service Providers
Fai crescere il tuo business come fornitore di servizi di sicurezza informatica gestiti. Scopri di più sul Partner Program MSP di WithSecure™.
Leggi di più
Il futuro della cyber security è già qui.
Una buona sicurezza richiede collaborazione. Offriamo la partnership necessaria alle aziende per comprendere e contrastare le loro minacce di cyber security. 
La nostra competenza ed esperienza, maturate in oltre 30 anni, proteggono aziende e infrastrutture critiche in tutto il mondo. Proprio grazie alla collaborazione siamo fieri di affermare che nessuno dei nostri clienti ha subito danni ingenti mentre lo stavamo proteggendo. Ed ecco perchè molte nostre partnership durano da un decennio o anche di più. 
Ultime notizie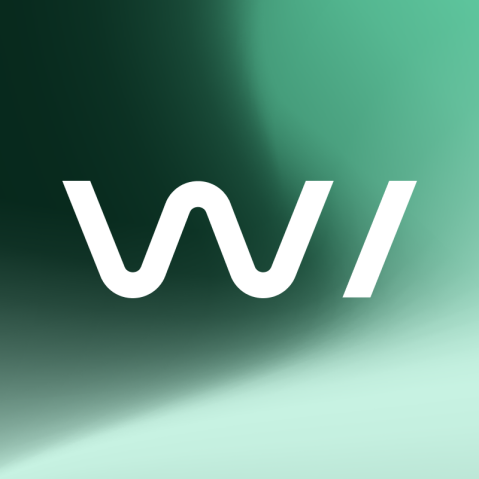 La ricerca di WithSecure™ evidenzia il calo di nuovi ransomware scoperti nel 2021
30 giugno 2022
Leggi di più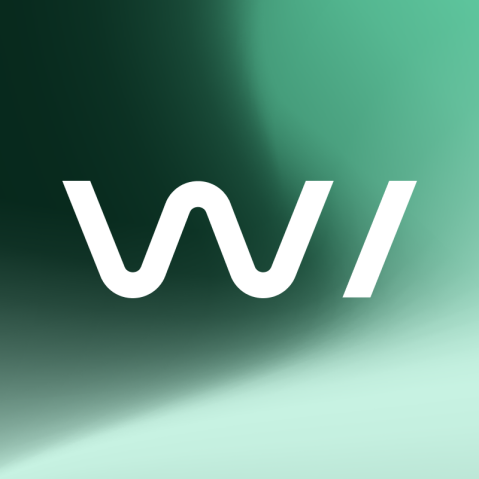 WithSecure™ e Cue Health® collaborano per rafforzare l'integrità dei risultati dei test COVID-19
28 aprile 2022
Leggi di più
Eventi
Il lancio di WithSecure™
22 marzo 2022 ore 12:00
Vivi il lancio del nostro nuovo brand e partecipa a questo evento interamente virtuale ovunque tu sia.
Guarda la registrazione
SPHERE22 – The Co-security Unconference in Helsinki
1-2 giugno 2022
Coraggiosi dirigenti d'azienda, pionieri e inventori si ritroveranno non solo per costruire la co-security ma anche per co-creare e co-innovare.
Leggi di più
Avvisi di sicurezza sui nostri software