Con i giusti risultati in termini di sicurezza, il tuo business prospera
Ti serve un partner con l'esperienza giusta, la tecnologia giusta e l'approccio giusto per garantire alla tua azienda i risultati necessari.
Le nostre soluzioni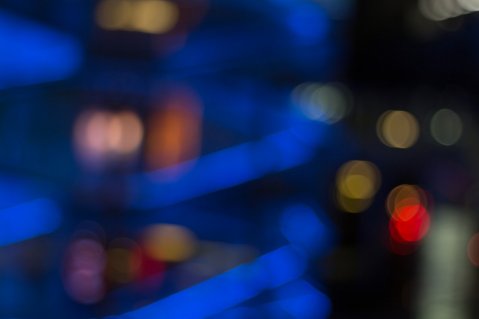 Countercept Managed Detection and Response (MDR)
Research-led Managed Detection and Response, built by attackers for defenders. WithSecure Countercept is an extension of your cyber security team, uplifting your ability to deter and resist attacks.
Leggi di più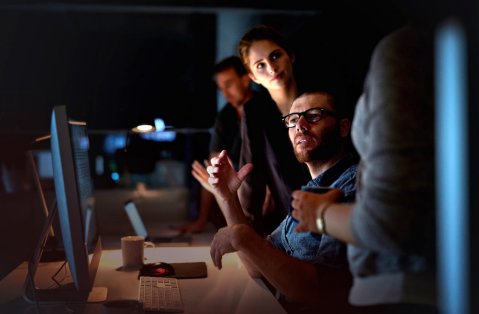 Managed Service Providers
Fai crescere il tuo business come fornitore di servizi di sicurezza informatica gestiti. Scopri di più sul Partner Program MSP di WithSecure™.
Leggi di più
Il futuro della cyber security è già qui.
Una buona sicurezza richiede collaborazione. Offriamo la partnership necessaria alle aziende per comprendere e contrastare le loro minacce di cyber security. 
La nostra competenza ed esperienza, maturate in oltre 30 anni, proteggono aziende e infrastrutture critiche in tutto il mondo. Proprio grazie alla collaborazione siamo fieri di affermare che nessuno dei nostri clienti ha subito danni ingenti mentre lo stavamo proteggendo. Ed ecco perchè molte nostre partnership durano da un decennio o anche di più. 
Eventi
SPHERE22 – The Co-security Unconference in Helsinki
June 1-2, 2022
Courageous business leaders, trailblazers, and makers came together not only to co-secure but to co-create and co-innovate.
Leggi di più
Partecipa alla discussione