F-Secure Business ist jetzt WithSecure™.
Seit über 30 Jahren schaffen wir Vertrauen in einer digitalen Gesellschaft. Deshalb stellen wir uns eine Zukunft vor, in der niemand einen ernsthaften Schaden durch einen Cyberangriff erleiden sollte.
"Unser Name steht für gute Partnerschaft. Das ist unser Versprechen."
Was haben wir in den letzten 34 Jahren gelernt?
Risto Siilasmaa, Aufsichtsratvorsitzender von WithSecure™, erklärt, wie das Unternehmensziel, das ursprünglich unter der Marke F-Secure entstand, unter dem neuen Paradigma "Co-security" in Zukunft noch bedeutender sein wird.
72
Net Promoter Score
Unsere Partnerzufriedenheit liegt kontinuierlich über dem Branchendurchschnitt.
17
Jahre Partnerschaft
Durschnittlich arbeiten wir mit unseren 10 größten Partnern schon 17 Jahre zusammen. Wir sind stolz auf verlässliche Partnerschaften mit Tausenden von führenden IT-Dienstleistern, MSSPs und Unternehmen.
89%
Customer Effort Score
Unternehmen, die sich auf WithSecure™ Countercept verlassen, berichten immer wieder von einer außergewöhnlich hohen Zufriedenheit mit dem Service, den sie erhalten.
Unser Name ist unser Versprechen.
WithSecure™ baut auf der jahrzehntelangen, bahnbrechenden Erfahrung von F-Secure auf. Unser Name unterstreicht unser Engagement, immer für unsere Partner da zu sein - vor allem dann, wenn es am wichtigsten ist. Wir streben eine Welt an, in der niemand einen ernsthaften Schaden durch einen Cyberangriff erleidet. Zumindest niemand, der sein Vertrauen in uns setzt. Und das können wir nur gemeinsam erreichen.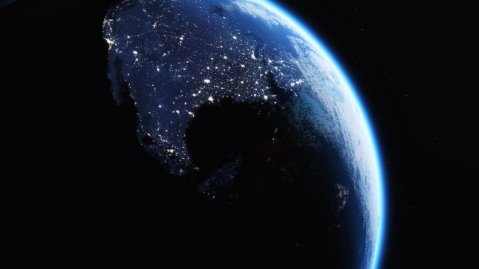 WithSecure Cloud Protection for Salesforce
WithSecure™ Cloud-basierte Schutzdienste für Salesforce Experience Cloud, Sales Cloud und Service Cloud.
Mehr lesen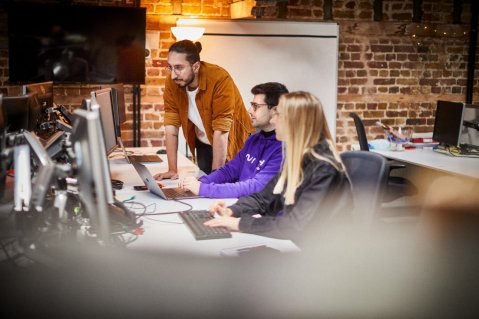 WithSecure™ Elements Endpoint Detection and Response
Die Lösung WithSecure™ Elements Endpoint Detection and Response bietet erweiterte Erkennungsfunktionen und Datensicherheit gegen Cyberangriffe und -verletzungen.
Mehr lesen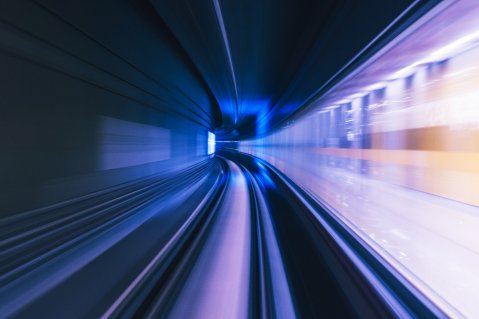 WithSecure™ Countercept
WithSecure's forschungsbasierter Sicherheitsansatz, entwickelt von Angreifern für Verteidiger
Mehr lesen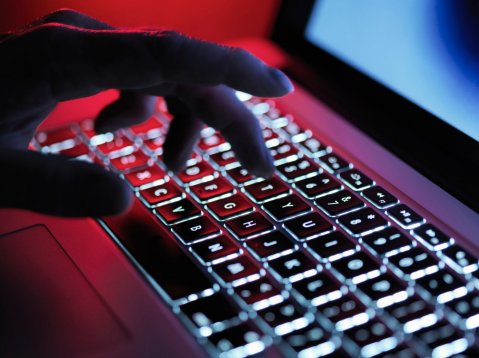 Sicherheitsstrategie
Verstehen Sie die Cyberrisiken, mit denen Ihr Unternehmen konfrontiert ist, und entwickeln Sie eine Cybersicherheitsstrategie, die mit Ihren Unternehmenszielen und Ihrer Risikotoleranz übereinstimmt. 
Mehr lesen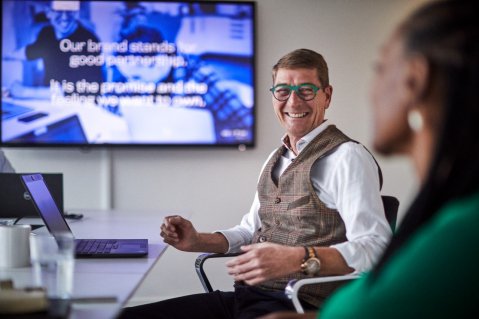 Managed service providers
Steigern Sie Ihr Geschäft als Anbieter von verwalteten Cybersicherheitsdiensten. Lesen Sie mehr über das WithSecure™ MSP-Partnerprogramm.
Mehr lesen
Die Zukunft der Cybersicherheit ist da.
Gute Cybersicherheit erfordert eine gute Partnerschaft. Genau das bieten wir. Unsere Erfahrungen und Fähigkeiten, die wir in über 30 Jahren entwickelt haben, schützen kritische Unternehmen auf der ganzen Welt. Dank unseres "Co-security"-Ansatzes können wir mit Stolz sagen, dass keiner unserer Kunden einen nennenswerten Schaden durch einen Cyberangriff erlitten hat. Deshalb bestehen so viele unserer Partnerschaften seit einem Jahrzehnt oder länger.
Newsroom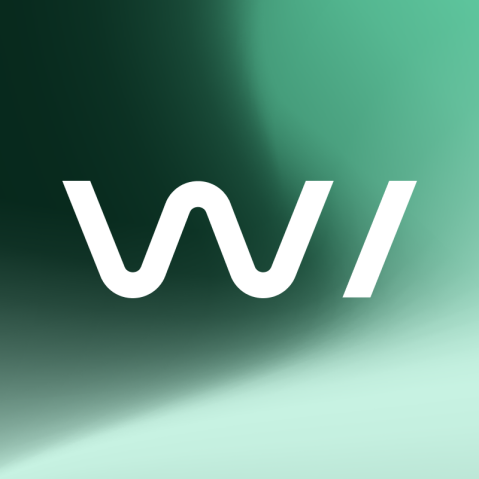 F-Secure führt eine neue Marke für die Unternehmenssicherheit ein: WithSecure™
22.03.2022
Mehr lesen
Veranstaltungen
The Launch of WithSecure™
March 22, 2022 at 1:00pm EET
Step inside to experience the launch of our new brand and join this all-virtual event from wherever you are.
Aufzeichnung der Fachtagung
SPHERE22 – The Co-security Unconference in Helsinki
June 1-2, 2022
Courageous business leaders, trailblazers, and makers will come together not only to co-secure but to co-create and co-innovate.
Mehr lesen