F-Secure yritystietoturva on nyt WithSecure™
Yli 30 vuoden ajan olemme rakentaneet tietoturvaa intohimolla ja innovoiden. Tämä työ jatkuu. Yhdessä.
"WithSecure™ nimi on lupaus. Se on lupaus strategisesta tietoturvakumppanista."
Mitä olemme oppineet viimeisten 34 vuoden aikana?
WithSecure™:n perustaja ja hallituksen puheenjohtaja Risto Siilasmaa kertoo, kuinka yritys on yli 30 vuoden ajan rakentanut tietoturvaa intohimolla ja innovoiden. 
72
Net Promoter Score
Asiakkaidemme ja kumppaneidemme tyytyväisyys meihin on huippuluokkaa.
17
Vuotta yhteistä kumppanuutta
10 suurinta jälleenmyyjäämme ovat työskennelleet kanssamme keskimäärin noin 17 vuoden ajan. Nämä vuodet kertovat heidän vankasta luottamuksestaan meihin.
89%
Asiakastyytyväisyys
WithSecure™ Countercept -palvelua käyttävistä organisaatioista 89% kertoo olevansa erittäin tyytyväinen saamaansa palveluun. 
Nimemme on lupauksemme
WithSecure™ ei ole vain nimi. Se on lupaus siitä, että olemme aina asiakkaidemme ja kumppaneidemme tukena. Tavoitteenamme on maailma, jossa yksikään organisaatio ei joutuisi kokemaan vakavia menetyksiä kyberhyökkäysten vuoksi.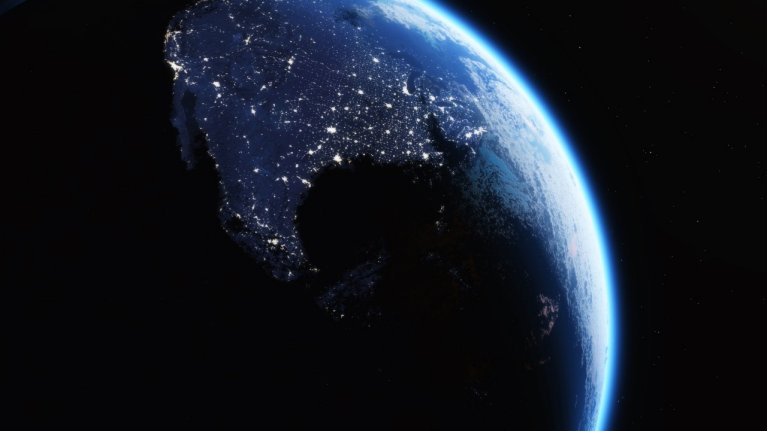 WithSecure™ Cloud Protection for Salesforce
WithSecure™ cloud-based protection services for Salesforce Experience Cloud, Sales Cloud and Service Cloud.
Lue lisää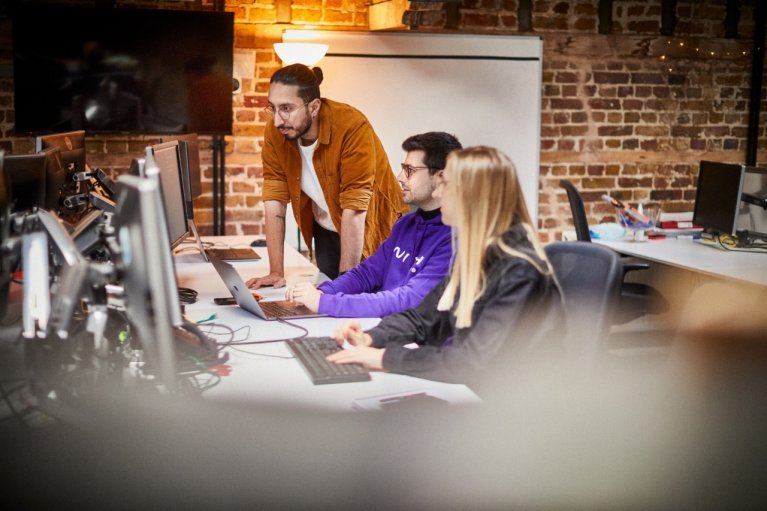 WithSecure™ Elements Endpoint Detection and Response
WithSecure™ Elements Endpoint Detection and Response solution provides enhanced detection capabilities and data security against cyber attacks and breaches.
Lue lisää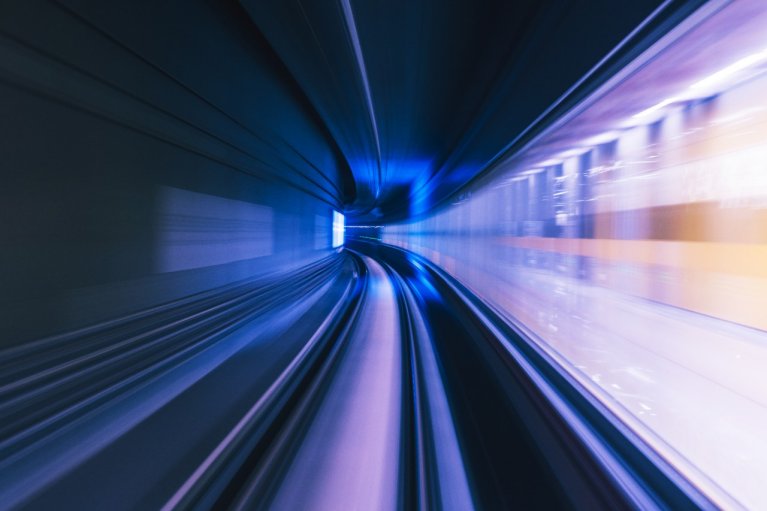 WithSecure™ Countercept
WithSecure's research-led approach to security, designed by attackers for defenders
Lue lisää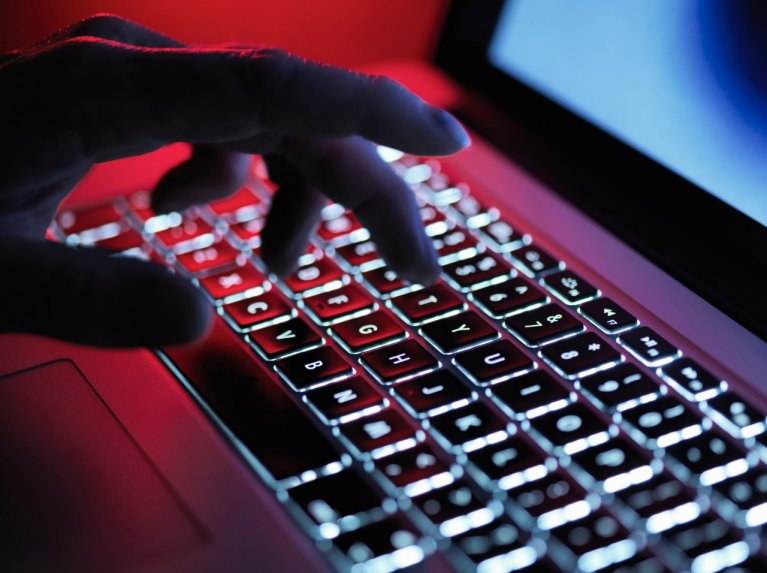 Security Strategy
Understand the cyber risks facing your organization and develop a cyber security strategy that aligns with your business goals and risk tolerance. 
Lue lisää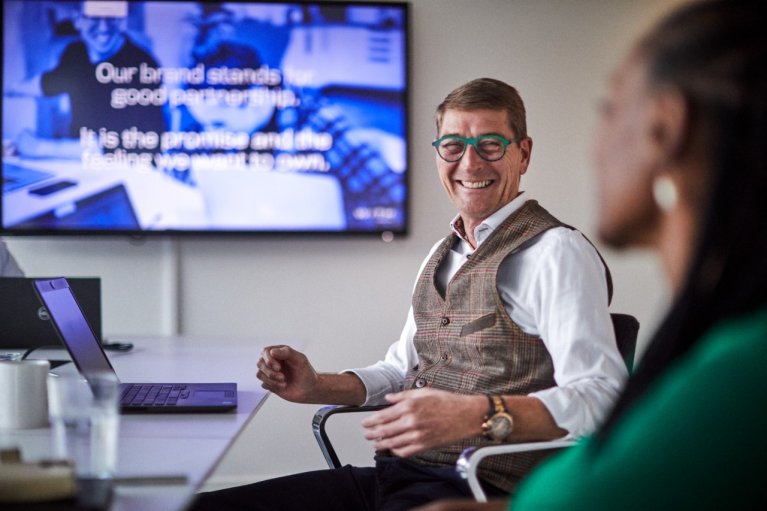 Managed service providers
Boost your business as a managed cyber security service provider. Read more about WithSecure™ MSP partner program.
Lue lisää
Kyberturvallisuuden tulevaisuus on täällä.
Hyvä turvallisuus edellyttää kumppanuutta. Me tarjoamme kumppanuuden, jota yritykset tarvitsevat uhkien torjumiseksi.
30 vuoden aikana hankittu kokemuksemme ja valmiutemme suojaavat kriittisiä liiketoimintaprosesseja ja yrityksiä ympäri maailmaa. Kumppanuuden ansiosta voimme ylpeänä todeta, ettei yksikään asiakkaamme ole kärsinyt merkittäviä menetyksiä, kun olemme suojelleet heitä. Siksi monet kumppanuuksistamme ovat kestäneet vuosikymmenen tai pidempään.
Tapahtumat
The Launch of WithSecure™
March 22, 2022 at 1:00pm EET
Step inside to experience the launch of our new brand and join this all-virtual event from wherever you are.
Read more
SPHERE22 – The Co-security Unconference in Helsinki
June 1-2, 2022
Courageous business leaders, trailblazers, and makers will come together not only to co-secure but to co-create and co-innovate.
Read more
Tuotteisiimme liittyvät tietoturvatiedotteet