F-Secure Business is now WithSecure™
For over 30 years, we've been building trust in a digital society. That's why we envision a future where nobody should suffer from a serious loss due to a cyber attack.
"Our name brings the idea of good partner­ship to life. It's a promise."
What have we learned in the past 34 years?
Risto Siilasmaa, Chairman of WithSecure™, on how the purpose that united F-Secure will grow even stronger as we work toward a co-secured future.
72
Net Promoter Score
Partner satisfaction continuously soaring over industry averages.
17
Years of Partnership
Average years we've partnered with our top 10 biggest resellers. Proven partnerships with thousands of top IT service providers, MSSPs and businesses.
89%
Customer Effort Score
Organizations that rely on WithSecure™ Countercept continually report extraordinary high satisfaction with the service they receive.
Our name is our promise.
WithSecure™ builds on F-Secure's decades of trailblazing information security by emphasizing our commitment to always be there for our partners-especially when it matters most. We see a world where no one experiences a serious loss from a cyber attack. At least no one who puts their trust in us. And we can only do it together.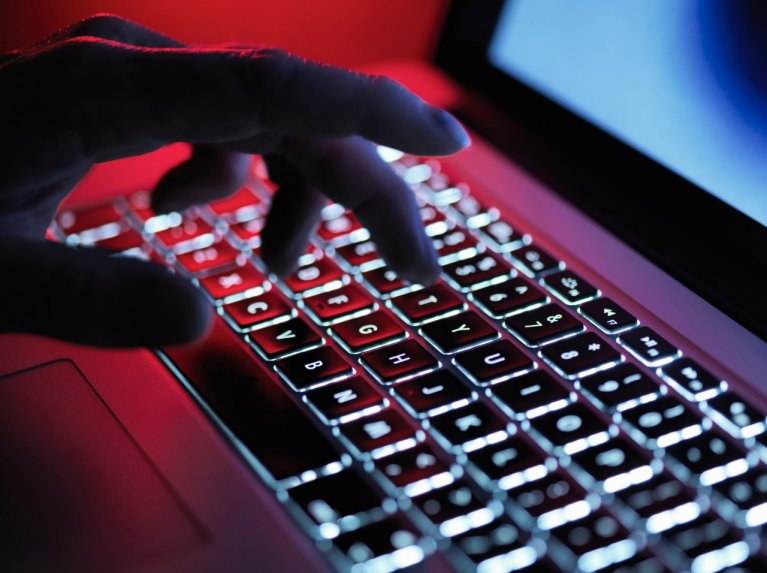 Security Strategy
Understand the cyber risks facing your organization and develop a cyber security strategy that aligns with your business goals and risk tolerance. 
Read more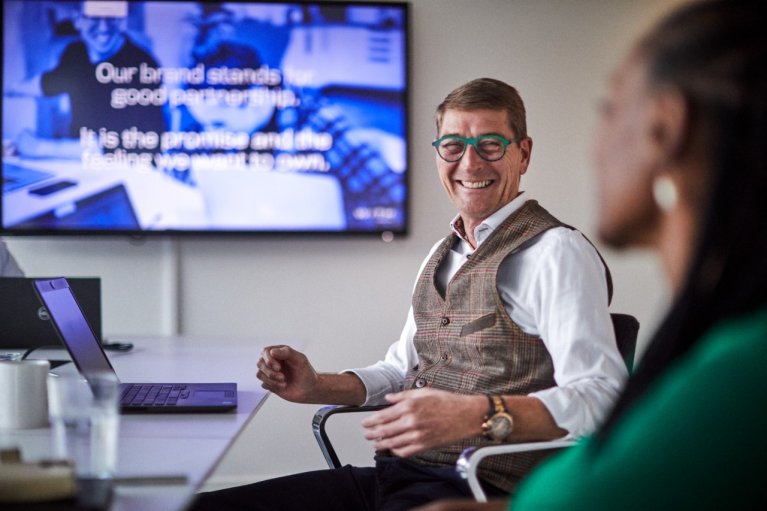 Managed service providers
Boost your business as a managed cyber security service provider. Read more about WithSecure™ MSP partner program.
Read more
The future of cyber security is here.
Good security requires partnership. We provide the partnership that businesses need to understand to combat their cyber security threats.
Our experience and capability, developed over 30 years, protects critical businesses around the world. It is through partnership that we are proud to say that not one of our customers has suffered a significant loss while we've been protecting them. That's why so many of our partnerships have lasted a decade or longer.
Events
The Launch of WithSecure™
March 22, 2022 at 1:00pm EET
Step inside to experience the launch of our new brand and join this all-virtual event from wherever you are.
Watch the recording
SPHERE22 – The Co-security Unconference in Helsinki
June 1-2, 2022
Courageous business leaders, trailblazers, and makers will come together not only to co-secure but to co-create and co-innovate.
Read more
Security advisories for our software