Meet your WithSecure teams
Media relations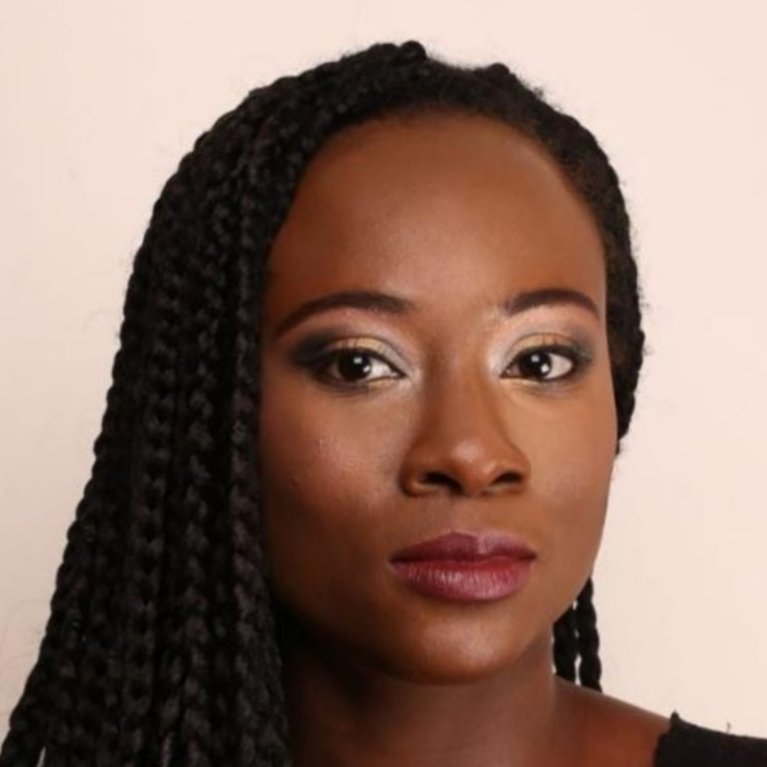 Slide 1
Slide 2
Analyst relations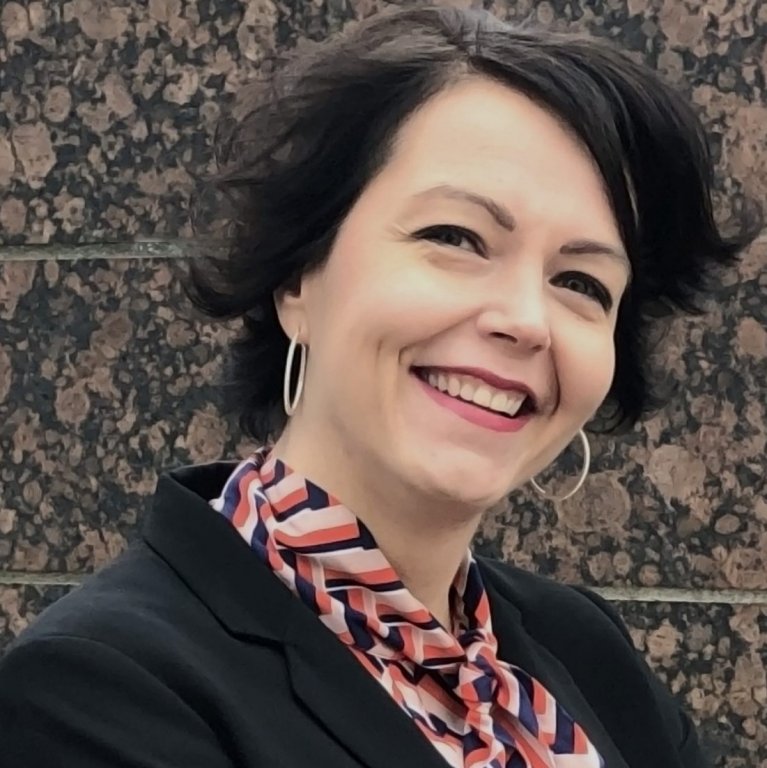 Other links
Find a partner
Wir haben europaweite Vertriebsvereinbarungen mit TechData und ALSO, wo die WithSecure™-Produkte erhältlich sind. Auf lokaler Ebene haben wir mehrere spezialisierte Distributoren, bei denen unsere Produkte erworben werden können.
Discover more
Contact sales
Contact us, if you would like to discuss our business security solutions or partnership opportunities for corporate solutions.
Discover more
About WithSecure™
Founded in 1988, WithSecure™ (former F-Secure) is listed on the NASDAQ OMX Helsinki Ltd.
Offices in Europe, North America and Asia Pacific
Corporate security revenue has increased year-on-year since 2015
Over 100,000 corporate customers in corporate product business, more than 300 enterprises serviced through consulting and tens of millions of consumer customers protected through consumer security products.