Meet your WithSecure teams
Media relations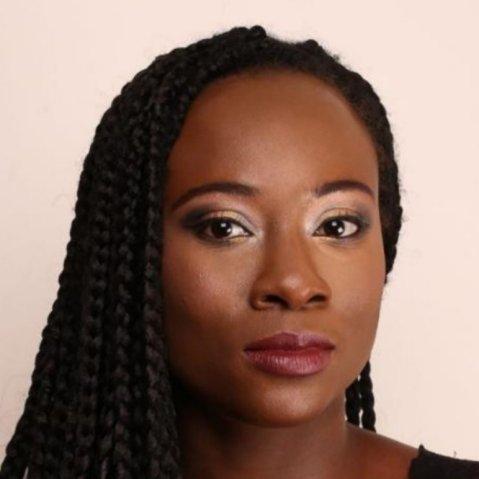 Slide 1
Slide 2
Analyst relations
Other links
Find a partner
We have European-wide distribution agreements with TechData and ALSO where WithSecure™ products are available. On a local level we have several specialized distributors where our products can be bought from.
Discover more
Contact sales
Contact us, if you would like to discuss our business security solutions or partnership opportunities for corporate solutions.
Discover more
About WithSecure™
Founded in 1988, WithSecure™ (former F-Secure for Business) is listed on the NASDAQ OMX Helsinki Ltd.
Offices in Europe, North America and Asia Pacific
130m EUR revenue in 2021, 34% cloud solutions ARR growth 2020-2021
More than 7,000 partners and over 100,000 corporate customers