With the right security outcomes, your business thrives
You need a partner with the right expertise, right technology and right approach to assure that your business gets the outcomes it needs.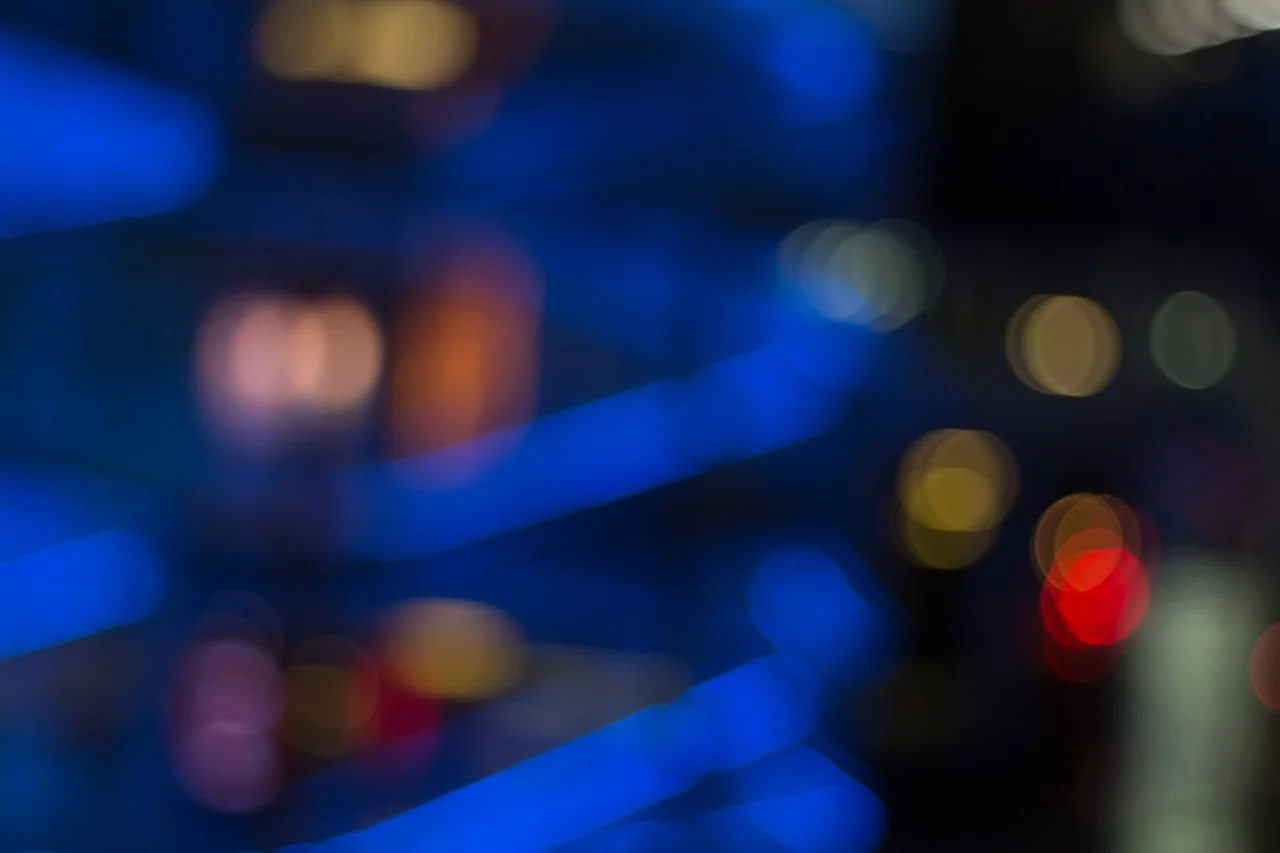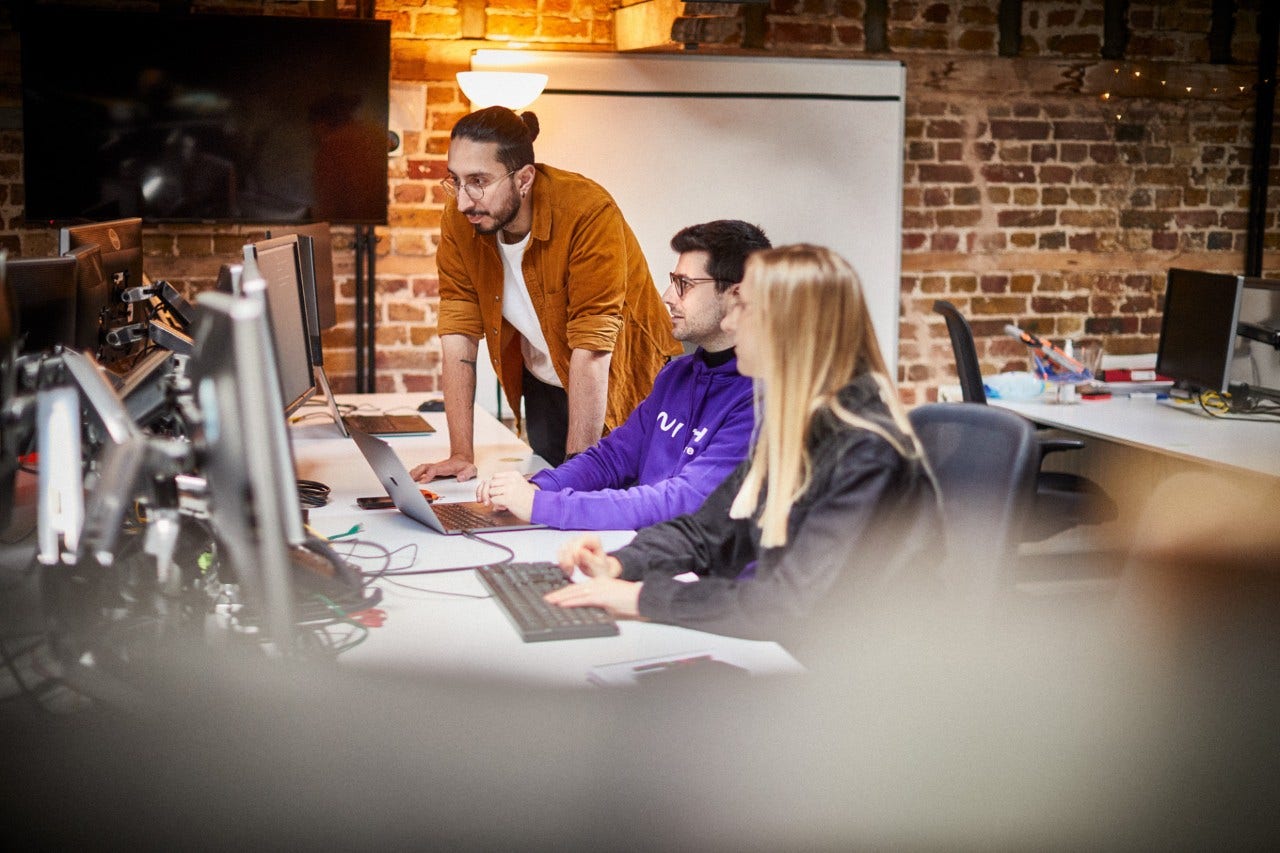 This changes everything.
The old ways of securing an organization were built out of fear. Rethinking security, beginning with the results you want in mind, can expand what you think is possible. And to achieve this new level of security, you need trust. And that comes from working  with the right partner.
Outcomes matter most.
Measurable security outcomes make cyber security an asset, not just a necessity. This is a new paradigm allows you to think beyond threats and focus on how your organization will thrive. Through the right expertise, right technology and right approach, you can begin to get the outcomes you want—now. 
60%
of professionals in the  financial sector say that ensuring the security of the cloud is a top priority.
51%
of executives with more than 20 years of experience say avoiding security incidents is crucial.
49%
of managers prioritize improving visibility over their IT environment.