It pays to be a partner
Offer your customers world-class cyber security expertise, products and services to protect their businesses – and grow yours.

Let us help you scale
Finding the time and resources to add new products and services to your portfolio is a huge effort. We get it, and we want to make it as easy for you as possible.
Becoming a WithSecure™ partner gives you access to the latest AI innovations in our portfolio. Built with partners in mind, our Global Partner Program allows you to scale your offering easily, choosing the elements and business model that best suit you.
WithSecure Global Partner Program



All of our technology is now available on a SaaS model but can be also sold as traditional licences. This will help sharpen your competitive edge by ensuring you can always meet your customer's demands quickly and effectively.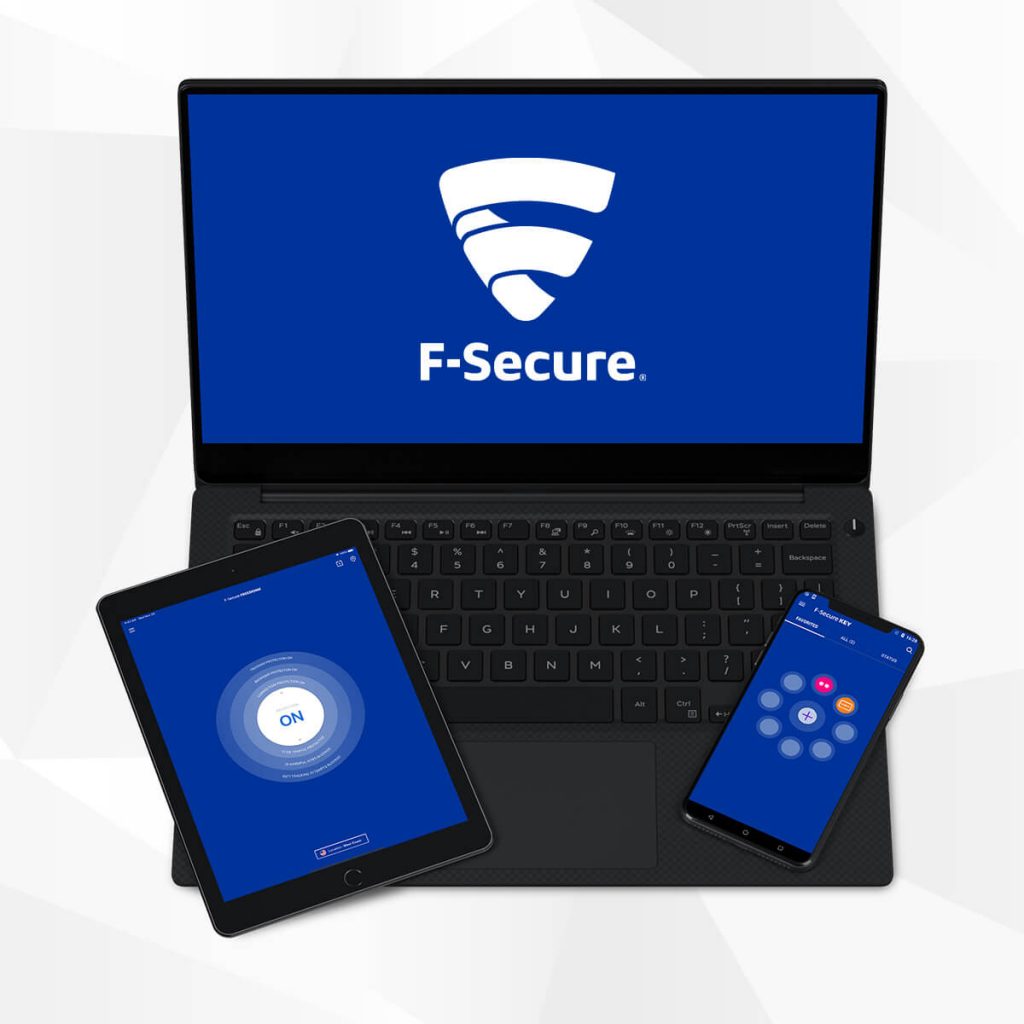 Competence development
Our research shows companies want partners with technical and security know-how. We'll help you increase your skills – and your competitive advantage. You'll have access to online product and sales training as well as exclusive trainings provided by our cybersecurity consultants and threat researchers.
Best possible technical service model
With our technical support coverage, you'll never be without answers. Our specialists are ready to assist you with their expertise and knowledge of WithSecureTM products and services. Top-tier partners will receive 24/7 support and be assigned a dedicated specialist.
Marketing investment
Boost your growth. Reach your business objectives. Our marketing support will help you succeed. Get access to marketing funds, market insights, ready-made marketing assets, and face to face marketing planning. The more you grow, the more we'll invest in marketing resources.
Sales acceleration
Your success is our success, and we'll recognize you for it. The more you commit, the more profitable your business will become. As you reach higher partner levels, you'll receive greater incentives.
Tools and platforms
Doing business as a WithSecureTM partner has never been more convenient, thanks to our new Partner Portal. It's easy to order, submit support tickets, access online training and more – all through one efficient management system.
Named contacts
With us, you'll always know who to call. Top-tier partners will have named WithSecureTM contacts for technical support, marketing and sales, as well as an executive sponsor.
WithSecureTM Elements
Less complexity, more confidence begin mitigating damage to your business today.
The key to tackling an increasingly complex threat landscape and changing business challenges isn't more, it's less. WithSecureTM Elements is designed to help you grow your own business by offering the managed security services your customers need to thrive.
Reseller benefits
Pricing model
Increased competitiveness and customer retention
Broaden your portfolio and profit using WithSecure™ Elements
We help you to differentiate your offering by creating a flexible, subscription-based model that delivers high-value services to your customers and boosts your competitive edge.
Using WithSecure™ Elements you can provide both license-based and service-based options, enabling you to meet the differing needs of all your customers.
Build and deliver scalable, high-value services and increase profitability without depending on license resale margins.
Subscription-based cybersecurity services meet your customer demands, provide predictable revenue and produce customers less likely to churn.
Pay only for your total customer base's actual usage, not for the maximum number of protected instances.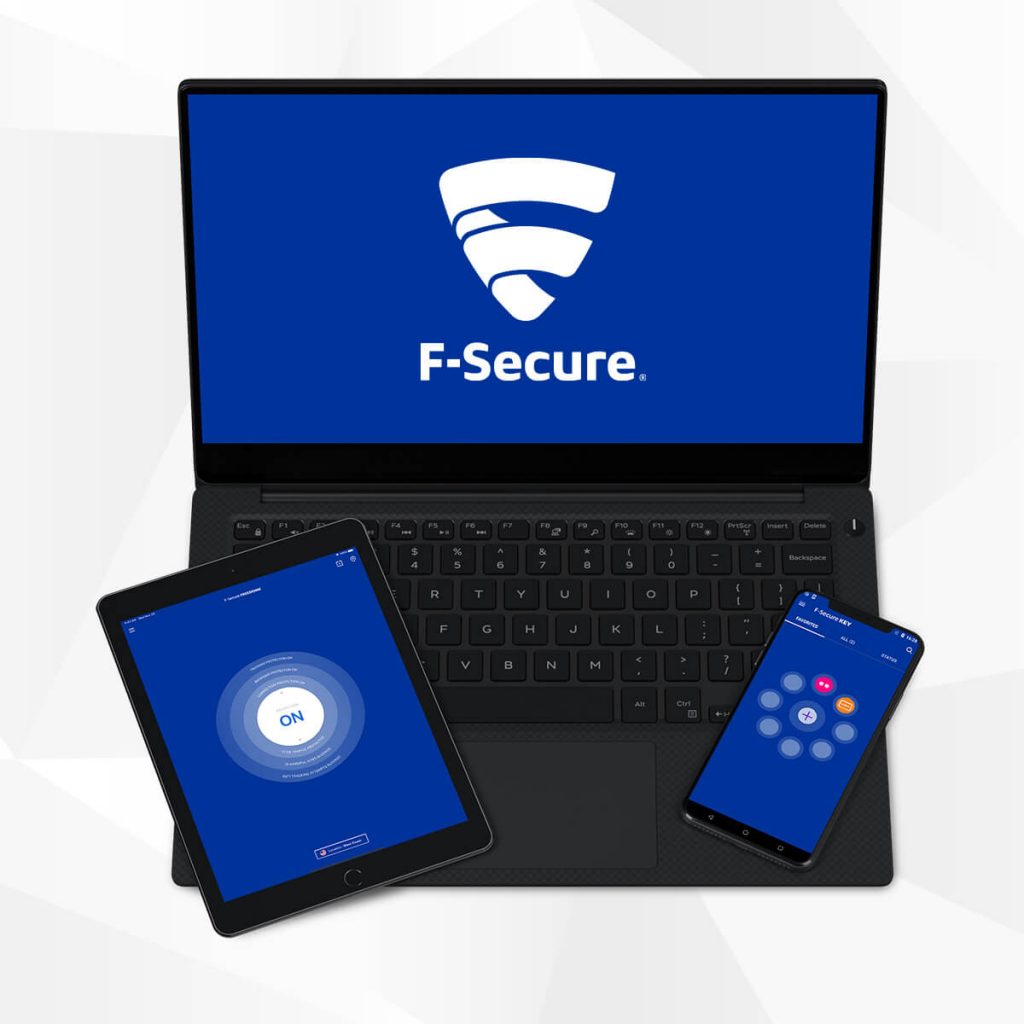 Solutions
The components for a complete cybersecurity service
One platform for all cybersecurity services
WithSecure™ Elements covers everything from vulnerability management and collaboration protection to endpoint protection, and detection and response. Choose the solutions you need and ramp up or down as you go. No more siloed solutions and tedious tasks. 
WithSecure™ Elements' cloud-native solutions are easy to deploy and automatically talk with each other, streamlining the whole process.
Simplified setup with a single installation package
Centralized management and visibility of all customers
Cloud-native solutions
Award-winning security for endpoints and cloud
Integrations with larger ecosystems
Read more about WithSecure™ Elements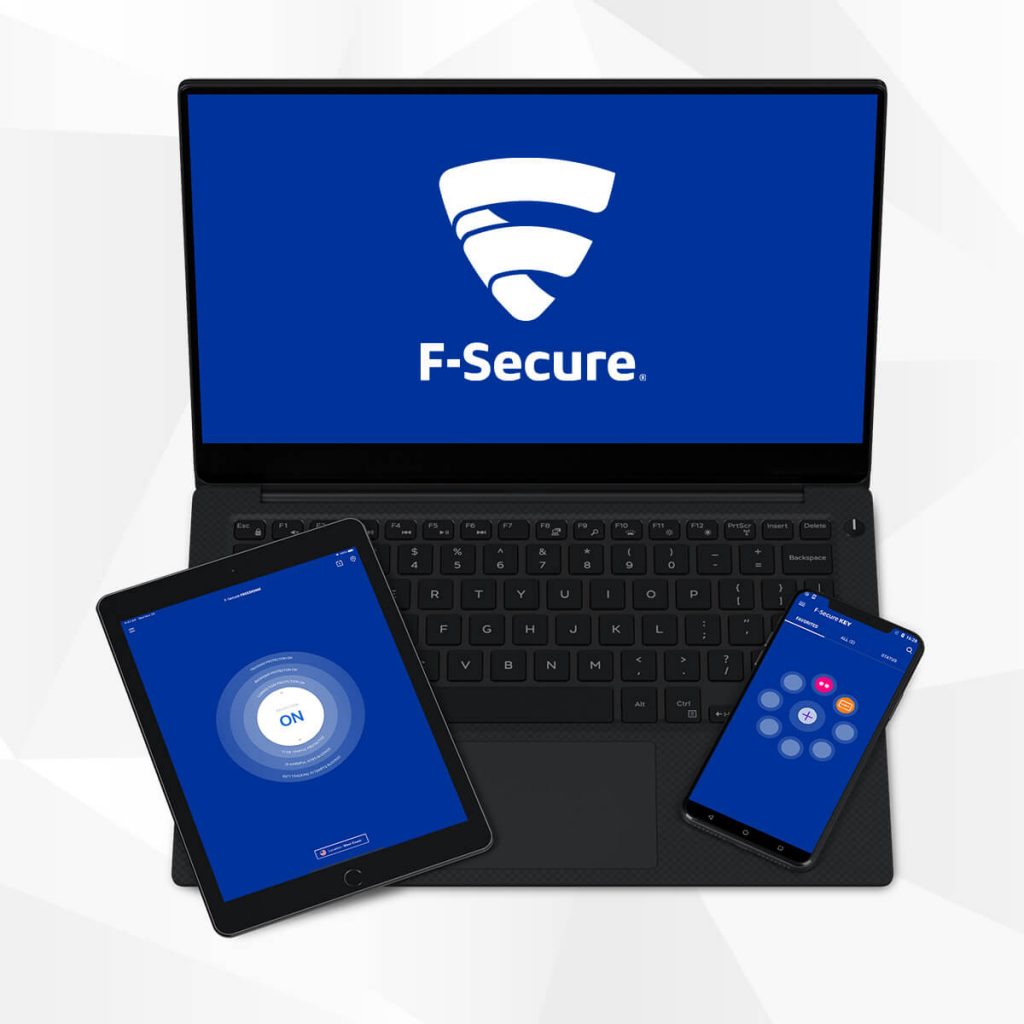 What our partners say
"WithSecure™ really helped us understand this was both something our customers needed and a huge business opportunity that we needed to seize right now. And they supported us every step of the way."
"The bottom line is you're always working together,working together on technical questions, sales questions, marketing questions. That's what makes the partnership special. With most companies you just work within the confines of a partnership program but WithSecure™ and Ictivity really work together to build exactly what we need."
Read how Ictivity transformed their managed service offering to meet customer needs
Slide 1
Slide 2
Want to be one of us?
We believe a partner program isn't just about doing better business. It's about doing business better. For us, it's a symbiosis where we complement each other. You win. We win. Most importantly, your customers win.
1
Fill the form
Request to enter the program by filling the form below.  You can be an existing Global Partner Program (GPP) member or a new partner
Your company has a clear focus on developing your business towards a managed service.
2
We'll evaluate your maturity
Together we evaluate the maturity of your managed service business.
3
You will receive an invitation email
You get an invitation to the program and access to program services & a jointly created plan for reaching the requirements.
4
Our partnership starts
Execution of sales & service roll-out supported by WithSecure™.
Join our Partner Program
Let WithSecure™ be your backup - if you're lacking in something, we've got you covered.
Support and Technical Service Manager

Support and Technical Service Manager

Selling New Services to existing customers

Competence development

Service Design

Integration support

Co-marketing
Fill in the form and let's discuss more!