Ensure resilience against malware and ransomware
Handle threats at any stage of attack.
Being successful against malware doesn't mean you never get hit. It means you get back up while hardly missing a beat.
Staying out of the headlines, continuing operations, and delivering for your customers in the midst of an attack are no fluke. They're the result of careful thought and planning with the help of an experienced partner who's seen too many companies caught off-guard. We want to help you be a textbook case for what to do right.
With email still being the most common malware attack vector, you need top-notch protection and detection capabilities for endpoint and the cloud. What's more, every business needs the right expertise to harden your attack surface and anticipate and hunt down threats. And finally, the right response enables you to remain resilient and continue doing business – even when you're under attack.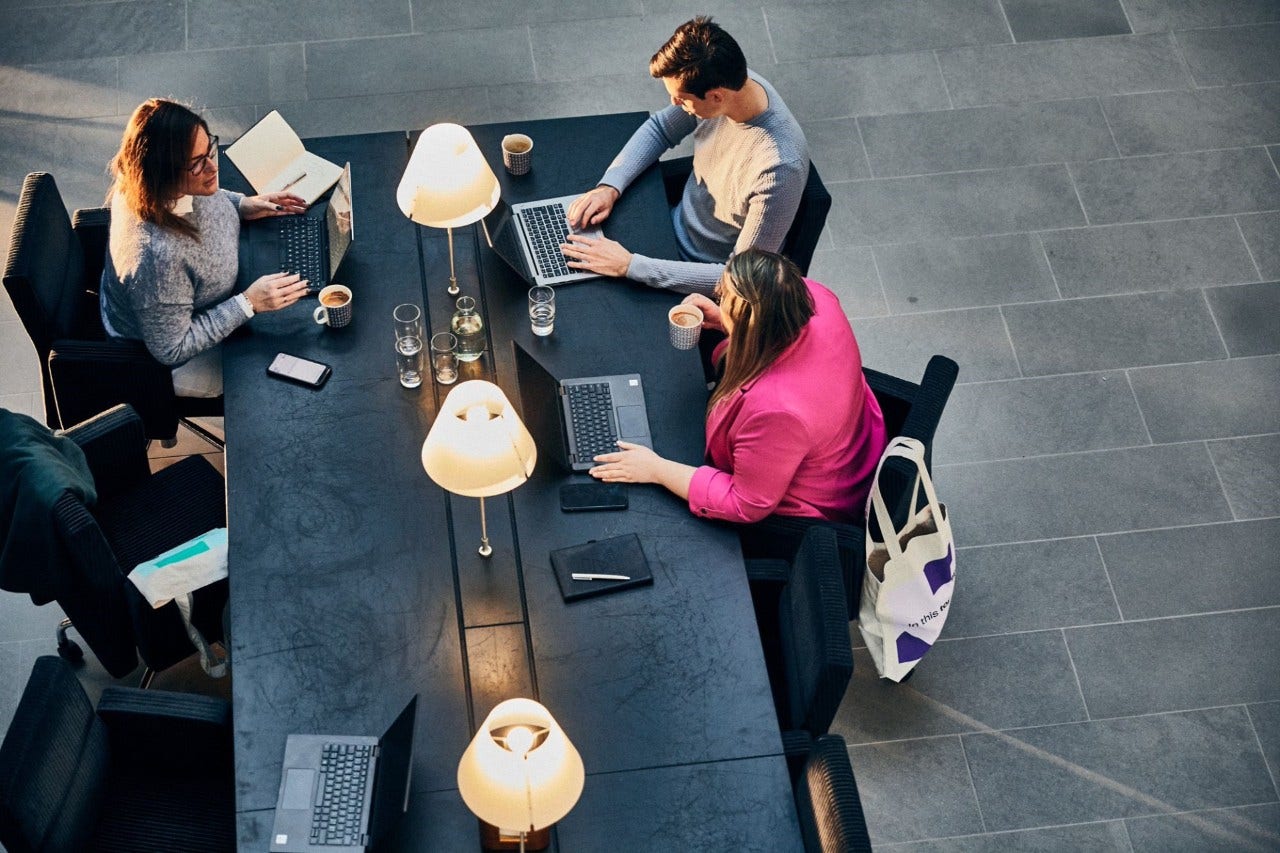 Out of the 55 new ransomware families tracked by WithSecure™ last year, nearly 40% were observed not only locking up files and systems, but exfiltrating data from victims.
Get ahead of malware.
Protect your endpoints and cloud. Detect and respond to targeted attacks. Partner with our experts to help reduce your attack surface, protect your applications, test your resilience, and hunt out the threats in your environment.
Want to talk in more detail?
Complete the form, and we'll be in touch as soon as possible.