No one can solve every cyber security problem alone.
WithSecure™
Our name isn't just a name. It's our promise. We will always be there for our partners—especially when it matters most.
Your business. Safer. And stronger.
The combination of these four components offer the highest level of security possible.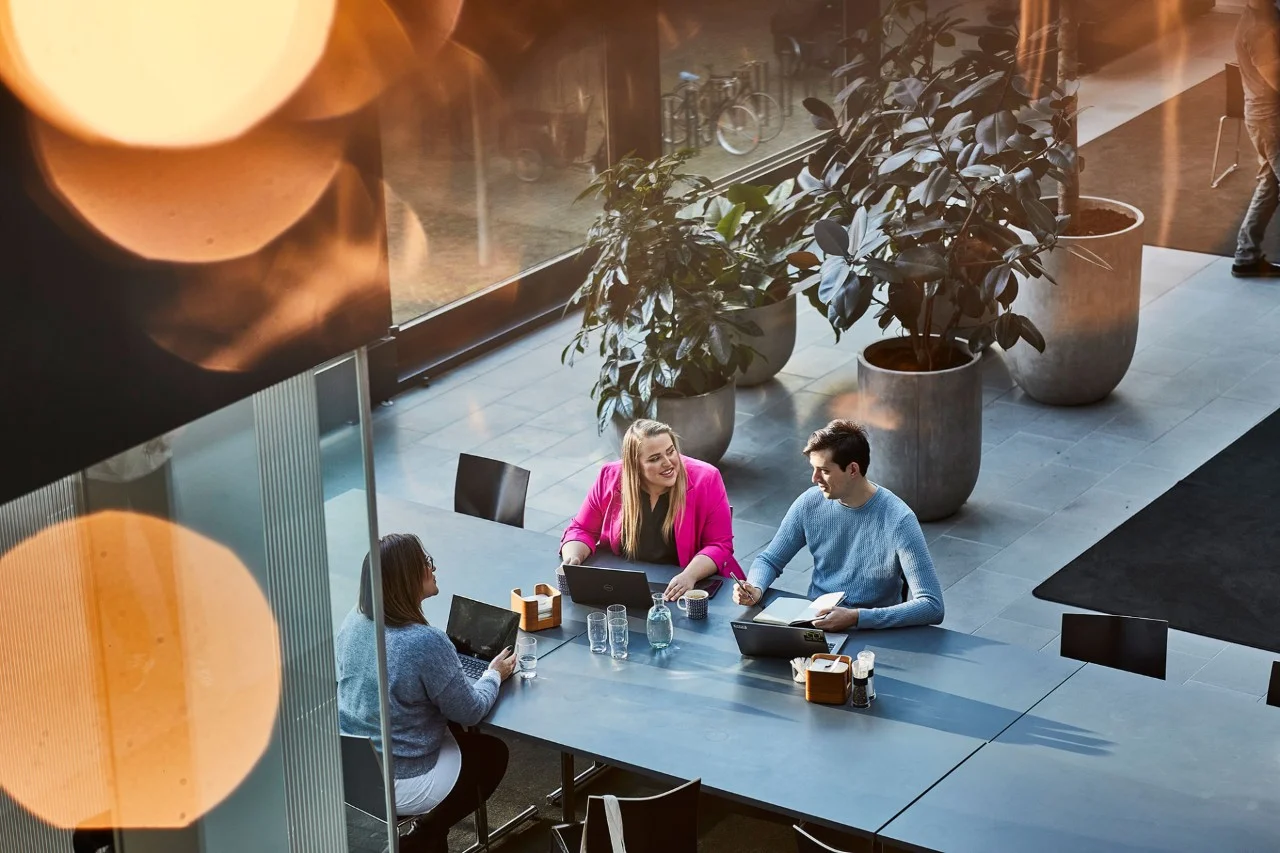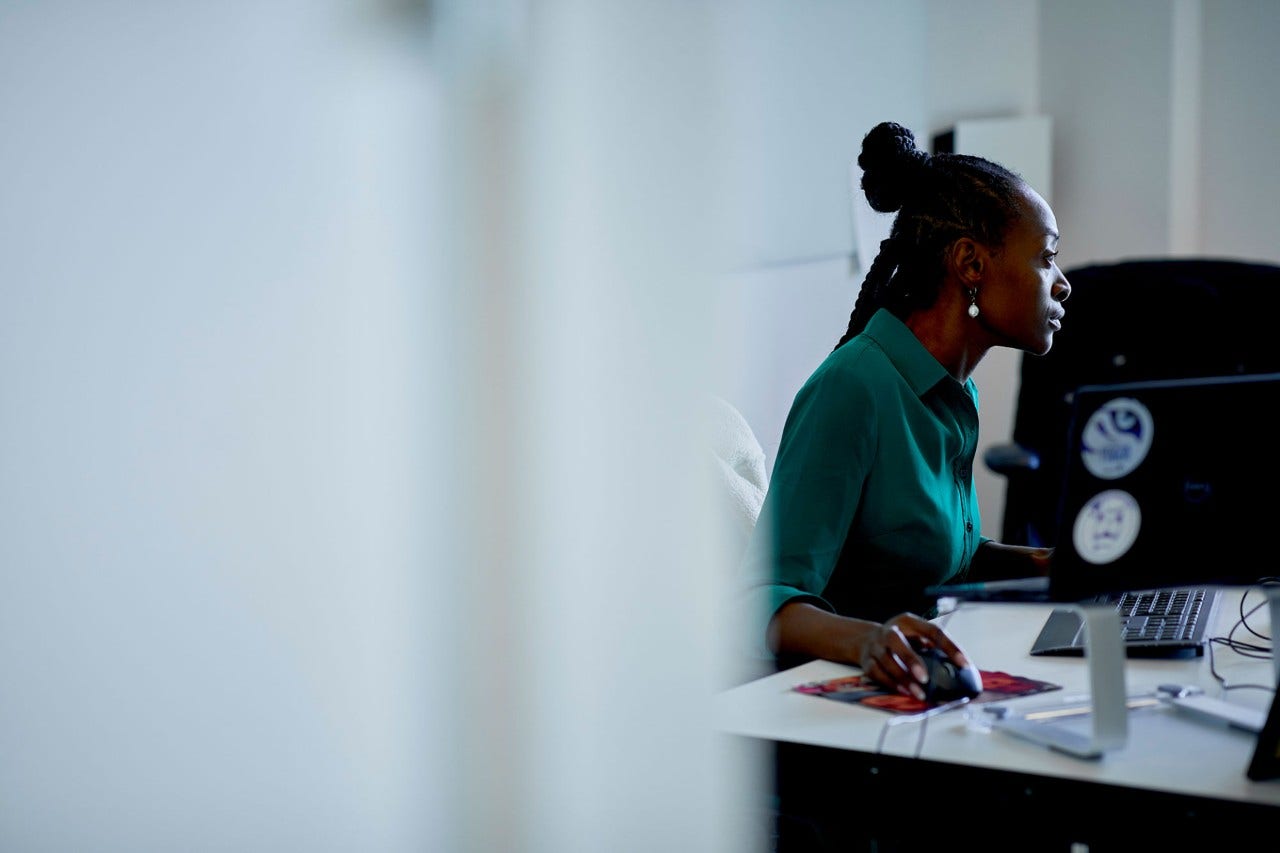 Outcome-based security
Delivering security outcomes improves cyber security and business operations. This is how we prevent our partners from relying on fixed services and tools with fixed costs without considering performance. 
Everything WithSecure™ does starts with your goals in mind. And everything we do is crafted to give you the edge you need to be successful. We connect security outcomes to business outcomes and provide a measurable impact.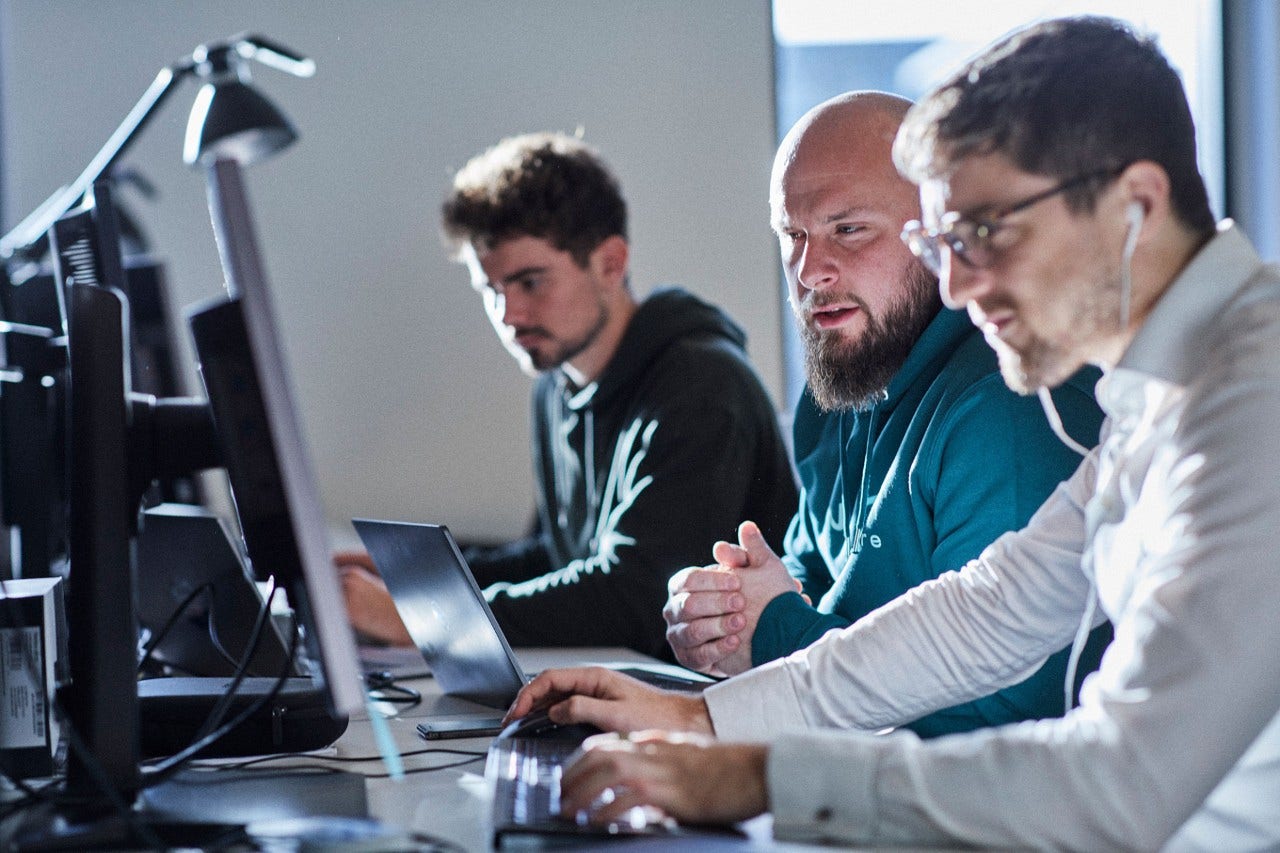 Proven expertise
We experience every threat you face. To build your resilience we are dedicated to coming up with actionable cyber security advice gathered from our experts who lead the way on offense and defense.
By detecting, responding and countering active attacks every day, we create a wealth of experience and best practices. And we make them available to you anywhere and anytime.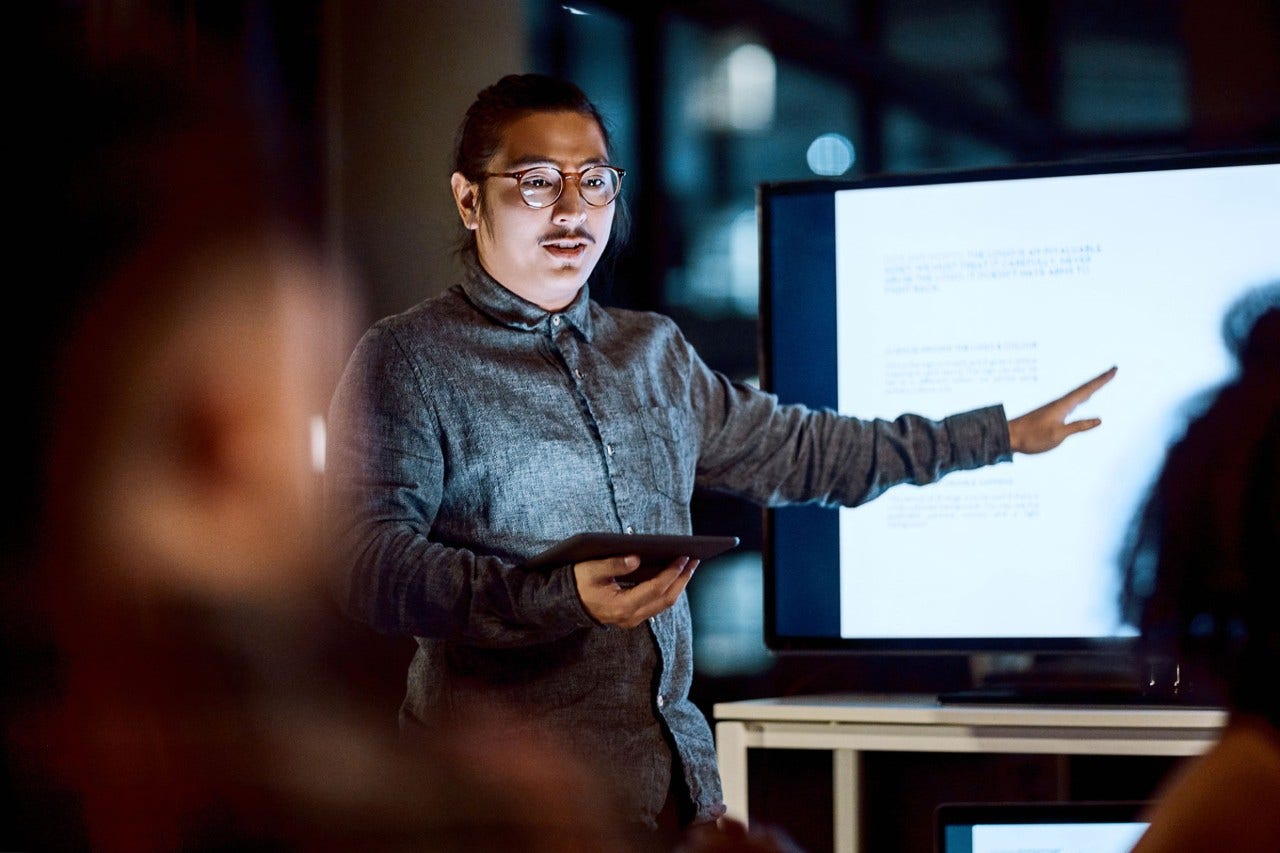 Instinctive technology
Unlike companies that just want to sell more and more products, we believe in technology that adapts to your needs, today and every tomorrow.
By combining our expertise and unmatched intelligence from deep automation and connected insights, we simplify cyber security. Our constant refinements allow you to do more with less so you can focus on what you do best.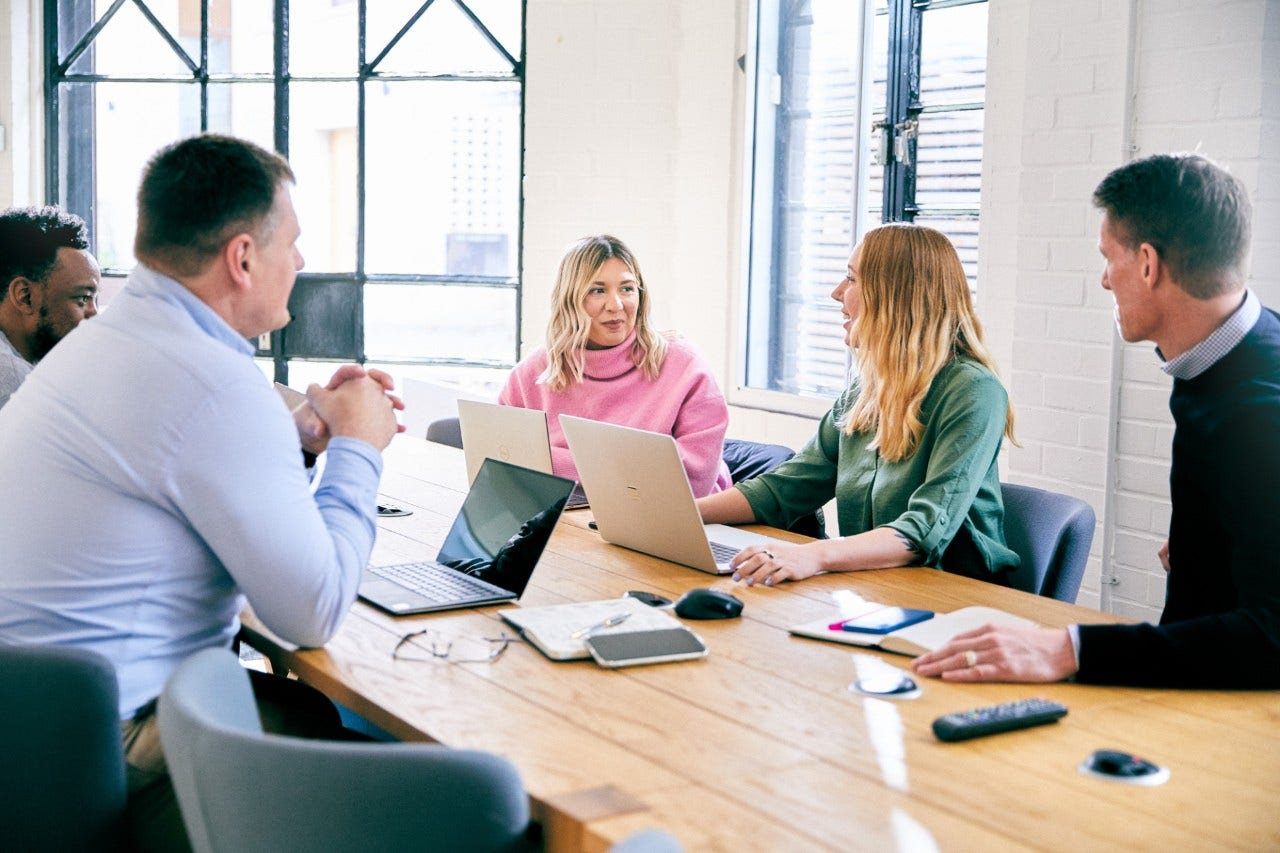 Co-security approach
Trust has to be earned. And that's why we put collaboration first.
Good partnership is never about the next sale. Our long-term relationships are built on a shared passion to bring out the best in our partners and ourselves. You'll never be just another contract and transaction to us. It's personal to us, because it's personal to you. 
Together, we are the solution.
About WithSecure™
Founded in 1988, WithSecure™ (former F-Secure for Business) is listed on the NASDAQ OMX Helsinki Ltd.
Offices in Europe, North America and Asia Pacific
130m EUR revenue in 2021, 34% cloud solutions ARR growth 2020-2021
More than 7,000 partners and over 100,000 corporate customers