WithSecure™ Elements Endpoint Detection and Response
Proteja su organización de ciberataques dirigidos.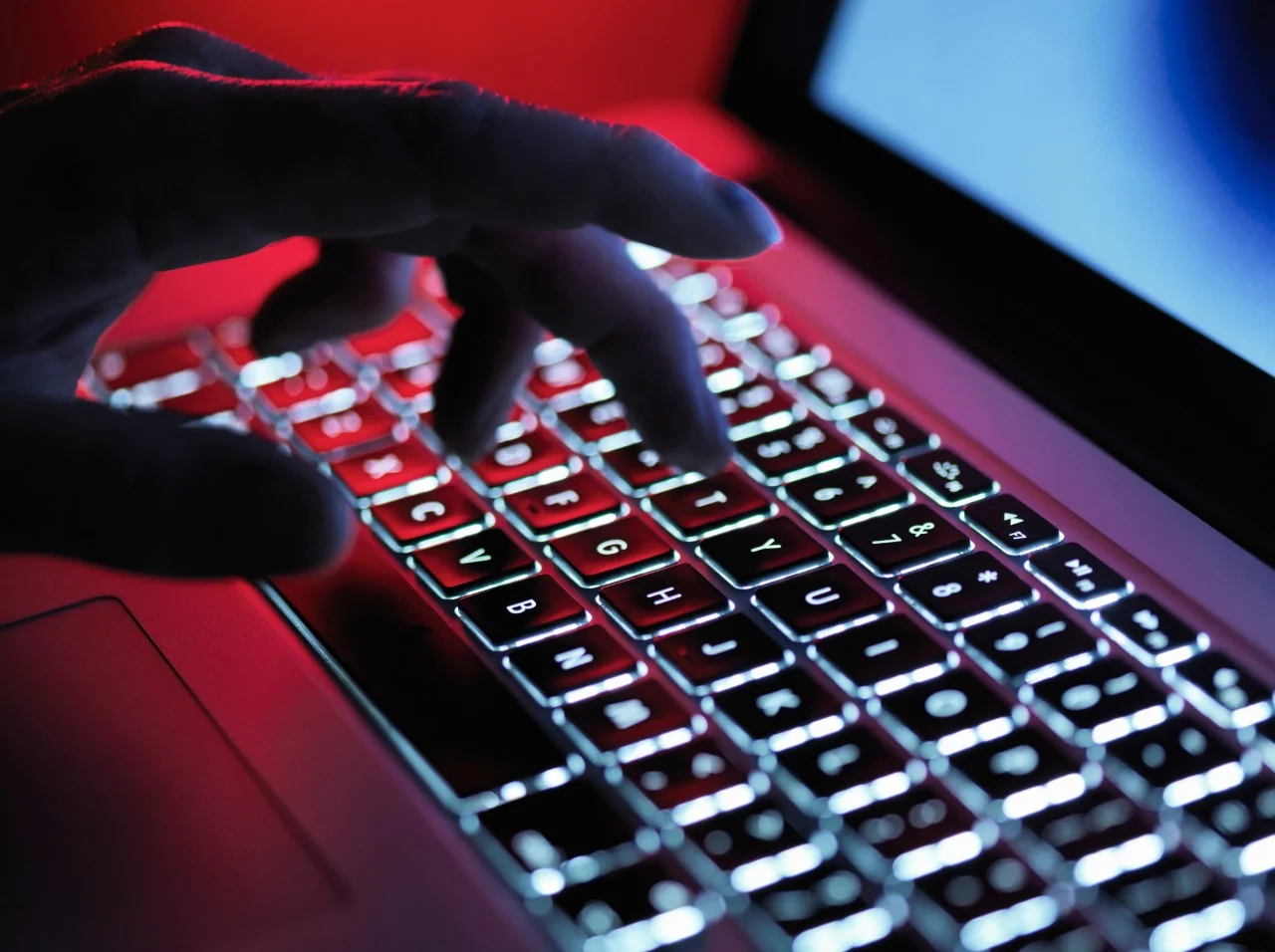 Si lo puedes ver, lo puedes detener.
Gestione todas sus necesidades de seguridad desde una única consola. WithSecure™ Elements le brinda la claridad, flexibilidad y tecnología que necesita para adaptarse a las amenazas y necesidades comerciales cambiantes.
WithSecure™ (anteriormente F-Secure) Elements Endpoint Detection and Response le brinda visibilidad instantánea de su entorno de TI y el estado de seguridad desde una única consola. Mantiene su negocio y sus datos seguros al detectar ataques rápidamente y responder con orientación experta. Y puede elevar los casos más difíciles a nuestros especialistas de élite en ciberseguridad, para que siempre lo respaldemos.
WithSecure™ Elements Endpoint Detection and Response es un módulo de la plataforma de ciberseguridad Elements. La plataforma basada en la nube brinda protección eficaz contra ransomware y ataques avanzados. Elements reúne la gestión de vulnerabilidades, la gestión automatizada de parches, la inteligencia dinámica sobre amenazas y el análisis continuo del comportamiento. Use soluciones individuales para necesidades específicas o combínelas todas a la perfección para una máxima defensa. 
Consejo:
Use soluciones individuales para necesidades específicas u obtenga una protección completa combinándolas todas. Consulte WithSecure™ Elements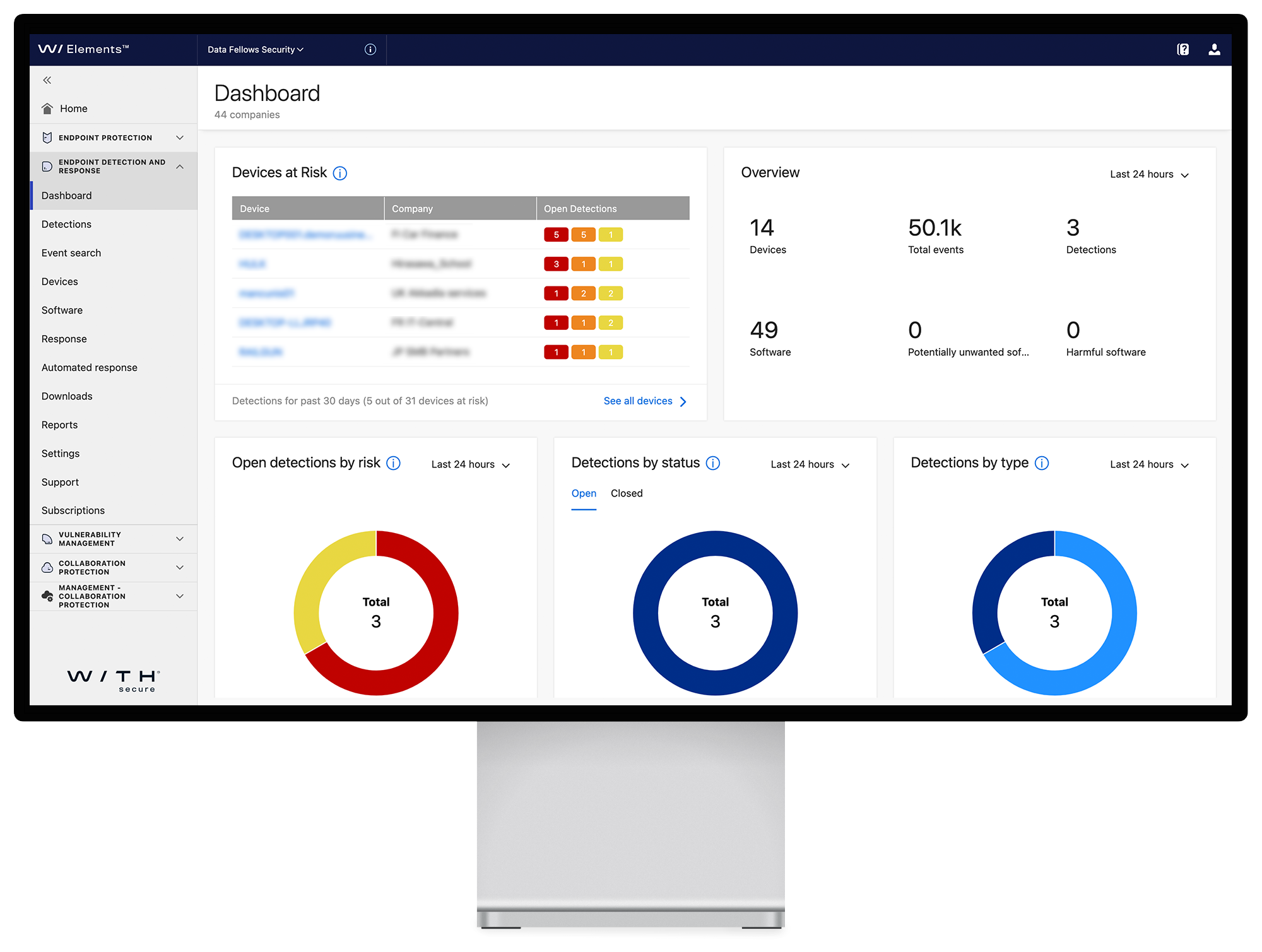 ¿Por qué WithSecure™ Elements Endpoint Detection and Response?
1
Mejore la visibilidad
Mejore la visibilidad del estado y la seguridad de su entorno de TI con inventarios de aplicaciones y endpoints. Detecte fácilmente el mal-uso del uso-adecuado mediante la recopilación y correlación de eventos de comportamiento más allá del malware.
2
Detecte brechas rápidamente
Detecte ataques dirigidos rápidamente gracias a alertas inmediatas con un mínimo de falsos positivos. Esté preparado antes de que ocurran las brechas configurando capacidades avanzadas de detección y respuesta de amenazas en solo unos días.
3
Responda rápido siempre que sea atacado
Mejore el enfoque de su equipo con automatización e inteligencia integradas que respaldan una respuesta rápida a amenazas avanzadas reales y a ataques dirigidos. Obtenga orientación sobre cómo responder con la opción de automatizar las acciones de respuesta las 24 horas del día.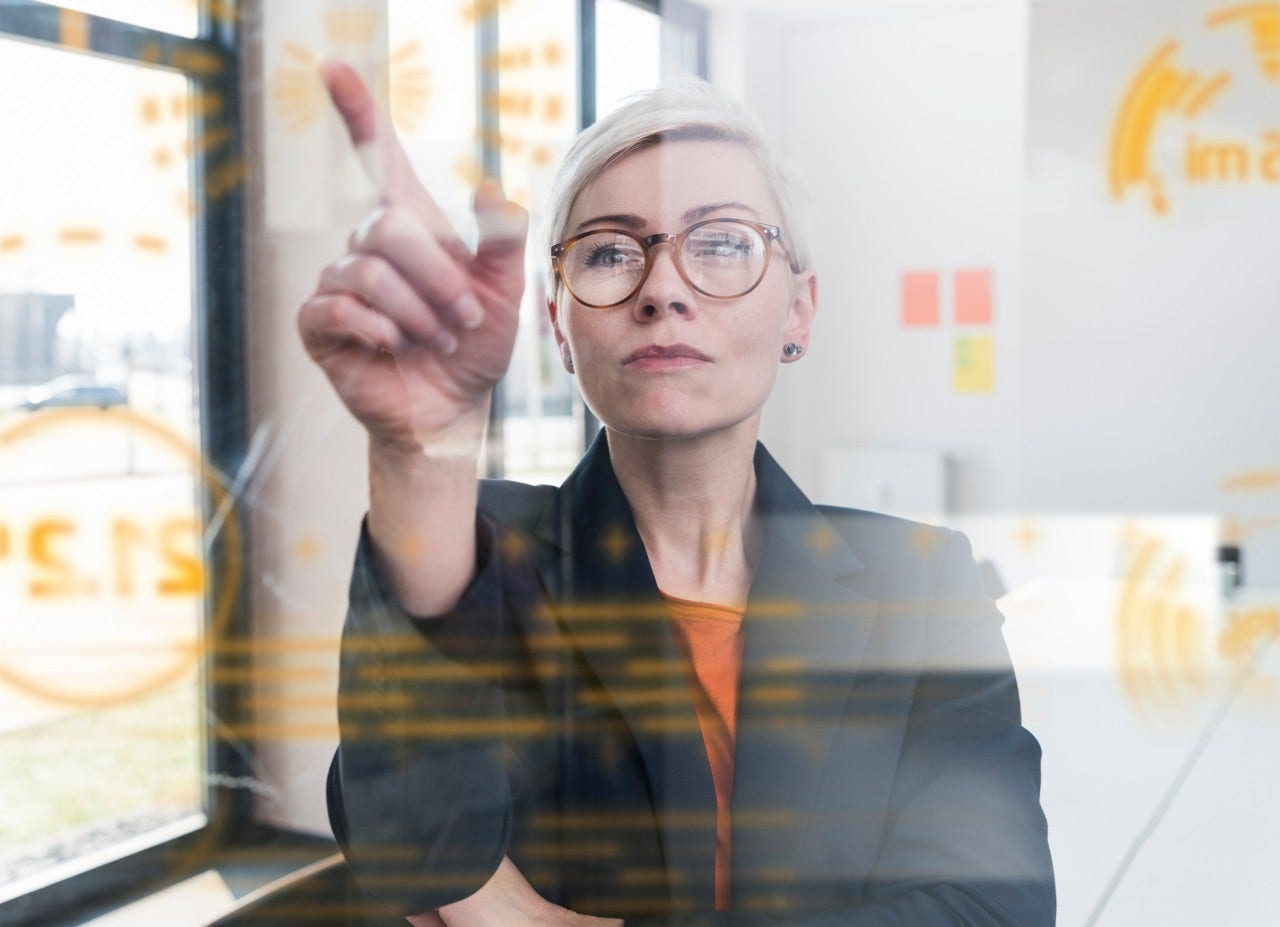 El tiempo promedio para identificar una brecha es de 220 días. Detecte y detenga brechas de seguridad.
Si no lo puede ver, no lo puede detener. WithSecure™ Elements Endpoint Detection and Response aprovecha las tecnologías de análisis y aprendizaje automático más sofisticadas para proteger su organización contra ciberamenazas y brechas avanzadas.
Detección de contexto amplio
Detección de Contexto Amplio
El contexto más amplio de los ataques dirigidos se vuelve visible instantáneamente en una línea de tiempo con todos los hosts afectados, eventos relevantes y acciones recomendadas.
La solución utiliza análisis de big data, de reputación y de comportamiento en tiempo real con aprendizaje automático para ubicar automáticamente las detecciones en un contexto más amplio, incluidos los niveles de riesgo, la importancia del host afectado y el panorama de amenazas predominante. Lea más de nuestro Broad Context Detection" whitepaper.
Ver el video para más detalles
Búsqueda de eventos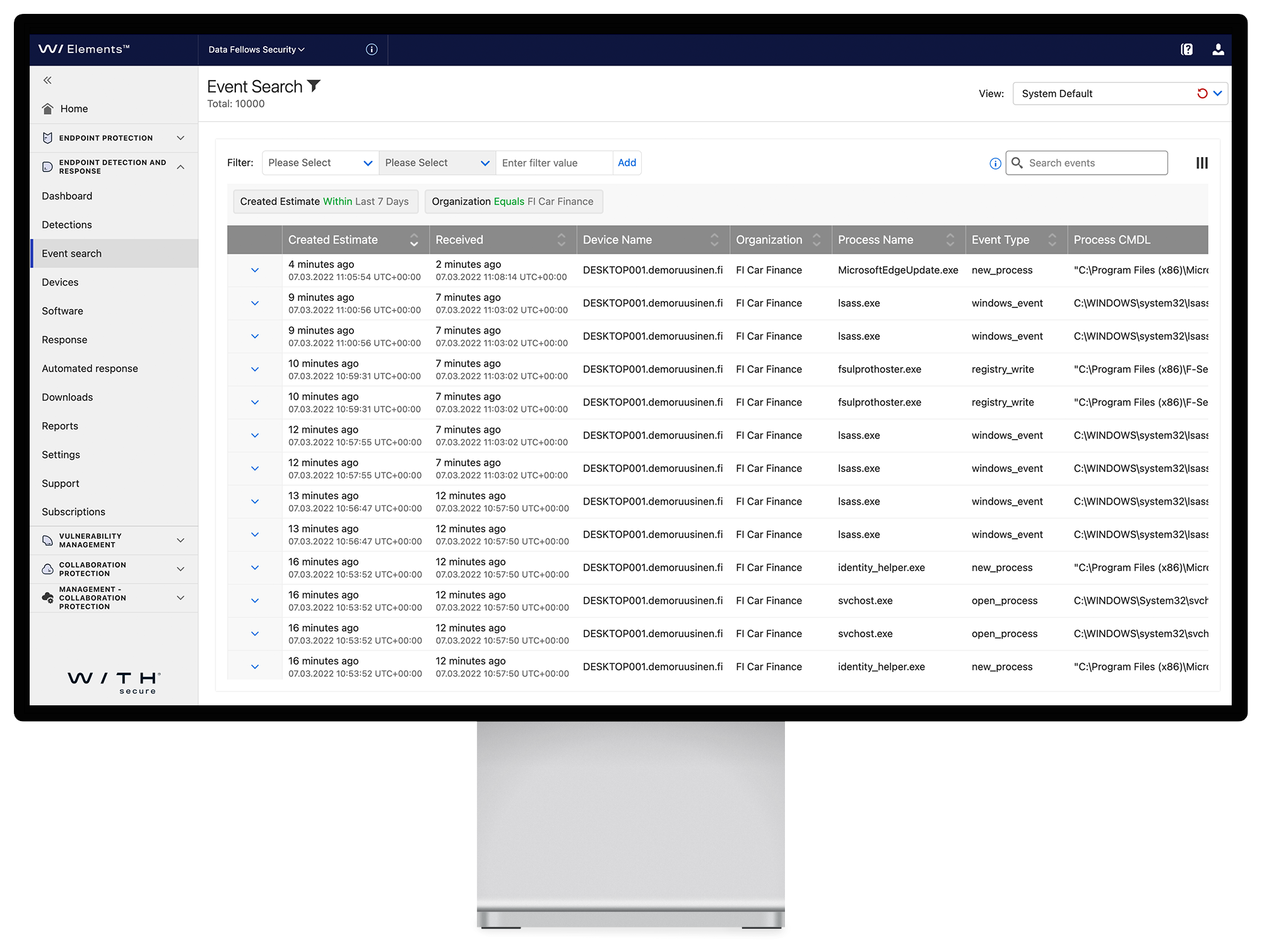 Event Search
With this built-in feature you can view, search, and explore the event data collected from your company endpoints that are related to any Broad Context Detections.
Event Search for Threat Hunting
This advanced feature is used to explore and interact with all the raw event data collected from the endpoints. Its sophisticated filtering capabilities lets your cyber security experts at SOC execute proactive threat hunting to detect and stop the most sophisticated hidden threats. Event Search for Threat Hunting is an optional component of WithSecure™ Elements Endpoint Detection and Response.
Elevate a WithSecure
Elevate to WithSecure™
Some detections require deeper threat analysis and guidance by specialized cyber security experts. For these tough cases, the solution has a unique built-in "Elevate to WithSecure" service. It offers professional incident analysis of methods and technologies, network routes, traffic origins, and timelines of Broad Context Detection™ to provide expert advice and further response guidance whenever under attack.
Watch the video for more detail
Respuesta automatizada
Automated Response
Automated response actions can be used to reduce the impact of targeted cyber attacks by containing them around the clock whenever risk levels are high enough. This automation is designed specifically to support teams only available during business hours, also taking the criticality of detections into account.
Watch the video for more detail
Aislamiento de host
Host isolation
Stopping breaches as early as possible is paramount, and with Host isolation, this can be achieved. When a breach is detected the host affected can be automatically or manually isolated from the network, stopping the attacker from using the host.
Meanwhile, the host can be investigated by IT Security specialists for evidence about the breach. Even if the host is otherwise isolated, it can still be centrally managed from the Management portal.
Watch the video for more detail
¿Buscando soporte de producto?
Encuentre los artículos más recientes, instrucciones y otros materiales de apoyo importantes.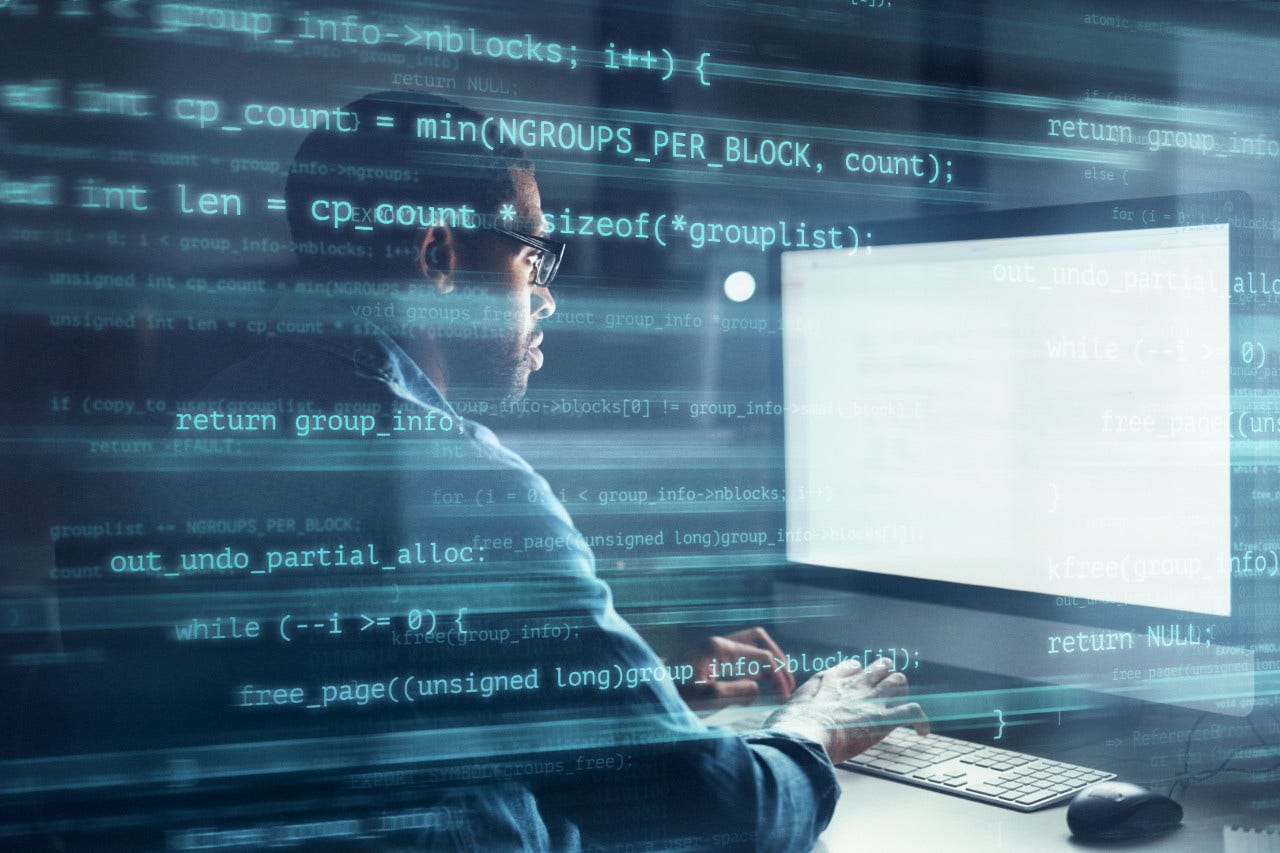 Las capacidades de detección y respuesta de WithSecure brillan en la tercera evaluación de MITRE ATT&CK®
Evaluación independiente utilizando la metodología abierta de MITRE Engenuity basada en el marco Adversarial Tactics, Techniques & Common Knowledge (ATT&CK®) - abril de 2021
Lea el artículo
Escuche a nuestros clientes
Case Study: Móveis Itatiaia
Kitchen manufacturer needed a more efficient security system for the security of remote workers, and protection for the company's legacy machines.
Lea más
Case Study: Hvide Sande
After incidents of cyber-attacks, shipyard, steel and service provider Hvide Sande took action towards worry-free network safety with WithSecure™ Elements Endpoint Detection and Response
Lea más
Case Study: Koillis-Satakunnan Sähkö
Better IT risk management and significant security savings with partner managed WithSecure™ Elements Endpoint Detection and Response – hands off.
Lea más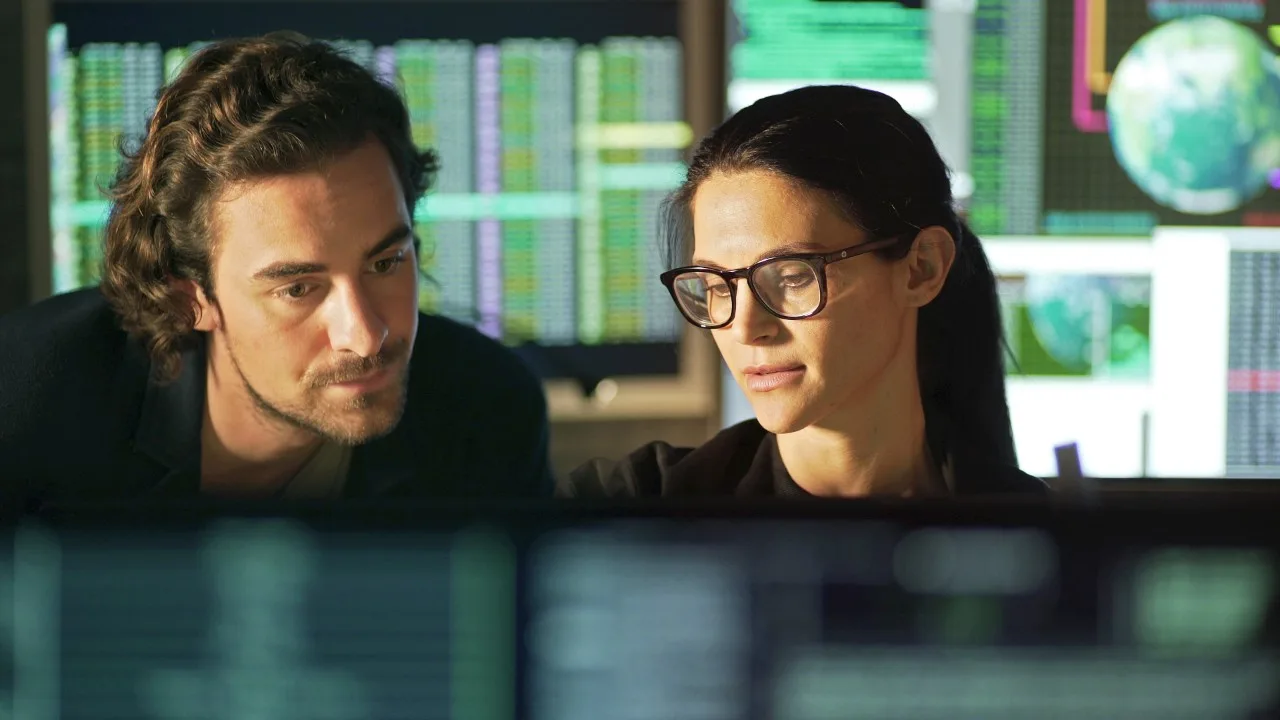 Aumente su seguridad con un socio experimentado en ciberseguridad.
Para una defensa sólida, necesita automatización, pero también necesita experiencia humana. Puede comprar Elements como un servicio de suscripción completamente administrado por uno de nuestros partners certificados, lo que significa que un equipo completo de expertos en ciberseguridad de clase mundial siempre lo respaldarán.
1
Empieze con la prueba gratuita de 30 días
Complete el formulario y recibirá un email solicitando los detalles que necesitamos para comenzar su prueba. Comience su prueba gratuita en minutos y vea WithSecure™ Elements en acción.
2
Estaremos en contacto
Nos pondremos en contacto con usted en unos días para asegurarnos de que haya tenido la prueba sin problemas y para ayudarle con cualquier pregunta o inquietud.
3
Incremente su seguridad con un partner dedicado
Le ayudaremos a encontrar el partner adecuado para ayudarlo a aprovechar al máximo el WithSecure™ Elements.
Obtenga una prueba gratis
Prueba gratuita de 30 días
Pruebe WithSecure™ Elements por 30 días. Comenzaremos con dos componentes principales galardonados de WithSecure™ Elements: Elements Endpoint Protection y Elements Endpoint Detection and Response.
Seguridad líder en la industria para estaciones de trabajo Windows, Mac y Linux con protección contra malware, troyanos y puertas traseras

Obtenga visibilidad inmediata de su entorno de TI y detecte ciberataques y problemas de TI en minutos

Responda a amenazas con automatización y orientación u obtenga ayuda con detecciones de amenazas difíciles de WithSecure™
Contacte ventas
Want to talk in more detail?
Complete the form, and we'll be in touch as soon as possible.
Parte de WithSecure™ Elements
Puede usar WithSecure™ Elements Endpoint Detection and Response solo, o como parte de la plataforma de ciberseguridad WithSecure™ Elements. Esta plataforma completa basada en la nube cubre la Gestión de Vulnerabilidades, la Protección de Endpoints, la Detección y Respuesta de Endpoints y la Protección en la Nube de Microsoft 365, todo administrado a través de un único Centro de Seguridad para optimizar las operaciones diarias y permitirle concentrarse en lo que importa. Reemplace la complejidad con la simplicidad.​