WithSecure™Facts and Figures
The world works With Us.
WithSecure™ builds on F-Secure's decades of trailblazing information security to launch a new vision. We see a world where no one experiences a serious loss from a cyber attack. At least no one who puts their trust in us. And we can only do it together.
100+
Best of the best



WithSecure unites hundreds of the best attackers, defenders and strategic minds in cyber security.
1st


On every continent, WithSecure is the first choice for companies that want to maximize security ROI while improving competitiveness, agility and innovation.
72 NPS


Continuous high partner satisfaction through out the entire business relationship.
WithSecure™ is cyber security's reliable partner. IT service providers, MSSPs and businesses along with the largest financial institutions, manufacturers, and thousands of the world's most advanced communications and technology providers trust us for outcome-based cyber security that protects and enables their operations.
Our AI-driven protection secures endpoints and cloud collaboration, and our intelligent detection & response is powered by experts who identify business risks by proactively hunting for threats and confronting live attacks. Our consultants partner with enterprises and tech challengers to build resilience through evidence-based security advice. With more than 30 years of experience in building technology that meets business objectives, we've built our portfolio to grow with our partners through flexible commercial models.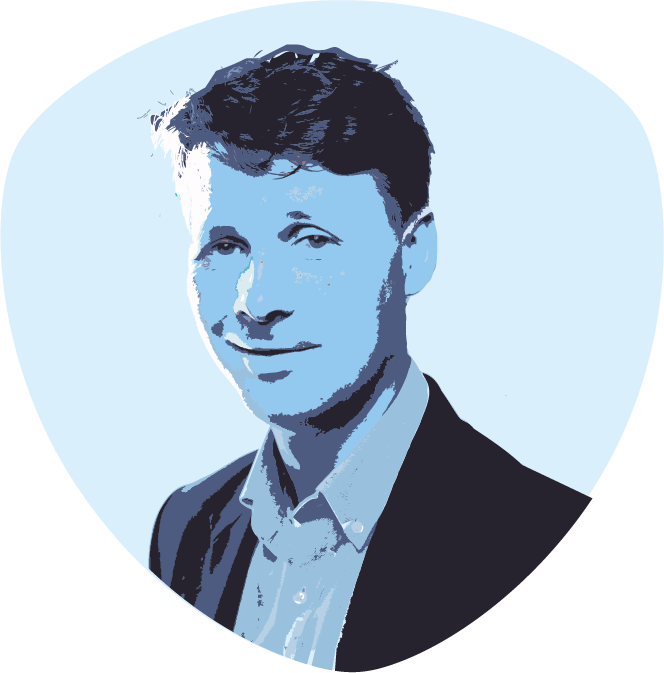 1988
F-Secure established under the name Data Fellows
F-Secure is first established under the name Data Fellows by Petri Allas and Risto Siilasmaa. Principle operations included training computer users and building customized database systems for industrial customers.
1988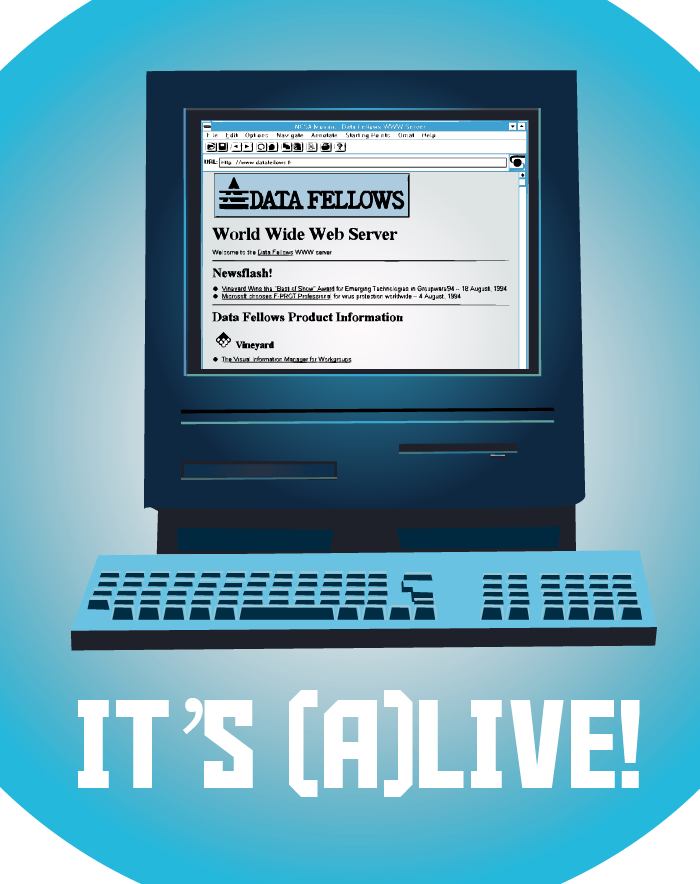 1994
World's first computer security website launched
Data Fellows set up the world's first computer security website, complete with a comprehensive virus encyclopedia.
1994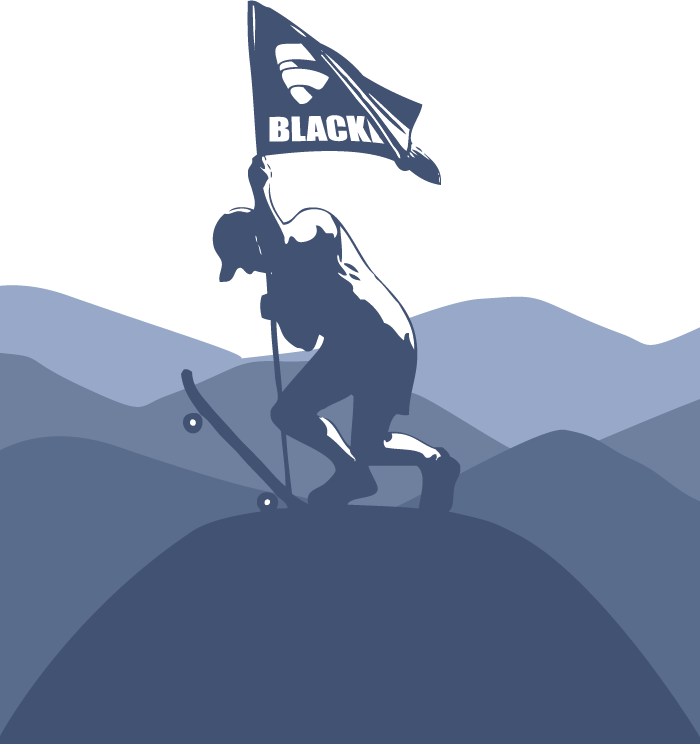 2005
F-Secure Blacklight launches
F-Secure became the first antivirus company to release rootkit detection technology, F-Secure Blacklight.
2005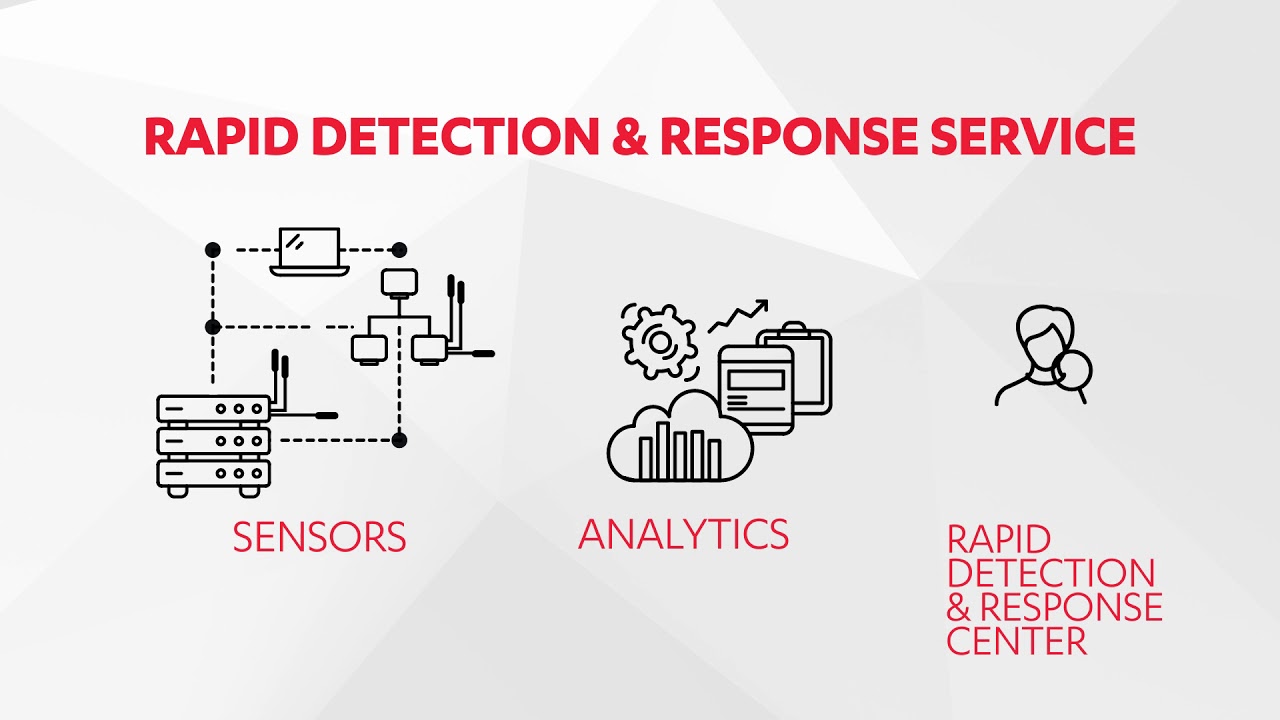 2016
Detection and response solutions usher in new era at F-Secure
F-Secure launched its Rapid Detection and Response service to help companies handle the most sophisticated attacks facing organizations.
2016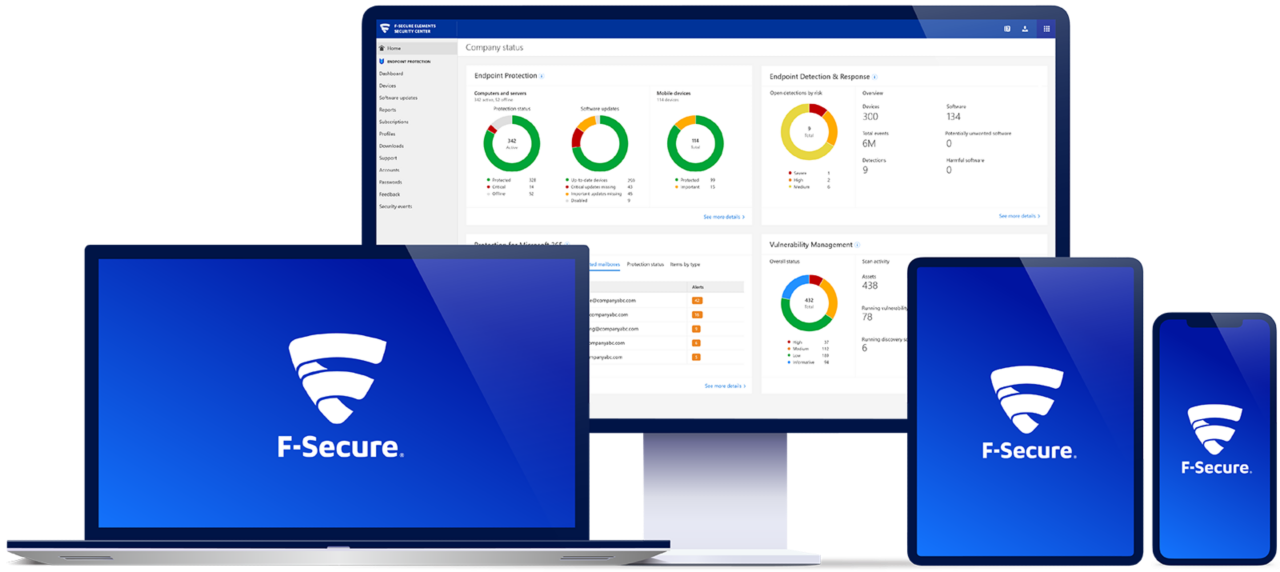 2021
F-Secure launches first cloud-based platform for businesses
F-Secure Elements is a modular platform that combines endpoint protection, endpoint detection and response, vulnerability management, and collaboration protection for cloud services including Microsoft Office 365.
2021
1991

1991
F-Secure launches its first heuristic scanner
The company launched its first major software development project and created the first heuristic scanner for antivirus products.
2002

2002
First Antivirus for mobile phones
F-Secure launched its first antivirus product for mobile phones with the Nokia Communicator product family.
2015

2015
F-Secure becomes cyber security provider for enterprises
2015 saw F-Secure acquire nSense – the Nordic's leading cyber security provider.
2018

2018
MWR InfoSecurity joins F-Secure
F-Secure acquired independent cyber security consultancy MWR InfoSecurity. Along with acquisitions of Inverse Path and Digital Assurance, this establishes F-Secure as a major cyber security provider on every continent.
2022

2022
WithSecure is born to focus on delivering good partnership
Harnessing the full power of F-Secure's business solutions, software and services, WithSecure is formed to address partners' security debt with fresh thinking and a co-security approach.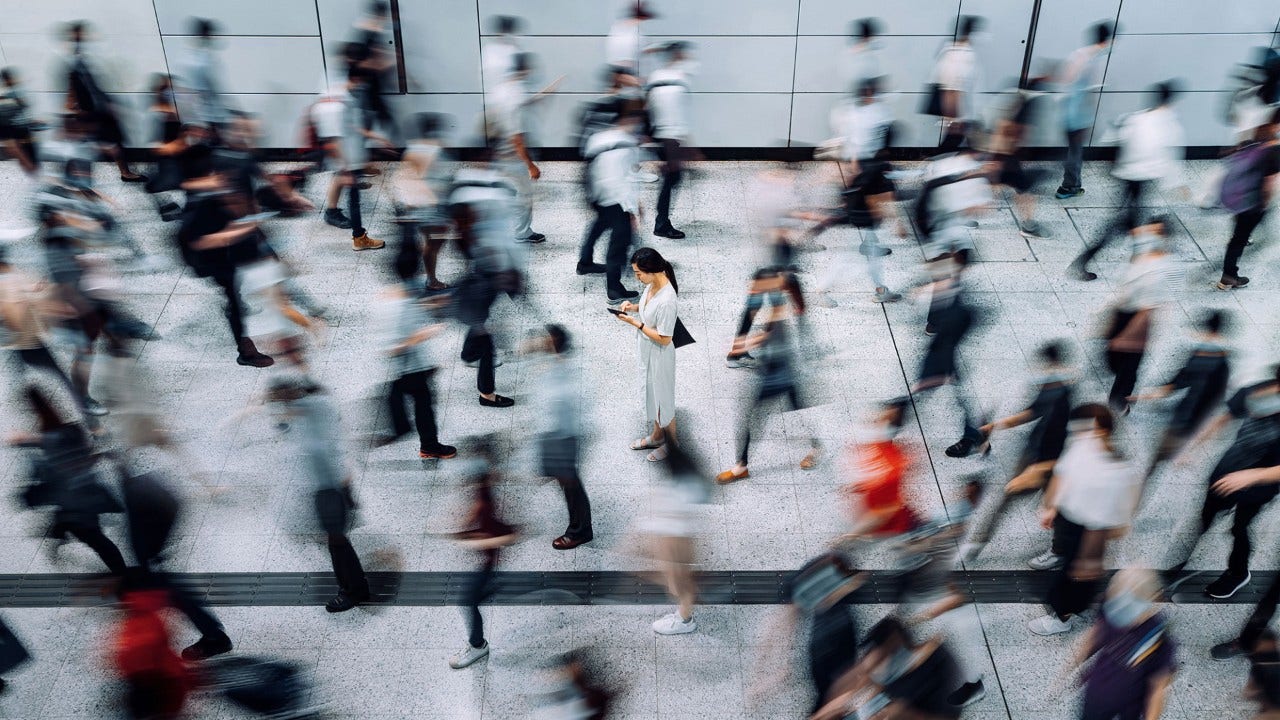 Purpose
We are here to build and sustain trust in a digital society.

Trust that is everyday threatened by uncertainty, fear and worry caused by cyber attacks and crime.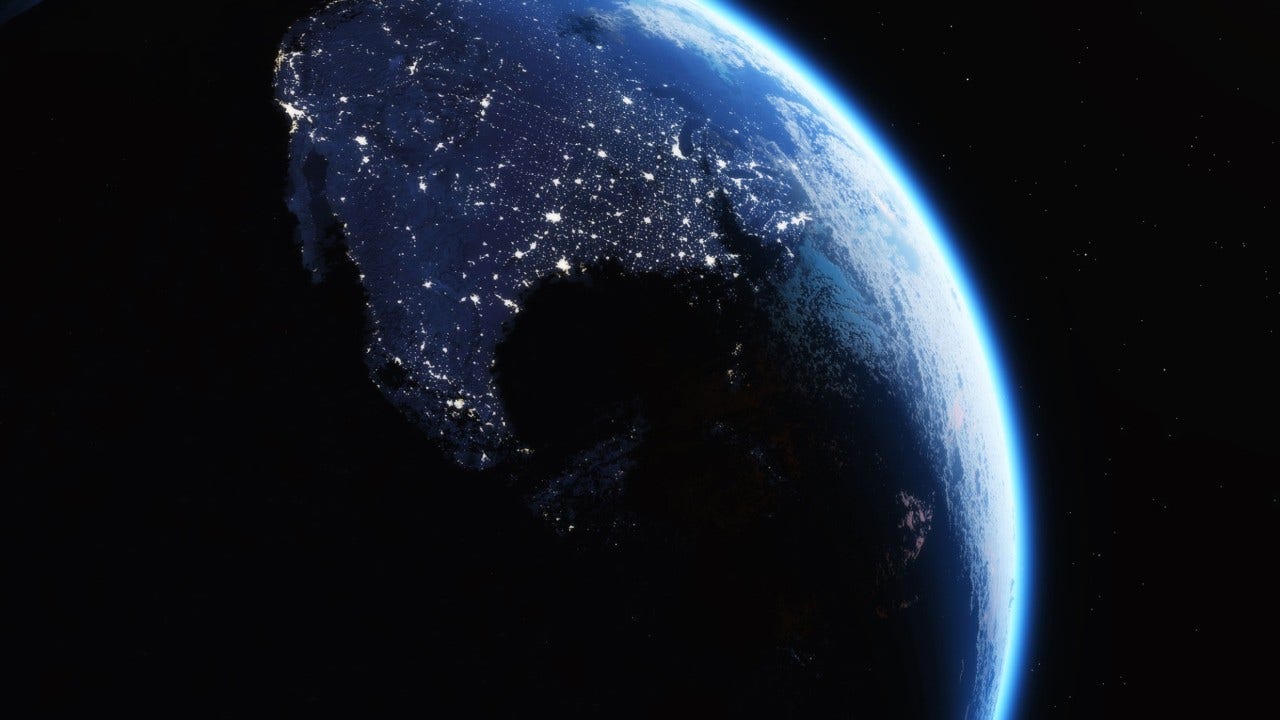 Vision
We envision the future where no one should experience a serious loss or be put out of business because of cyber attack or crime.

At least no one who puts their trust in us.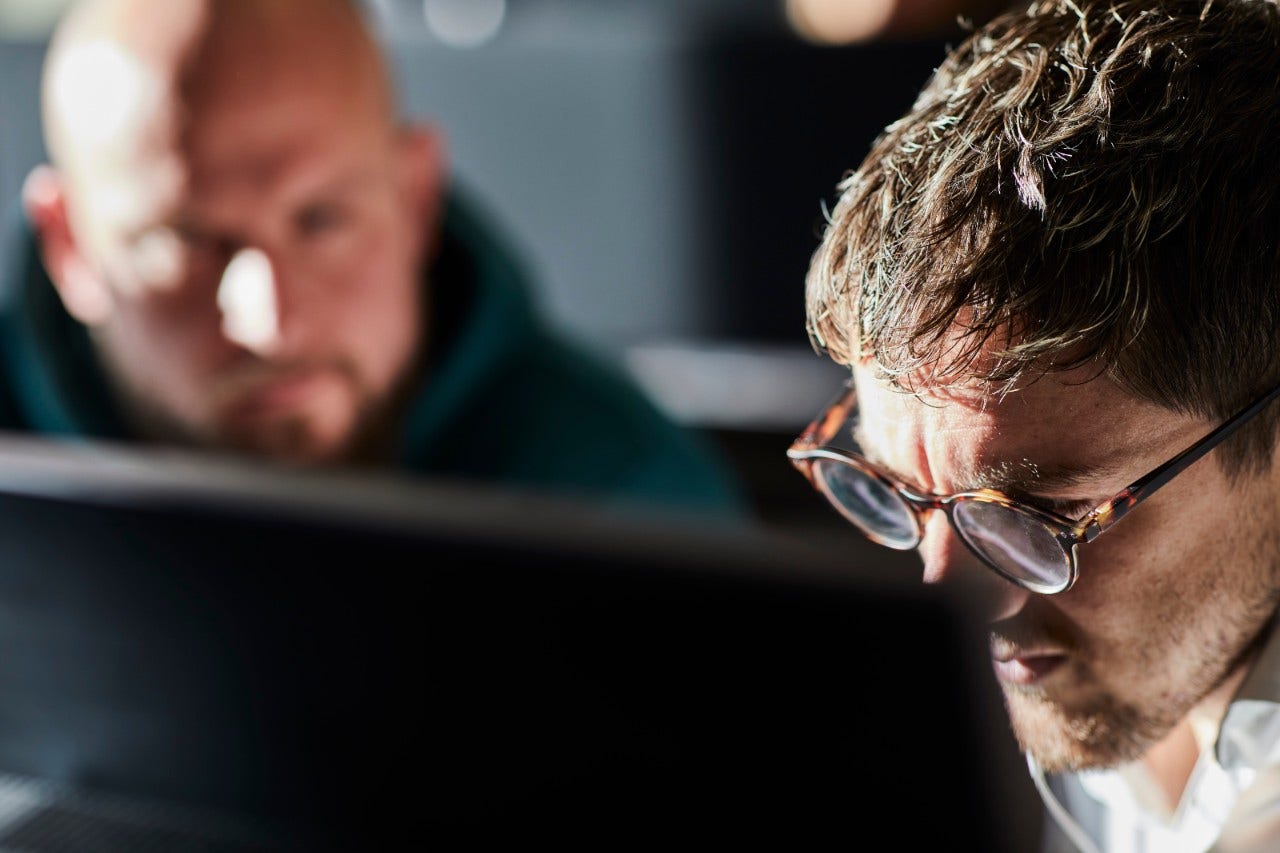 Mission
Accelerate transition to outcome-based security 
Our mission is to research, innovate and build technologies, human expertise and delivery-business models that will accelerate our customers' and partners' transitition to outcome-based security.
About WithSecure™
Founded in 1988, WithSecure™ (former F-Secure for Business) is listed on the NASDAQ OMX Helsinki Ltd.
Offices in Europe, North America and Asia Pacific
130m EUR revenue in 2021, 34% cloud solutions ARR growth 2020-2021
More than 7,000 partners and over 100,000 corporate customers