WithSecure™ Elements Vulnerability Management
Endureça sua superfície de ataque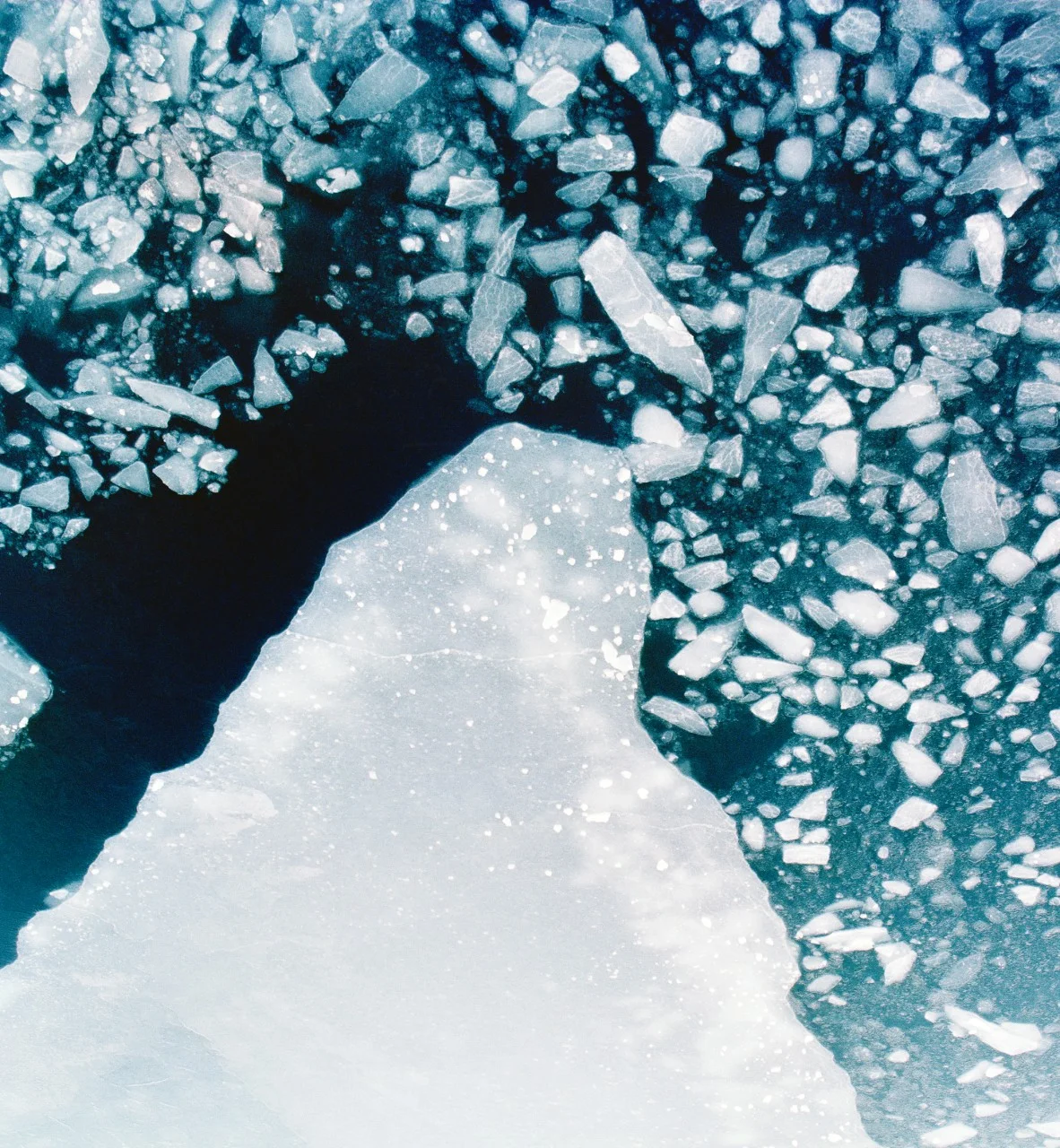 Escaneie e gerencie vulnerabilidades em sua rede.
Obtenha uma visão do risco de toda a sua superfície de ataque - de sua rede a software e aplicativos web - para que você possa encontrar, priorizar e corrigir vulnerabilidades conhecidas, desconhecidas e potenciais antes que sejam exploradas.
WithSecure™ Elements Vulnerability Management é um scanner de vulnerabilidade fácil de implementar, baseado na nuvem, que cobre sua rede, seus ativos, a "deep web" e compliance. E relata automaticamente atividades como violações de marca, esquemas de terceiros e sites de phishing. Gerencie o WithSecure Elements Vulnerability Management na nuvem ou use como um serviço gerenciado totalmente terceirizado de um de nossos parceiros certificados.
WithSecure™ Elements Vulnerability Management é um módulo da plataforma Elements de segurança cibernética. A plataforma baseada na nuvem fornece proteção eficaz contra resgate e ataques avançados. O Elements reúne gerenciamento de vulnerabilidades, gerenciamento automatizado de patches, inteligência dinâmica de ameaças e análise comportamental contínua. 
Dica:
Use soluções individuais para necessidades específicas ou obtenha proteção completa, combinando todas elas. Verifique WithSecure™ Elements.
Por que WithSecure™ Elements Vulnerability Management?
1
Escanear a "deep web"
Tecnologia de rastreamento da web que cobre sua própria rede, seus ativos e a "deep web".
2
Combate a exploração de marca
Relatórios automáticos de avaliação de ameaças sobre atividades como violação de marca ou golpes de phishing.
3
Corte de custos
Altamente automatizado e funciona na nuvem, portanto, corta o tedioso rastreamento manual.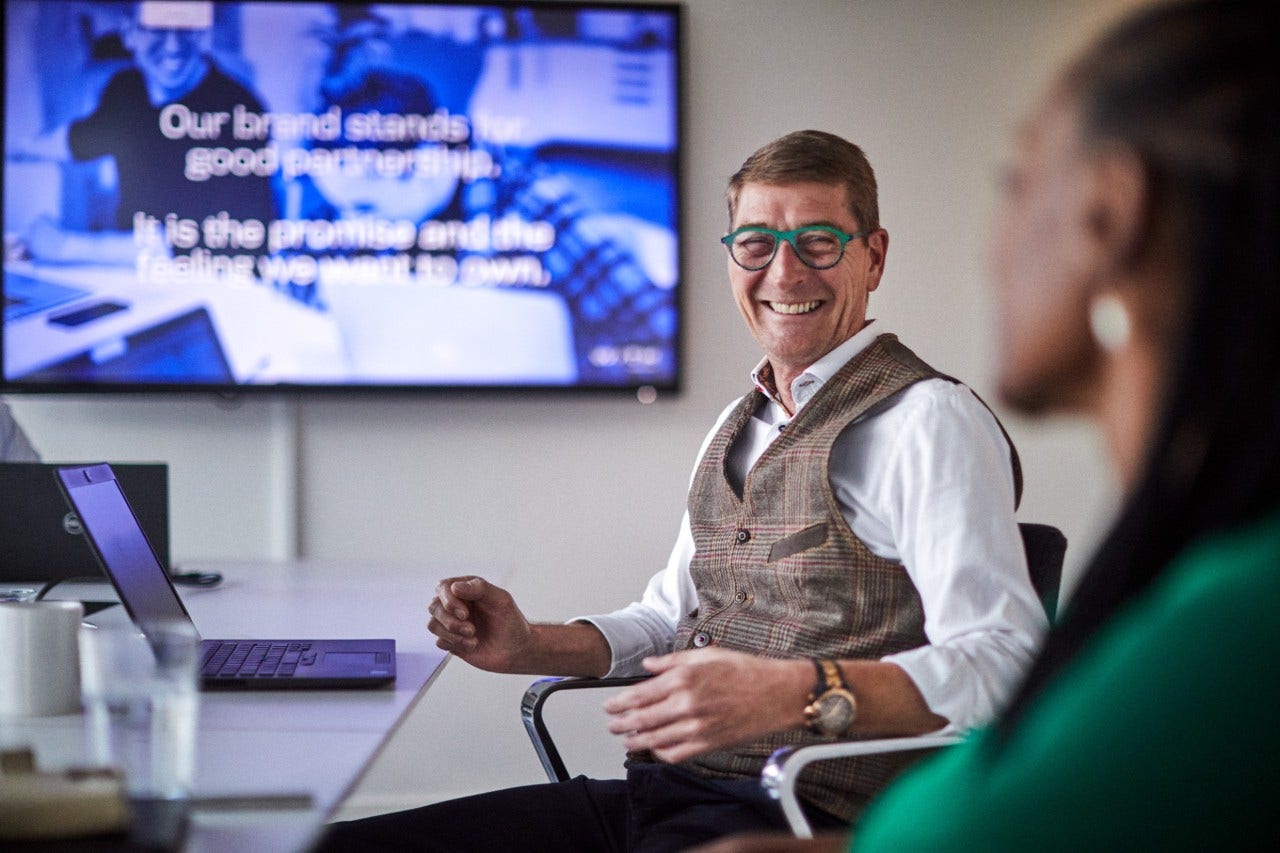 WithSecure™ (antiga F-Secure) foi reconhecida como um "peer" pelo prêmio Gartner Insights Peer Insights 2020 Escolha do Cliente para Gerenciamente de Vulnerabilidade. 
O GARTNER PEER INSIGHTS CUSTOMERS' CHOICE é uma marca comercial e de serviço da Gartner, Inc. e/ou de suas afiliadas e é usado aqui com permissão. Todos os direitos reservados. Gartner Peer Insights Customers' Choice constituem as opiniões subjetivas de revisões individuais de usuários finais, classificações e dados aplicados contra uma metodologia documentada; elas não representam a opinião da Gartner ou de suas afiliadas, nem constituem um endosso da Gartner ou de suas afiliadas.
Uma solução poderosa
O painel do Vunerability Management dashboard é um console único que monitora o estado atual das vulnerabilidades e incidentes 
Vulnerability Management endpoint agent é uma aplicação Windows que coleta automaticamente dados de todos os seus pontos terminais 
Internet asset discovery procura em toda a Internet (incluindo a "deep web") para encontrar os sistemas de internet de sua organização
Discovery scans permite que você descubra todos os hosts e dispositivos de rede em sua infra-estrutura 
Vulnerability scans escaneia o sistema procurando por vulnerabilidades conhecidas, tais como ransomware ou outro software malicioso
Vulnerability management centrally através de um único console com detecção e relatórios automatizados 
PCI DSS compliance as exigências são atendidas pelo WithSecure Elements Vulnerability Management, reduzindo o risco de perda de dados
Procurando por suporte de produtos?
Encontre os últimos artigos, instruções e outros materiais de apoio importantes.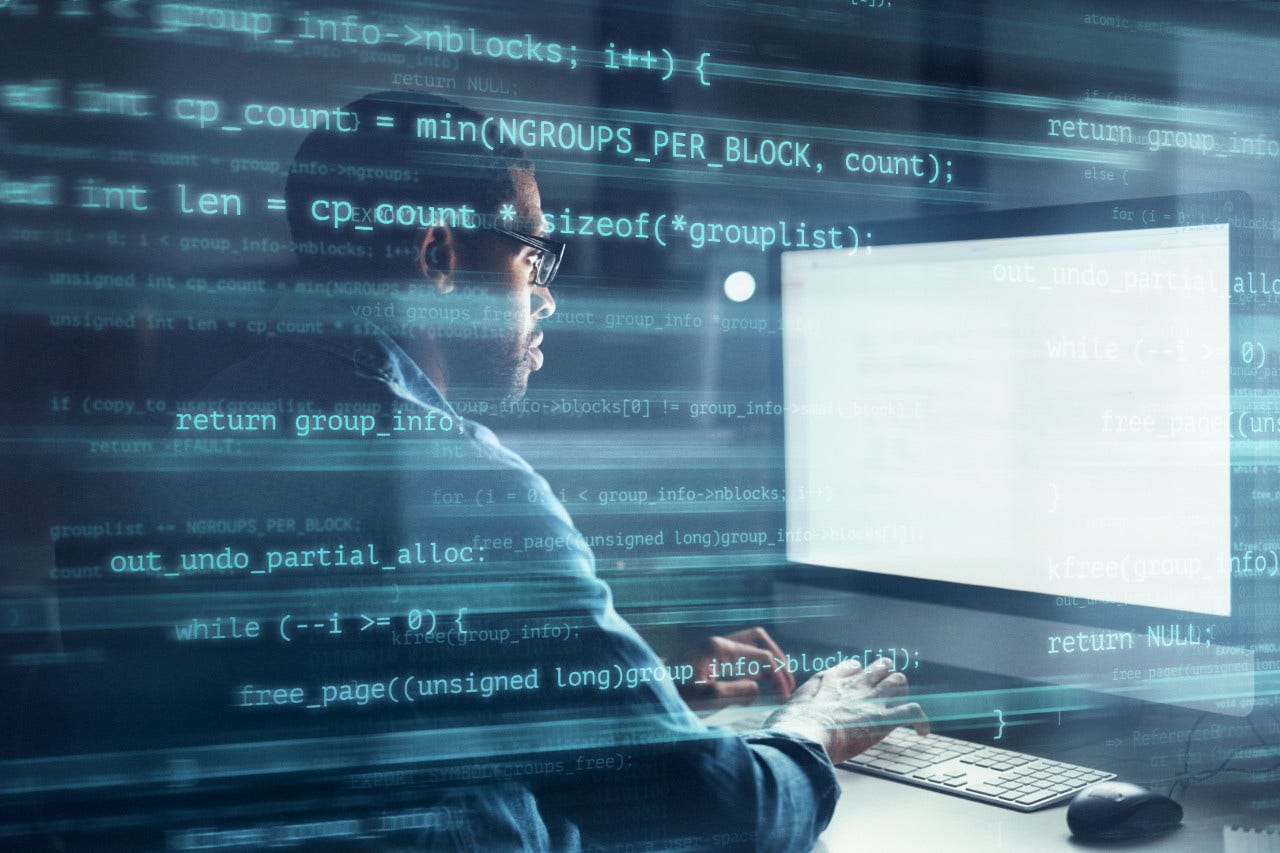 Seu guia para  o vulnerability management.
Em média, são necessários 15 dias para que uma vulnerabilidade seja explorada. Um software não corrigido e mal configurado é um vetor chave de ataque e facilitador de violações, especialmente quando se trata de ataques mais avançados. Você pode fortalecer a continuidade de seu negócio através de um gerenciamento eficaz de vulnerabilidades.
Case Study: Móveis Itatiaia
Kitchen manufacturer needed a more efficient security system for the security of remote workers, and protection for the company's legacy machines.
Leia mais
Case Study: Aubay Italia S.p.A.
Aubay Italia protects its remote workforce and customer data by securing company endpoints and virtual servers with WithSecure™ Elements Endpoint Protection and WithSecure™ Elements Vulnerability Management.
Leia mais
Case Study: Solita
Finnish digital business consultancy accelerates their business and ensures their customers' business continuity with WithSecure™  Elements Vulnerability Management in the backbone of their services.
Leia mais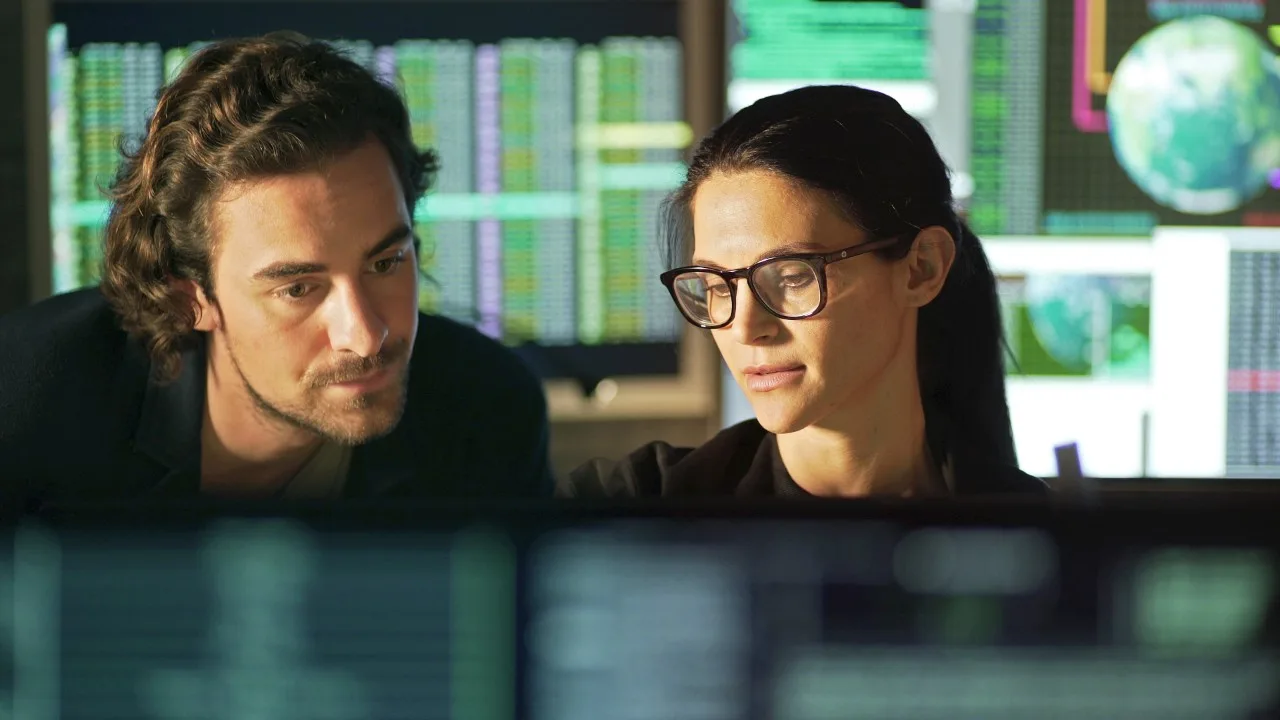 Aumente sua segurança com um parceiro de segurança cibernética experiente
Para uma defesa forte, você precisa de automação, mas também de experiência humana. Você pode comprar o Elements como um serviço de assinatura totalmente gerenciado por um de nossos parceiros certificados, o que significa que toda uma equipe de especialistas em segurança cibernética estará ali para te apoiar.
1
Comece com o teste gratuito de 30 dias
Preencha o formulário e você receberá um e-mail solicitando os detalhes necessários para iniciar seu julgamento. Comece seu julgamento gratuito em minutos e veja como WithSecure™ Elementos funciona em ação.
2
Entraremos em contato
Em alguns dias, iremos até você para garantir que você tenha tido um começo tranquilo e para ajudar em quaisquer dúvidas ou preocupações.
3
Aumente sua segurança com um parceiro dedicado
Nós o apoiaremos a encontrar o parceiro certo para ajudá-lo a tirar o máximo proveito do WithSecure™ Vulnerability Management.
Get a demo
Teste gratuito por 30 dias
Experimente WithSecure™ Elements por 30 dias. Começaremos com dois componentes principais premiados da WithSecure™ Elements: Elements Endpoint Protection e Elements Detection and Response
Segurança de estações de trabalho Windows, Mac e Linux líderes da indústria com proteção contra malware, trojans e backdoors.

Obtenha visibilidade imediata em seu ambiente de TI e detecte ataques cibernéticos e problemas de TI em minutos

Responda às ameaças com automatização e orientação ou obtenha ajuda de WithSecure™ para detectar ameaças difíceis.
Contact sales
Want to talk in more detail?
Complete the form, and we'll be in touch as soon as possible.
Parte do WithSecure™ Elements
Você pode usar o WithSecure™ Elements Endpoint Detection and Response sozinho, ou como parte da plataforma de segurança cibernética WithSecure™ Elements. Esta plataforma completa baseada em nuvem abrange gerenciamento de vulnerabilidades, proteção de endpoints, detecção e resposta de endpoints e proteção em nuvem Microsoft 365 - tudo gerenciado através de um único centro de segurança para simplificar as operações diárias e permitir que você se concentre no que importa. Substitua a complexidade pela simplicidade.