WithSecure Cloud Security Posture Management
Sichere Konfiguration von Cloud-Diensten mit uneingeschränktem Zugriff auf Cloud-Konfigurations-Know-how, das Ihnen hilft, Ergebnisse zu priorisieren und konkrete Maßnahmen zu ergreifen, um unsichere Konfigurationen von AWS- und Azure-Services zu beheben.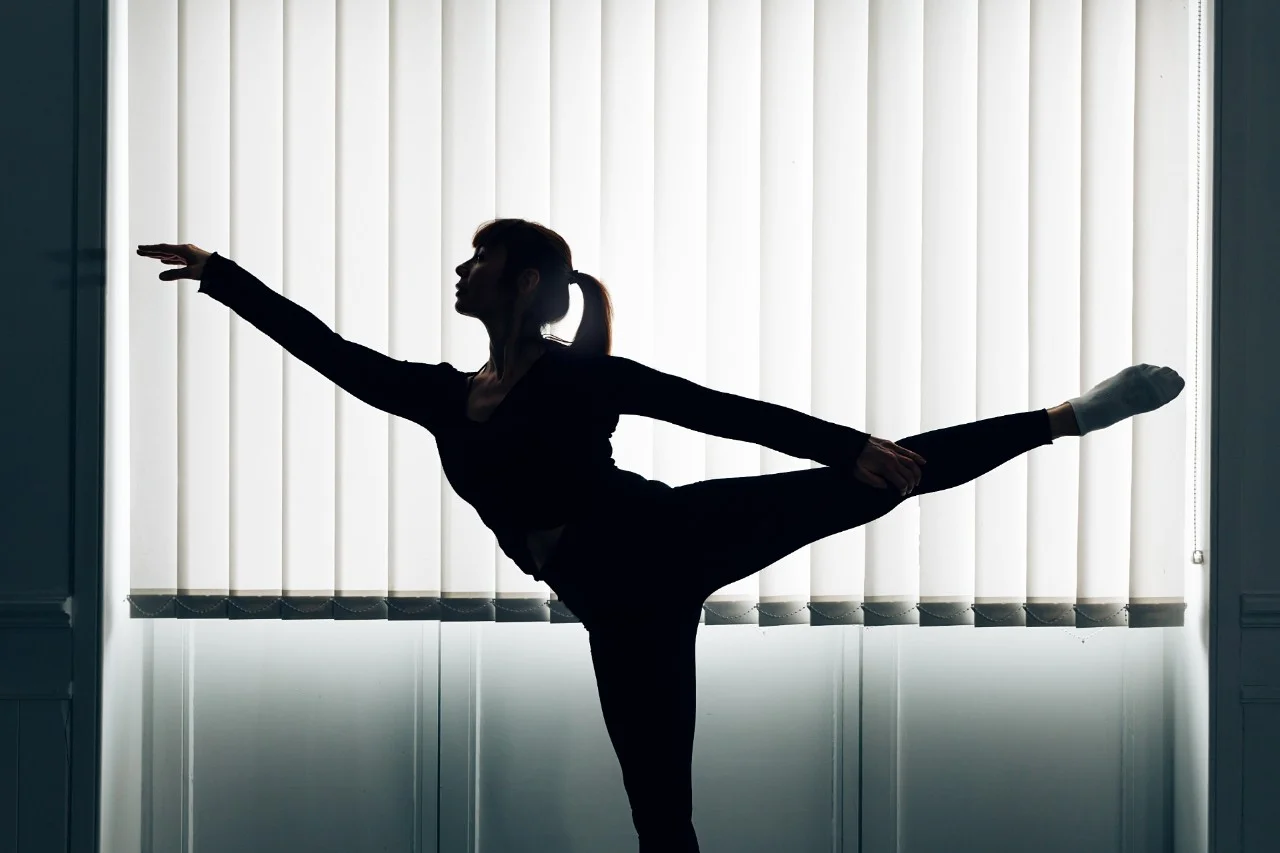 Die meisten Unternehmen betreiben hybride Multi-Cloud-Netzwerke, die nicht einfach zu schützen sind.
Fehlkonfigurationen sind die Hauptursache für Datenschutzverletzungen und nach unseren eigenen Untersuchungen die häufigste Ursache für größere Sicherheitsvorfälle in der Cloud.
Gartner prognostiziert: "Bis 2025 werden 90 % der Unternehmen, die die Nutzung der öffentlichen Cloud nicht kontrollieren, sensible Daten in nicht vorgesehener Weise weitergeben."
Cloud-Anbieter haben Tools entwickelt, um Misskonfigurationen aufzuspüren, aber um erfolgreich zu sein, müssen sie von jemandem konfiguriert und verwaltet werden, der über die nötige Erfahrung verfügt und in der Lage ist, ihre Ergebnisse zu interpretieren. Diese Fähigkeiten sind rar. Wie können Unternehmen sicherstellen, dass sie über wirksame Maßnahmen zur Sicherung der Cloud verfügen?
Der WithSecure Cloud Security Posture Management (CSPM) Service führt die notwendigen Konfigurationsprüfungen durch, um die Sicherheit zu gewährleisten, und teilt Ihnen die Ergebnisse und Empfehlungen in einer anwendbaren Form mit. 
Was können Sie erreichen?
Sicherheitsorientierte Zusammenarbeit
Unterstützung bei der Bewertung der Auswirkungen von Misskonfigurationen und bei der Implementierung sicherer Konfigurationen
Abschreckungsfaktor
Durch ständige Verbesserungen der Sicherheit, die Ihr Unternehmen für Angreifer deutlich weniger attraktiv machen.
Bestätigung gegenüber Wirtschaftsprüfern und Aufsichtsbehörden
Geeignet zur Überprüfung von Cloud-Sicherheitsrisiken und Governance-Kontrollen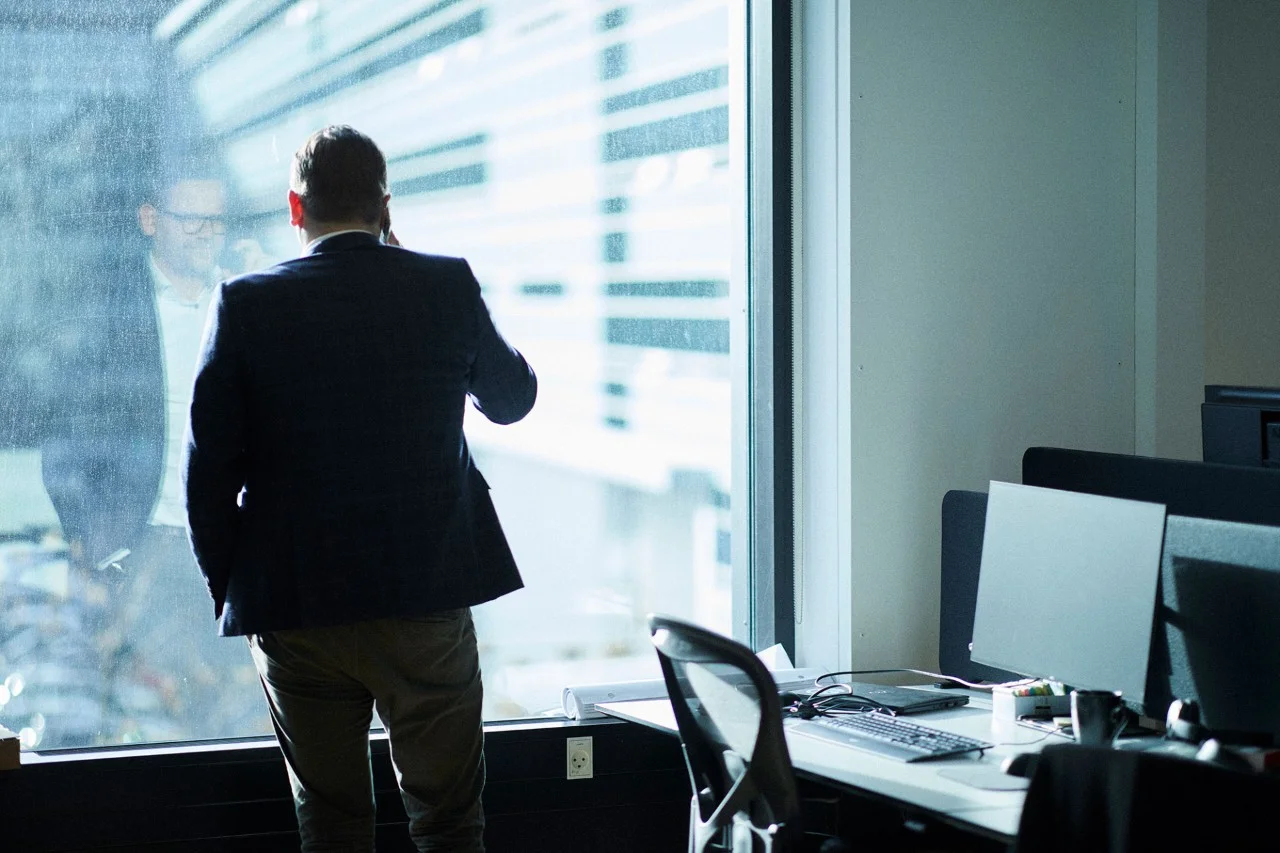 Funktionen
Dienstleistungen und Lösungen
CSPM solutions on the market come in a bewildering range of flavours. The majority are easy-to-implement SaaS solutions, but they require somebody with a PhD to understand their outputs and make sensible security decisions. At WithSecure, we believe that organisations can best manage their security posture by using a service that combines high-quality people with our own purpose-built technology. Three pillars define our CSPM service:
Security through partnership: we appoint a Security Engineer who understands your environment to assist your understanding of misconfigurations and their impact and to help you assess your cloud security risk. This goes far beyond what a product can offer. 
Unmetered access to cloud configuration expertise: WithSecure Security Engineers will help you prioritize findings and provide actionable steps to fix insecure configurations and address your cloud configuration management queries. 
Compliance assurance through out-of-the-box cloud security checks: we employ an algorithm developed by WithSecurity Consultants that specialize in securing cloud environments to check for misconfigurations. The checks go beyond industry standards and benchmarks as they have been shaped by experience on the front line. Our service is continuously improved to account for changing standards, new attack methods and evolution of the underlying cloud platform.
The evidence provided by the tool can be used to demonstrate how your organization aligns to cyber security frameworks and standards.
Key features of our service
Monthly scan of AWS and Azure cloud environments and a report
Monthly re-scan upon request
Monthly meeting with dedicated Security Engineer and access for queries during working hours
Continuous improvement to existing checks and addition of new ones
Optional consulting support for analysis sand remediation.
Sprechen Sie mit dem Team
Sie möchten das Risiko, das von Ihrem Außenbereich ausgeht, deutlich verringern? Wir können helfen.
Verwandte Themen
 Verwaltung Ihrer externen Angriffsfläche
"Der Perimeter ist tot" ist eine Phrase, die in den letzten Jahren in unserer Branche die Runde gemacht hat. 
Mehr lesen
Messung der Erkennungseffizienz in der Cloud
In der Cloud zahlt sich ein gemeinschaftlicher Ansatz bei der Entwicklung von Angriffserkennungsfähigkeiten sogar noch mehr aus als vor Ort. 
Mehr lesen
Effective detection and response in a cloud service world
200 years ago, every factory had its own power source: a steam engine or a waterwheel, yet few businesses today; generate their own power they buy electricity, instead.
Read more
How cloud security posture manage-mentwill help you
Over 90% of enterprises have a hybrid, multi-cloud strategy.
Read more
Slide 1
Slide 2
Wie WithSecure helfen kann
Cloud-Dienste können leicht fehlerhaft konfiguriert werden, wodurch Unternehmen Angriffen ausgesetzt sind. Misskonfigurationen sind die häufigste Ursache für die bisher größten Sicherheitslücken bei Cloud-Diensten, weshalb es jetzt bewährte Verfahren und Standards für die Cloud-Sicherheit gibt.
Cybersicherheit, die auf der Einhaltung von Regeln oder Standards beruht, macht es einfacher, Audits zu bestehen, aber sie macht Sie nicht sicher. Die von uns durchgeführten CSPM-Prüfungen basieren auf dem CIS Foundational Framework und den AWS Security Best Practices, die von den Prüfern bevorzugt werden. Sie werden durch mehr als 30 Prüfungen ergänzt, die WithSecure aufgrund unserer Erfahrungen bei der Bekämpfung von Cyberangriffen für notwendig hält. 
Möchten Sie mehr darüber erfahren?
Füllen Sie das Formular aus, und wir werden uns so bald wie möglich mit Ihnen in Verbindung setzen.
Unsere Akkreditierungen und Zertifikate