Product Consulting and Training
Product consulting and training services to support deployment, upgrades, and management of your WithSecure products and services.
Tailored product projects based on your business needs.
WithSecure™ product experts offer consulting projects in deployment, upgrade and management as well as technical training aimed to get the best possible value and protection out of your WithSecure products and services.
With this service, you get access to ongoing advice from someone who understands your business environment and can help with all support-related issues and escalations involving your WithSecure environment.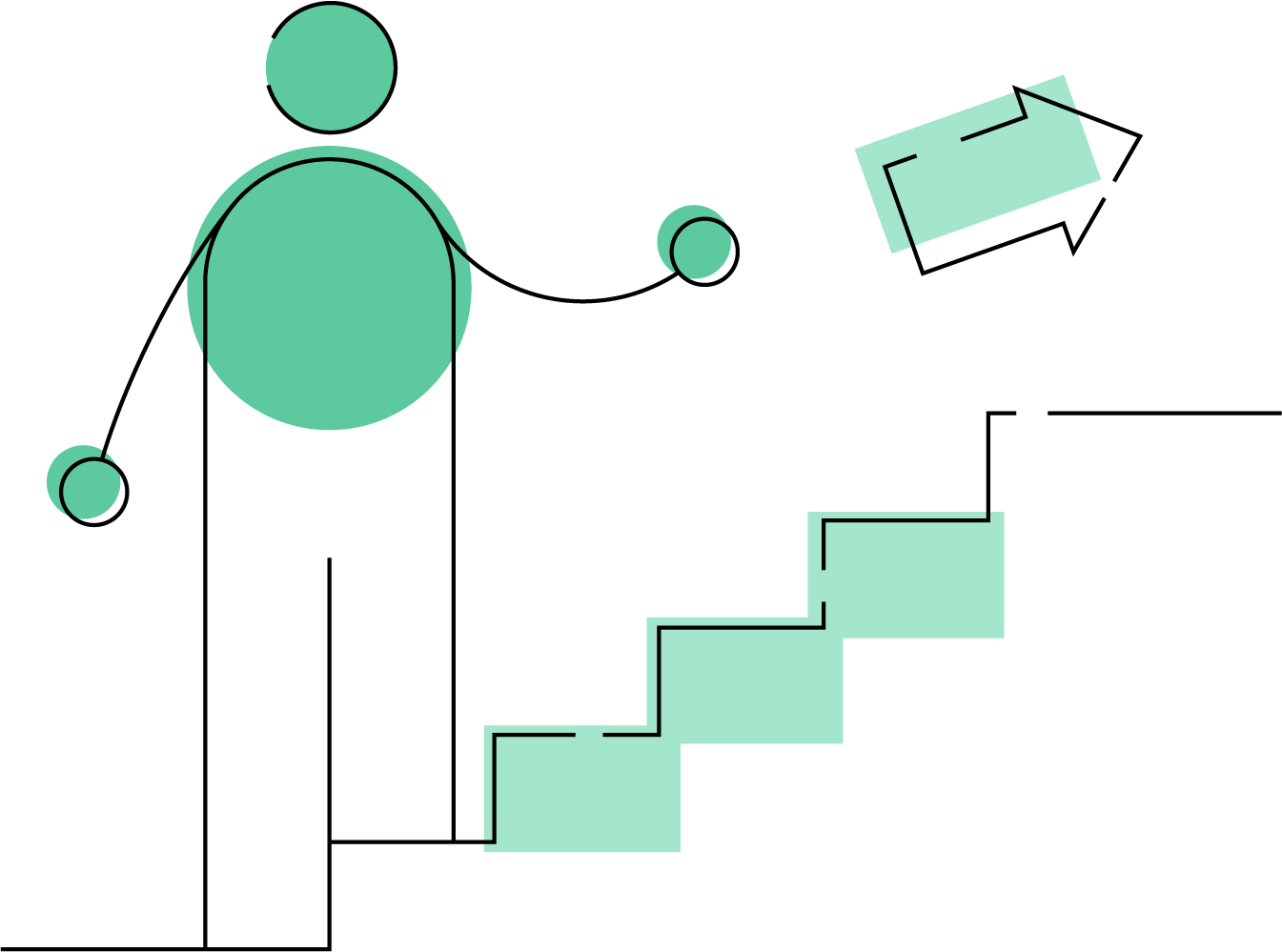 A unique approach
Each project is separately scoped and tailored based on your business needs. 
On-call services during upgrades and changes in your environment, or remote connection to assist with configurations, settings and management
Quarterly health checks and annual updates performed on your behalf
Customized training sessions about our products and services for your IT organization
1
Assistance
Assistance with upgrades and configurations
2
Optimization
Optimize your WithSecure environment
3
Customization
Tailored products advice based on your needs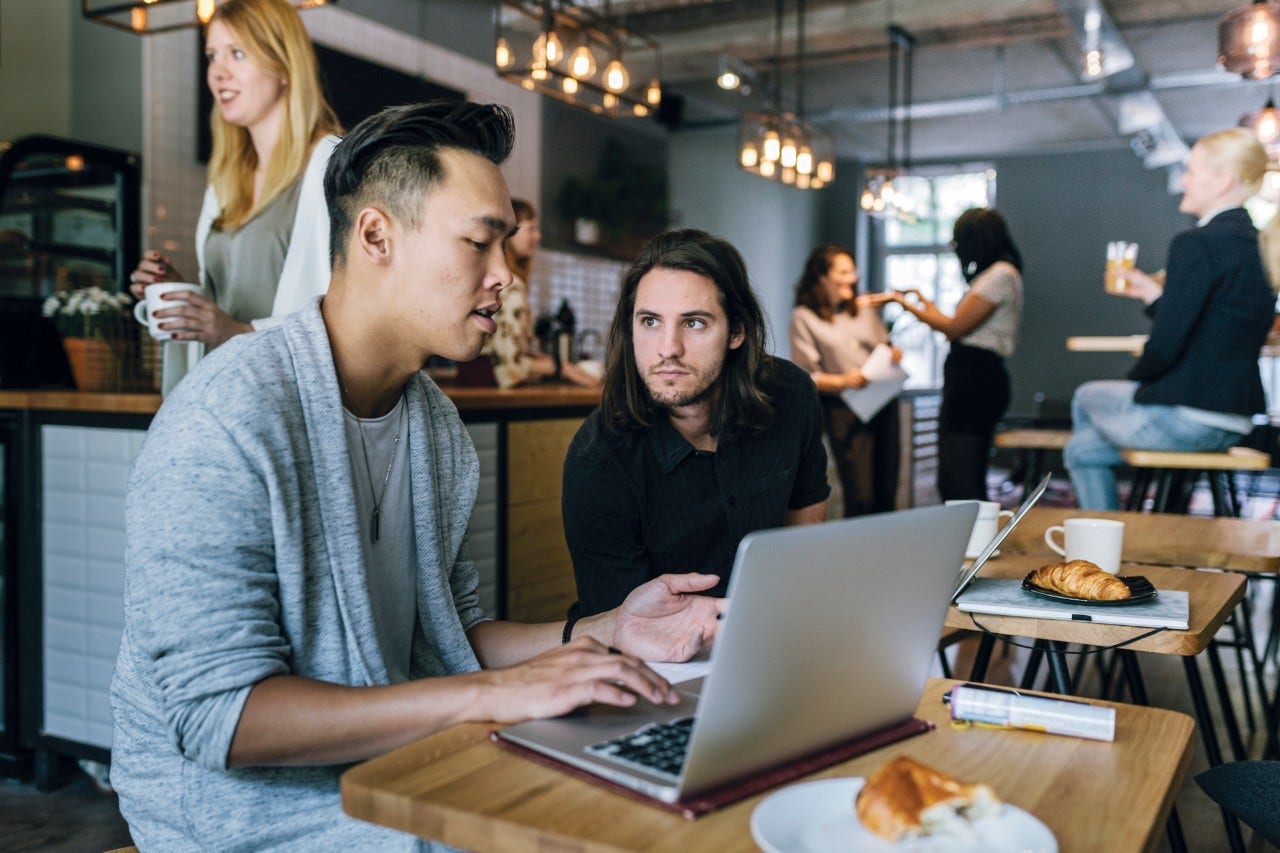 Being able to combine extensive knowledge of WithSecure products and services, with the experience of working with various types of businesses, is a unique advantage Product Consulting and Traning can offer you. Let's works together to make the most of your WithSecure service.
1
Fill the form
Fill in the form below to contact us for more details.
2
We'll be in touch
We will reach out to you in a few days to make sure that you've had a smooth start and to help with any questions or concerns.
3
Boost your security with a dedicated partner
We will support you to help you get the most out of WithSecure Product Consulting and Training service.
Want to talk in more detail?
Complete the form, and we'll be in touch as soon as possible.