WithSecure™ Virtual Security
Segurança virtual descomprometida com ótimo desempenho
Segurança abrangente e acessível para ambientes virtuais
WithSecure's Virtual Security é projetada para proteger a necessidade da cultura empresarial moderna para ambientes mistos.
protege tanto as soluções de nuvem pública como privada, bem como os servidores e desktops virtuais (VDI). Oferece suporte para os ambientes virtuais mais comuns. Virtual Security é um produto complementar para WithSecure™ Client Security, usando WithSecure™ Atlant for Virtual Environments como scanner e servidor de reputação para descarregar o scanner para otimizar o desempenho e a segurança.

Por que WithSecure Virtual Security?
Desafios de segurança
Especialmente projetado para enfrentar desafios de segurança em ambientes virtuais
Proteção
Proteção proativa, baseada em comportamento contra malware, exploits, phishing e ataques baseados em rede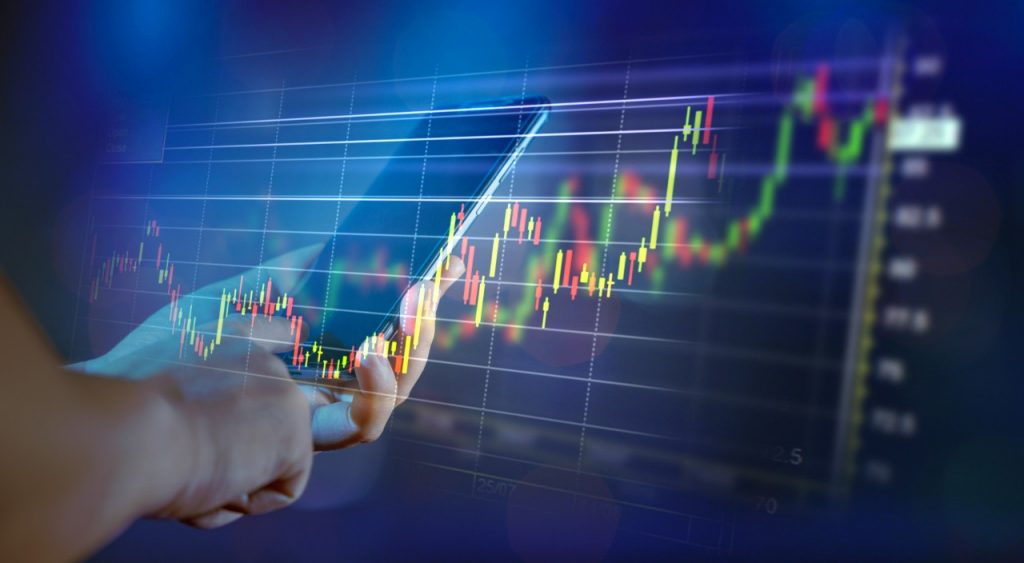 17% melhor desempenho em um sistema misto com Segurança Virtual do que em um sistema sem Segurança Virtual
Servidor de Digitalização e Reputação 12.0
Seus benefícios
WithSecure Virtual Security oferece o melhor nível de proteção para ambientes puramente virtuais, mistos e híbridos. Ele otimiza o desempenho em ambientes virtuais, descarregando a varredura para um servidor separado e dedicado.
A Segurança Virtual permite otimizar o uso de recursos nos produtos WithSecure (Client Security e Client Security Premium, e Server Protection), descarregando tarefas de escaneamento com desempenho intensivo.
A solução Virtual Security oferece fácil implantação com dispositivos virtuais pré-configurados e instalação única em modelos de máquinas virtuais.
1
Complexidade
Reduz a complecidade
2
Desempenho
Descarrega as operações de escaneamento intensivo de CPU para um servidor dedicado, a fim de melhorar o desempenho.
3
Consumo
Redução do consumo de memória, CPU e espaço em disco em máquinas virtuais
4
Modelo de preços
Um modelo simples de preço e custo total acessível como um pacote serve tanto para ambientes virtuais quanto físicos.
Características do produto
Proteção em tempo real
Arquivo seguro e conteúdo web em máquinas virtuais
Proteção multicamadas
Fornece análise comportamental avançada, controle de conteúdo da web, proteção de navegação e atualizações automáticas de software
Servidor de Escaneamento e Reputação
Desempenho otimizado para desktops e servidores em ambientes virtuais
Um console de gerenciamento
Gerencia endpoints e servidores tanto em ambientes físicos quanto virtuais
Procurando por suporte de produtos?
Encontre os últimos artigos, instruções e outros materiais de apoio importantes
Detalhes do produto
Servidor de Escaneamento e Reputação
Sem mais concessões entre desempenho e segurança
WithSecure™  Atlant for Virtual Environments permite que você descarregue as operações de escaneamento intensivo de CPU para um servidor dedicado e reduza o consumo de CPU e memória em máquinas virtuais.
Descarrega o escaneamento de malware e verificação da reputação do conteúdo para minimizar o impacto no desempenho
Realiza análise de reputação de arquivos, escaneamento baseado em assinatura, escaneamento de objetos compostos e escaneamento de conteúdo da web
Fácil implantação com dispositivos virtuais para a plataforma de virtualização VMware
Proteção multicamadas
Advanced security features for mixed and virtual environments
The lightweight agent installed in clients and servers provides an additional layer of security on top of WithSecure™ Atlant for Virtual Environments.
Provides advanced behavioral analysis, web content control, browsing protection, and automatic software updates
Consumes less resources compared to full agent installation to optimize performance in virtual environments
Encontre um revendedor autorizado
Fazemos parcerias com revendedores selecionados para oferecer nossas soluções de segurança
Obtenha um teste gratuitoo
Solicite um teste gratuito
Preencha o formulário e um de nossos dedicados especialistas em segurança entrará em contato com você para ajudá-lo a começar seu julgamento.
O WithSecure™ Elements Collaboration Protection é escolhido por empresas que desejam:
Proteção abrangente do Microsoft 365

Escolha rentável

Fácil implantação em apenas alguns minutos
Contate nossa equipe de vendas
Want to talk in more detail?
Complete the form, and we'll be in touch as soon as possible.