WithSecure™ Business Suite
Complete business security system designed for physical, virtual, and cloud environments all through a single central management tool without sacrificing performance, transparency or IT resources.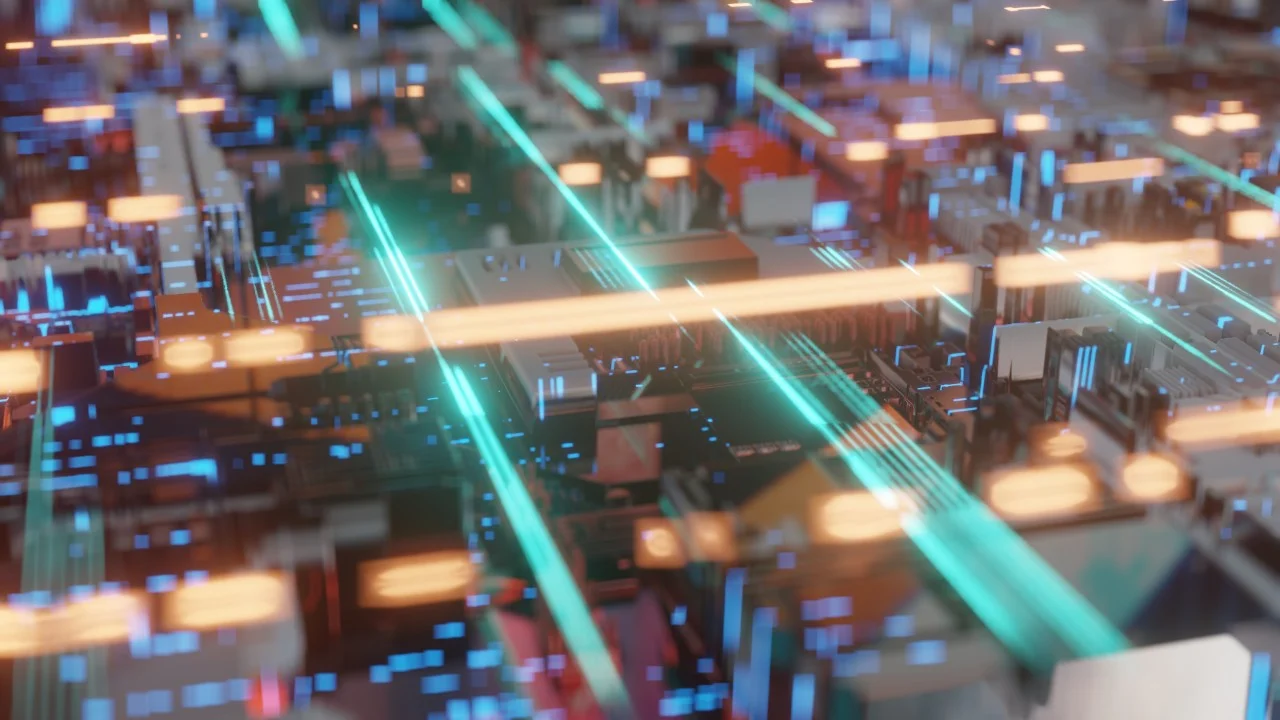 More control more security.
Management and Control are keys to effective security.
WithSecure™ Business Suite is the perfect answer to your organization's security challenges. It offers award-winning technologies combined with modern, clever tools to keep you protected against both known and unknown vulnerabilities. In it, we combine the years of expertise of the best brains in the security business with automated tools and the accumulated data and sample pool that helps us develop the product to combat the latest threats.
Why WithSecure™ Business Suite?
Full control
Full on-site control for even the highest security requirements
Single control
Single control center that enables you to manage all security applications in one place
Automation
Less work through automation combined with easy control
Simplicity and Scalability
Designed for simplicity and scalability in mind
1
Strong certified partner network
Self-managed service or fully outsourced management by a certified service provider
2
Centralized console management
Saves time and resources from IT
3
Smart technology
Integrates across all your devices and fences your business from cyber security threats
Product features
Modern on-site endpoint security
Modern on-site endpoint security technology across your devices, servers, and workstations
Policy Manager
Policy Manager helping you to manage all security applications in one place
Tracking
Cloud-based file and web reputation tracking for both virtual and cloud workload
Connection control
Connection control adding an additional security to online banking
Automated software patching
Automated software patching to more than 2500+ 3rd party applications
Looking for product support?
Find latest articles, instructions and other important support materials.
Case Study: South Lanarkshire College
South Lanarkshire College became Cyber Essentials' certified and more effective than ever with WithSecure™ Business Suite securing their IT infrastructure.
Read more
Case Study: LH Evans
Electrical wholesaler LH Evans decreased the number of false positives and increased their network protection with WithSecure™ Business Suite
Read more
Find an authorized reseller
We partner with selected resellers to offer our security solutions.
Request a trial
Request a trial
Fill in the form and one of our dedicated security expert will reach out to help you get started with your trial.
Contact sales
Want to talk in more detail?
Complete the form, and we'll be in touch as soon as possible.