Secure servers – a key security element.
Server Security is an anti-malware suite tailored for servers, offering award-winning protection for file servers. Server Security provides enhanced real-time protection against viruses, Trojans, spyware, rootkits, and other malware. It offers centralized and local user interface management options through Policy Manager or through a built-in Web Console.
Why WithSecure™ Server Security?
Proactive detection
Behavior-based proactive detection for new threats with WithSecure's award-winning DeepGuard technology
Management
Flexible, centralized and local user interface management options through Policy Manager or through a built-in Web Console
Server protection
Protects Microsoft Windows servers, Citrix and Terminal servers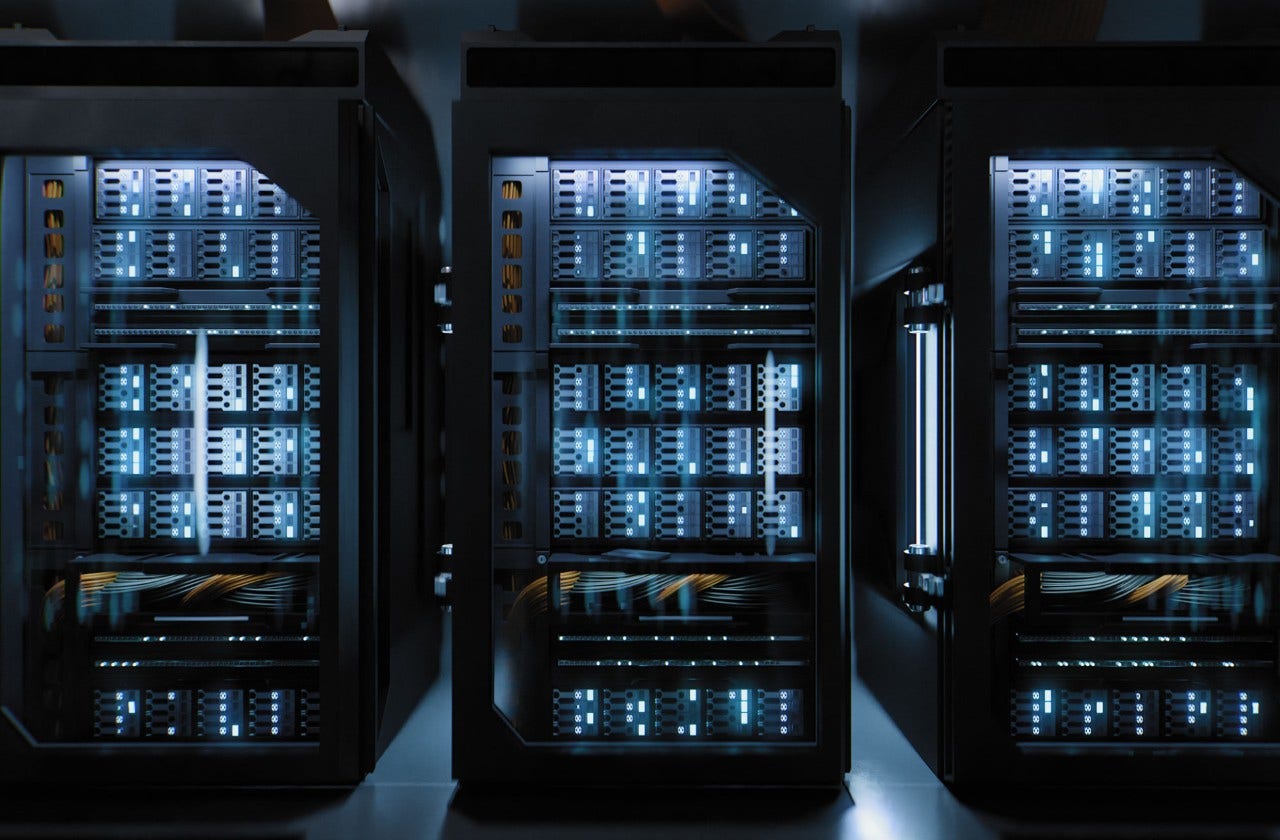 WithSecure™ Server Security uses advanced behavioral analysis to provide protection for file servers against malware and software exploits.
WithSecure Server Security is a robust server security solution that protects your file servers against malware and software vulnerabilities without slowing down the system. It offers real-time scanning protection in an affordable and easy-to-manage solution, providing protection against all types of online threats.
1
Essential security
Server Security offers essential security for critical business assets - most compromised data involves servers.
2
Cost reduction
Server Security reduces costs as it has a low impact on virtual and physical environments.
Microsoft file server protection
Server security for Microsoft file servers against viruses, Trojans, rootkits, and other malware
Browsing Protection
Protection for your terminal users against web browser exploits and rogue web sites
Botnet blocker
Disable botnet activities effectively
Deepguard
Proactive on-host protection
Offload scanning agent
Offload malware scanning to WithSecure Scanning and Reputation Server in virtual environments
Advance protection
Filter file types based on content type
Web traffic scanning
Detects and blocks malicious content in web traffic (HTTP protocol)
Software updater
Keeps your system and applications up to date by installing patches as they are released by vendors
Looking for product support?
Find latest articles, instructions and other important support materials.
Product details
DeepGuard
Unparalleled protection based on behavioral analysis
DeepGuard provides proactive on-host protection against new and emerging threats. Its dynamic, proactive behavioral analysis technology efficiently identifies and intercepts malicious behavior.
Get immediate on-host protection against known and new threats even before signature databases are updated
Intercept exploit attacks on installed programs
Recognize and block suspicious activity
Minimize the potential loss of sensitive data due to malware infection
Browsing Protection
Protection for online work
Ensures that employees can work safely and efficiently online without worries.
Proactively prevents employees from accessing harmful sites, links, or content
Removes human errors and proactively minimizes exposure
Works with all major browsers
Offload Scanning Agent
Offload resource-heavy scanning
Optimize the use of resources in WithSecure products with a dedicated scanning agent, Scanning and Reputation Server.
Hypervisor-agnostic - covers servers from purely virtual to mixed and hybrid environments
Secure virtualization of public and private clouds in VMware, Citrix, Hyper-V, and KVM environments
Reduced memory, CPU, and disk space consumption on virtual machines
Software Updater
Integrated patch management
Over 80% of cyber-attacks occur as a result of outdated software. Software Updater helps you keep third-party software and Windows up to date and patched against known vulnerabilities. Since it's integrated, you can easily avoid attacks based on known vulnerabilities.
Key component of security, prevents up to over 80% of vulnerabilities
Gain visibility to available 3rd party software updates
Creates a vulnerability analysis of your environment
Botnet Blocker
Repel botnets effectively
Botnet Blocker stops criminals aiming to control compromised assets by preventing communication to Command & Control domains.
Administrators can prevent network activity relating to known botnets
Blocks Domain Name Server (DNS) queries on the host level
Can effectively stop most attacks, including ransomware and advanced persistent threats
Administrators can filter out queries based on domain reputation with the option of whitelisting them
Advanced Protection
Block selected content from unknown sites
Web Traffic Scanning Advanced Protection enables you to block certain content from unknown sites, ensuring that employees can work safely and efficiently online.
Prevents users from downloading potentially harmful content
Block content like Flash, Silverlight, Executables, Java, and ActiveX components on unknown sites
Block 100% of Java applets from untrusted sources as well as Windows malware
Administrators can whitelist selected sites
Find an authorized reseller
We partner with selected resellers to offer our security solutions.
Request a trial
Request a trial
Fill in the form and one of our dedicated security expert will reach out to help you get started with your trial.
Contact sales
Want to talk in more detail?
Complete the form, and we'll be in touch as soon as possible.