Prepare for incidents and respond when attackers strike.
Move from reactive to proactive incident response (IR) and reduce the cost and impact of compromises by rapidly containing and eradicating your adversaries.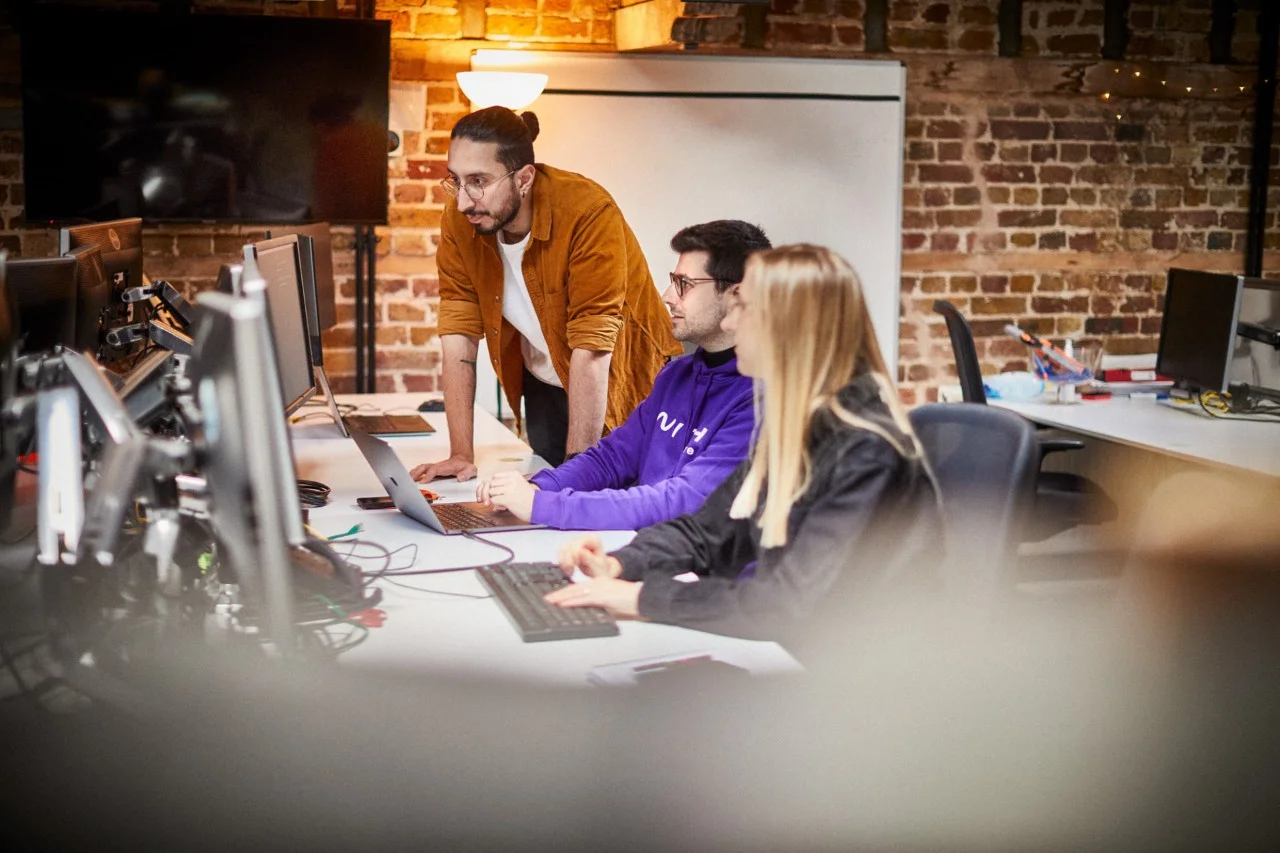 Prepare your team
Build a confident CSIRT, trained and equipped to respond under pressure in different conditions.
Respond fast
Get guaranteed support in less than 3 hours from engaging our services.
Reduce downtime
Investigate and prevent attacker re-entry, so you can quickly return to business as usual.
Optimize and improve
Develop your operational resilience by keeping your incident response policies, procedures, roles, and technology ready to respond to an attack.
Our approach
Capabilities
There's no substitute for experience during an incident. Many cyber security leaders will battle a handful of live attacks across their career, providing valuable knowledge and wisdom
Yet, amid the other demands of a busy cyber security function, it's unrealistic to develop and maintain an in-house incident response capability with the self-sufficiency to consistently counter the tactics, techniques, and procedures of any number of evolving adversaries.
Partnership and collaboration are what's needed, whether to lead engagements or supplement your teams during busy periods and long incidents.
We leverage our experience of combating advanced persistent threats (APTs) to: 
Provide immediate support when the worst happens
Establish robust incident response strategies to reduce the impact and duration of incidents
We serve Dow Jones, NASDAQ, and FTSE 100 constituents, and government agencies and departments, worldwide. Handling APTs and crimeware threat actors is our "business as usual". Through thousands of incidents, we're continuously developing first-hand knowledge, threat intelligence, and tooling to make sure our approach delivers the outcomes needed: the least possible cost and impact to your business, plus the greatest learnings to take forward.
Services & solutions
Emergency incident response
We have a track record of responding to incidents of "national significance" under the NCSC's CIR scheme, and we deliver response activities against attacks on complex enterprise networks. Our 24/7/365 IR hotline and immediate remote deployment capability help us provide a rapid live response, mitigating damage to your business.
Incident readiness
Organizations with a strong readiness baseline can avoid reactive incident response, streamline costs, quantify spend, and improve cross-departmental collaboration. Our readiness activities are used to establish your baseline response capability before building on this foundation by improving the quality and performance of playbooks, practising the response to a live incident through simulation exercises, and training security teams to configure tooling correctly.
*Incident response retainer
Our retainer model is governed by service level agreements that commit the WithSecure Incident Response team to providing rapid remote support should a client have an incident and need to activate their retainer. Under the model, initial triage and remote investigator support comes no more than 3 hours after engaging with our hotline which is staffed by experienced first responders.
How WithSecure™ can help.
A successful response is the product of strategic preparation. From the collaborative development of playbooks and roles, to the management of a full domain compromise, we have the capability to both improve your self-sufficiency and support you to safety. 
1
Research
Proprietary threat intelligence and offensive research inform our response strategy and help us pre-empt live attackers' movements.
2
Assurance
Our retainer pricing model rewards organizations who invest in security and comes with a guaranteed ≤3-hour response window.
3
Customer care
Access to a dedicated and experienced account support team, thorough onboarding, and governance throughout ensure your non-technical needs are met.
4
Resilience uplift
Whatever your cyber security posture, our incident response retainer provides an immediate uplift in your capability followed by constant incremental, measurable improvement.
Want to talk in more detail?
Complete the form, and we'll be in touch as soon as possible.
Our accreditations and certificates