Protecting your company requires knowing what makes up your environment - and what's happening there.
Security teams fight a constant battle to try to understand the estate they are trying to protect. With most company environments being a hybrid mixture of cloud and on-premise, and with a diverse pool of devices, the network perimeter is constantly changing. Yes, it is possible to understand and manage your attack surface, and we can help.
Visibility over your whole environment is key in gaining an advantage over attackers. Gain a complete understanding of the devices, services and infrastructure that make up and access your network, and get visibility into their traffic and activity.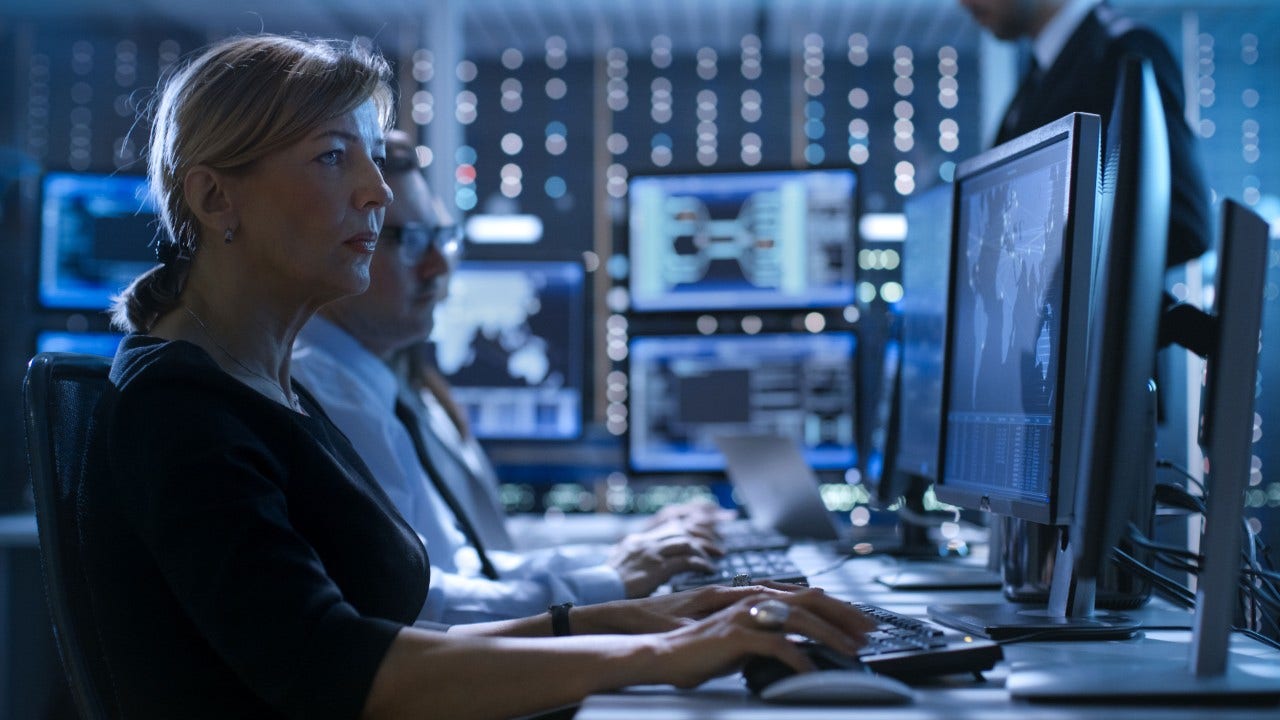 Security leaders say that detecting attacks that might have bypassed other security measures is one of their top organizational security priorities.
Source: F-Secure, 2021 Priorities for European Security Leaders
We'll shine a light on your entire estate.
Let us help you get to the dark corners of your network and clean out the cobwebs. WithSecure™ Elements gives you instant visibility over your entire environment's security status, centrally managed from within a single pane of glass. Our service offerings are human-led services that give you peace of mind that your attack surface is accounted for and threats within your network are being hunted down and detected.
Want to talk in more detail?
Complete the form, and we'll be in touch as soon as possible.