Training from the experts.
Develop a modern, tactical cyber security skill-set through a mix of academic theory and pure, practical play.
Our trainings have been designed for a range of disciplines by celebrated writers, published researchers, international speakers, and the developers of industry-leading tools.
Blending theory and practice
"We want people to gain an insight into what they need to defend against, so we don't just talk them through the offensive mindset. We take them into complete, realistic scenarios where they exploit a whole online infrastructure – as if they were an attacker."
Donato Capitella, Principal Security Consultant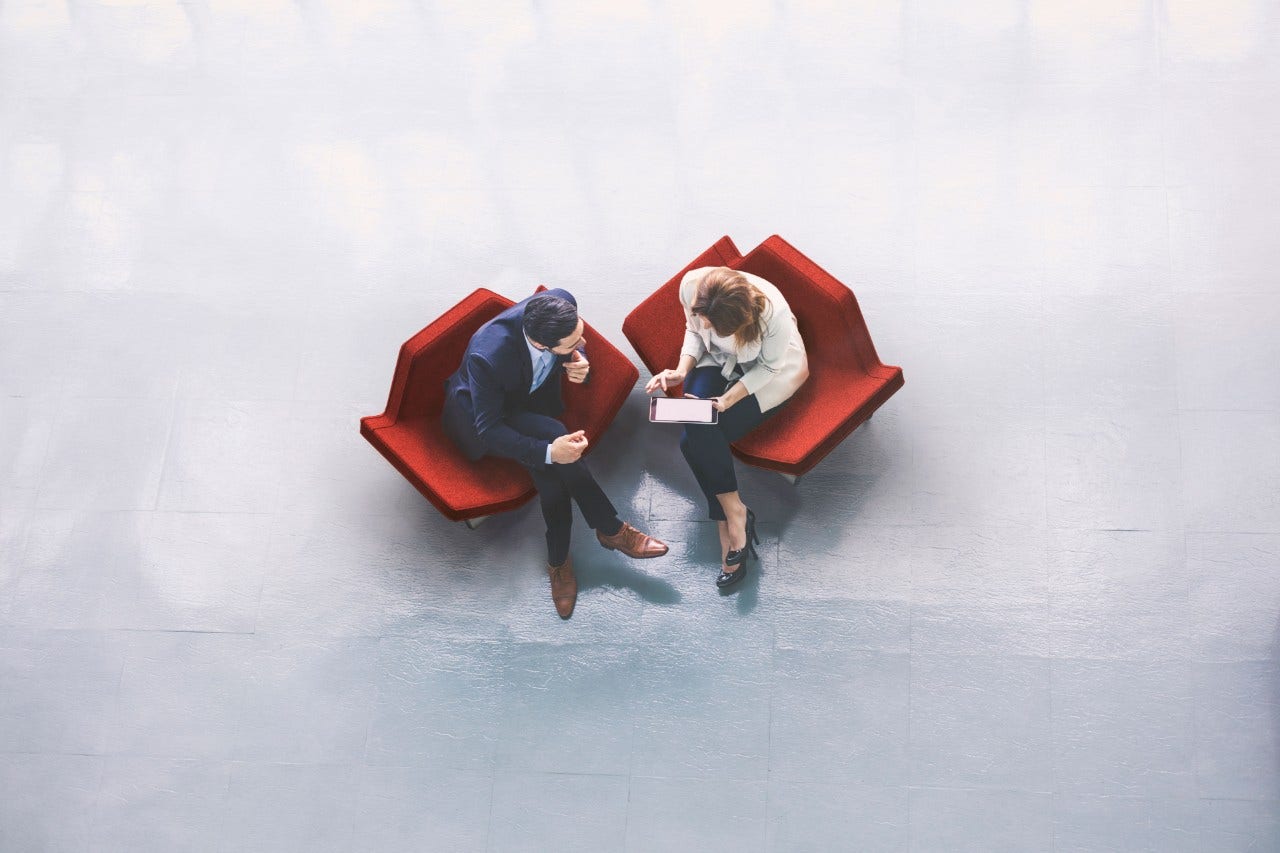 WithSecure™ Playground
Find, retain, and grow offensive and defensive cyber security talent in your organization through one single platform.
Join the pilot program
Our accreditations and certificates