Harden your attack surface
WithSecure™ Elements Vulnerability Management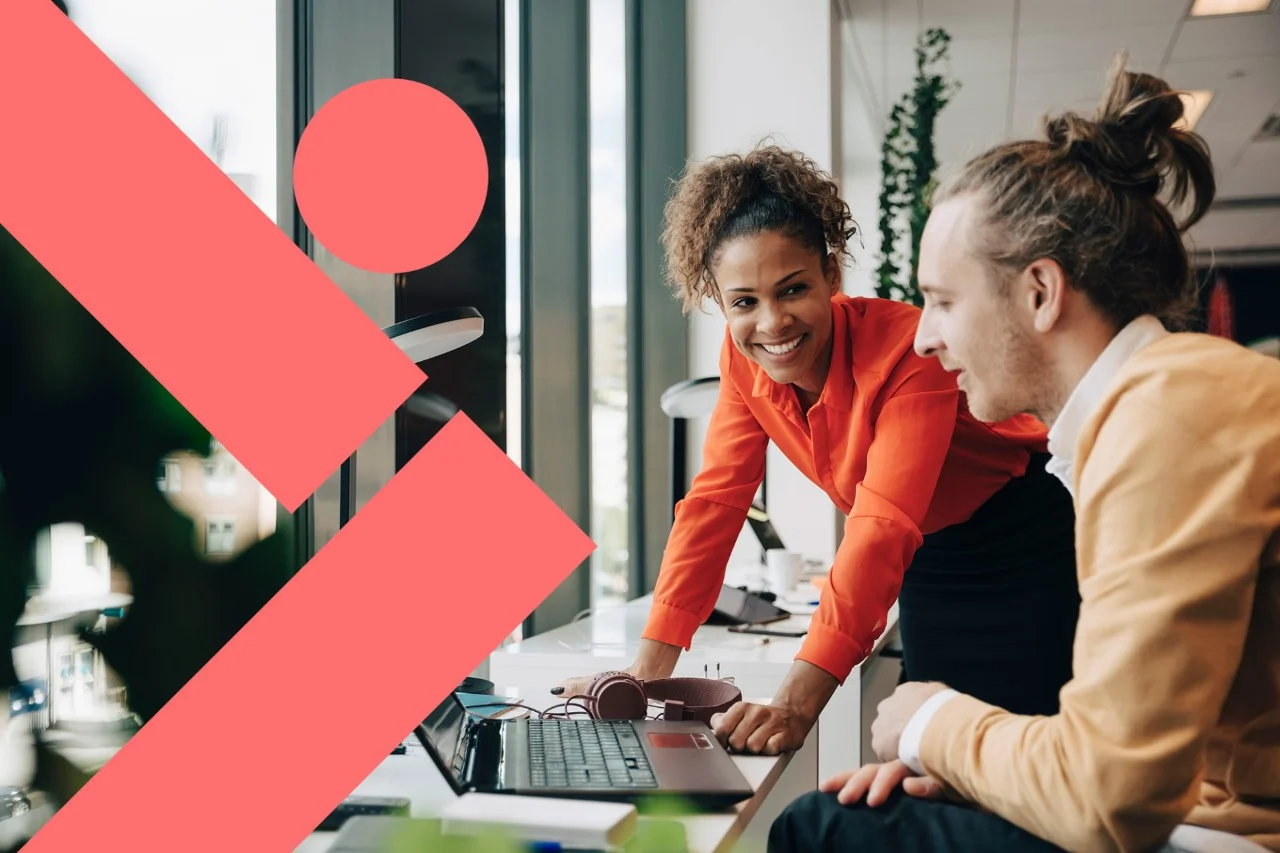 Identify, prioritize and fix vulnerabilities
Get a risk-based view of your whole attack surface before it is exploited.
WithSecure™ Elements Vulnerability Management is an easy-to-deploy, cloud-based vulnerability scanner that covers your network, assets, the deep web and compliance. It automatically reports activities such as brand violations, third-party scams and phishing sites, while providing effective protection against ransomware and advanced attacks. Utilize WithSecure Elements Vulnerability Management in the cloud or as a fully-outsourced managed service from one of our certified partners.
Product overview
Your attack surface is a living organism—new vulnerabilities emerge every day. Scanning for vulnerabilities every now and then is no longer enough.
On average, known security vulnerabilities are not remediated for 103 days. It only takes an average of 15 days for them to be exploited.  Vulnerability management means proactively closing security gaps before attackers exploit them. 
It's a continuous process of discovering and monitoring your assets. With automated scanning and the continuous remediation of vulnerabilities, you can minimize risks and tackle threats before they occur.
WithSecure™ Elements Vulnerability Management identifies your organization's assets, pinpoints exactly where they are vulnerable, and determines where the most critical loopholes are. 
What's new in Elements
The world of cyber security never stands still – and neither do we. Our experts are constantly looking at ways of improving Elements to make the world safer for us all. Take a look at the latest developments in our Quarterly Update series.
Why choose WithSecure™ Elements Vulnerability Management?
Scan and prioritize
Risk-based Assessment and Prioritization
Prioritizing vulnerability remediation can be hard based on traditional metrics such as CVSS score alone. By merging contextual information about the asset and its importance, such as how it's being used, with broad information about the vulnerability, you can understand the real risk behind identified vulnerabilities.
This helps you make prioritized shortlists of the most urgent security issues. You can make informed decisions, optimize time spend and maintain healthy overall risk-levels and steady security hygiene.
Discovery Scan
This scan discovers and maps all assets, systems and devices on your network. It also ensures efficient vulnerability management through the creation of scan groups.
Agent-based Scan
Agent-based scan leverages WithSecure™ Elements platform's single agent, and lets you scan remotely-sprinkled Windows computers outside your network. This is especially useful in the remote working era and means adding fewer open doors into your most valuable devices when performing vulnerability scans.
The agent-based scan collects lists of hardware and software, identifying open ports and vulnerabilities related to installed software and operating systems. The scan is an easy-to-perform, lightweight procedure, allowing you to maintain an up-to-date view of all assets.
Internet Discovery Scan
Internet Discovery Scan identifies all internet-facing systems/services.
This scan provides a powerful search function by using DNS names to identify assets within the domain. It helps you to gain awareness of what services actually reside within domains under your control. With an Internet Discovery Scan, you can find shadow IT and potential brand infringements and breaches, such as a misleading domain name.
System Scan
System Scan is a network-based vulnerability scanner that can cover any IP system for common vulnerabilities. It identifies the system and version number, before checking for open ports, known vulnerabilities (i.e. missing patches), default passwords and misconfigurations. It causes no disruption, so there are no issues around denial of service.
Authenticated Scan
Some devices, such as example routers, require authentication before they can be fully scanned. The Authenticated Scan allows the System Scan to log into these systems – improving accuracy and decreasing false positives and negatives – to find vulnerable system versions, missing patches, and misconfigurations.
Web Scan
A Web Scan – typically used in a complementary format – allows you to scan and test custom web applications. You can utilize these during the development of new applications as part of the life cycle, enabling you to catch vulnerabilities early in the process and save considerable resources.
Take a deep dive into WithSecure™ Elements Vulnerability Management
Case studies
Brochures
Our technology
Requirements & support
Supported systems
Protects against threat vectors
Malware, ransomware, Advanced Persistent Threats (APT), zero-day exploits, Phishing attempts, Business Email Compromise (BEC), brand and domain infringement.
How to buy
How do I get started?
1
Get a demo
Book a demo with one of our security experts to see Elements Vulnerability Management in action.
2
Get pricing information
Get no-obligation pricing information for the WithSecure Elements solutions, customized to your needs.
3
Find a dedicated partner
We'll help you find the perfect partner to get the best out of our solution.
Get a demo
Get a demo
WithSecure™ Elements Vulnerability Management identifies where your organization's assets are vulnerable, allowing you to minimize your attack surface to reduce risk.
Expose shadow IT vulnerabilities and drastically reduce your attack surface

Prevent attacks through software misconfigurations in services, operating systems and network devices

Identify missing security patches and outdated software through system scans
Fill in the form and one of our experts will reach out to arrange a solution demonstration.
Request a quote
Want to talk in more detail?
Get no-obligation pricing information for the WithSecure Elements platform, customized to your needs.
Flexible pricing – we offer modular and flexible pricing models from annual licenses, monthly subscription to usage-based security.

All-in-one platform - Elevate your security capabilities and gain complete protection against every kind of cyber threat – from targeted attacks to zero-day ransomware. 

Scale your expertise – our certified partners can offer Elements as a managed service, and you can Elevate tough cases to WithSecure experts or use our Co-Monitoring service.
Our team of dedicated experts can help guide you in finding the right solution for your unique issues. Complete the form and we are happy to reach out as soon as possible to discuss more.