Co-Securing the World
We're on this journey together
Co-Securing the World - documentaries
The journey continues, welcome to season 2  
Co-Securing the World is on a mission to discover how good partnership elevates cyber security. In this season, we expand the search for the best minds of cyber security leaders. In their own words, they reveal how the power of collaboration can make co-securing the world a reality.

Season 1
Who is Santi Fox
Santi is a Finnish-American creative director, photographer and documentarist, who directed and produced the first series of Co-Securing the World in 2022. He comes to cyber security with a fresh mind enriched by his lifelong obsessions with technology, gadgets and games. 
"We can only co-secure the world through action. Let's put selfish agendas aside and work together for a more secure future." 
Santi's Instragram: 
https://www.instagram.com/santifoxtv/
Watch Santi's Finnding America series
https://www.youtube.com/@SantiFox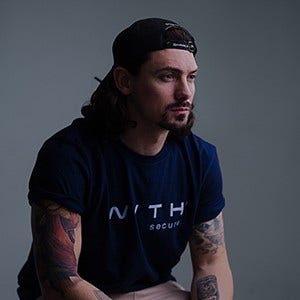 Season 2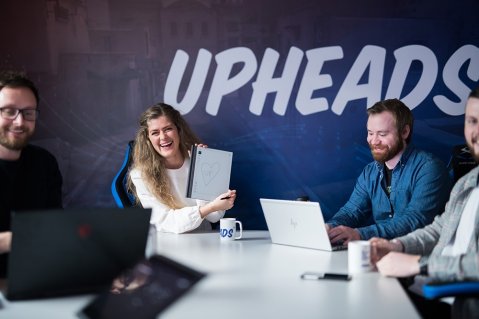 S2 E01: Cyber security is a team sport
"People working together with different skillsets leads to new innovations, leads to new services that keep our customers secured."
Bjørg Tomlin, CEO, Upheads.
Watch Episode 1