Securing Salesforce in 2023
This study will provide you with data and insights that can inform your Salesforce security strategy for 2023 and beyond.
Every Salesforce admin and security manager will benefit from this practical advice on where to focus your security resources in 2023 to better manage your Salesforce environment security.
46% of organizations detected one or more targeted attacks in their cloud platforms in the last 12 months
The fact that a quarter of respondents believed they were the victim of a targeted attack in the last 12 months demonstrates that adversaries have become more sophisticated and organised. However, many organisations are making the attackers' lives easy by failing to properly configure and monitor their cloud environments.

Was breached more than once
6%
Was detected more than 1 targeted attack
21%
Was detected 1 targeted attack
24%
Our experts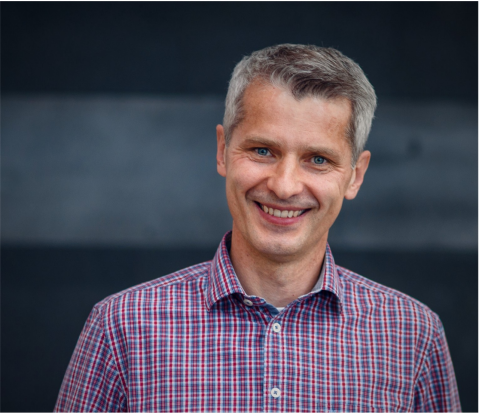 Dmitriy Viktorov
Head of Product and Technology, Cloud Protection, WithSecure™
Dmitriy is a seasoned product and security pro who is passionate about solve complex problems and helping customers keep their cloud and digital services secure and protected.
He has held different roles in R&D, Product Management and Technology Office, and is currently leading product development of Cloud Protection for Salesforce.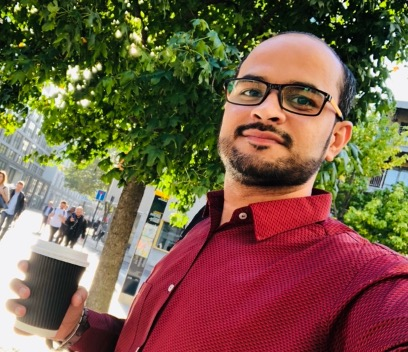 Pankaj Paryani
Salesforce Technical Lead, WithSecure™
Pankaj is a skilled Salesforce Developer & Consultant with multiple projects developed for customers around US, UK and APAC regions.
His recent role focuses on leading the CRM Development team at WithSecure to make sure Sales and Services are securely up and running with their customer needs.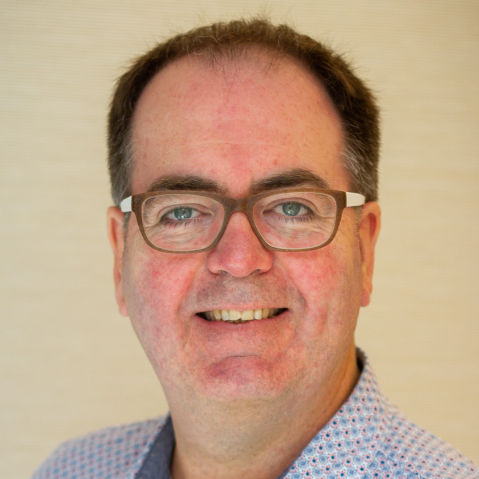 Doug Merrett
Salesforce Security, Compliance, Privacy and Resilience Specialist, Platinum7
Doug is a passionate security advocate who worked at Salesforce for 13 years as a Platform and Security Specialist, in the UK and Australia.
During that time, he helped many customers understand Salesforce's approach to security & infrastructure and guided them on maximising the security of their data stored on the Salesforce Platform.
In June 2021, Doug started his own consultancy, Platinum7, focusing on Salesforce Security, Compliance and Resilience.