Test driving WithSecure™ Co-Monitoring Service
Pilot partner interview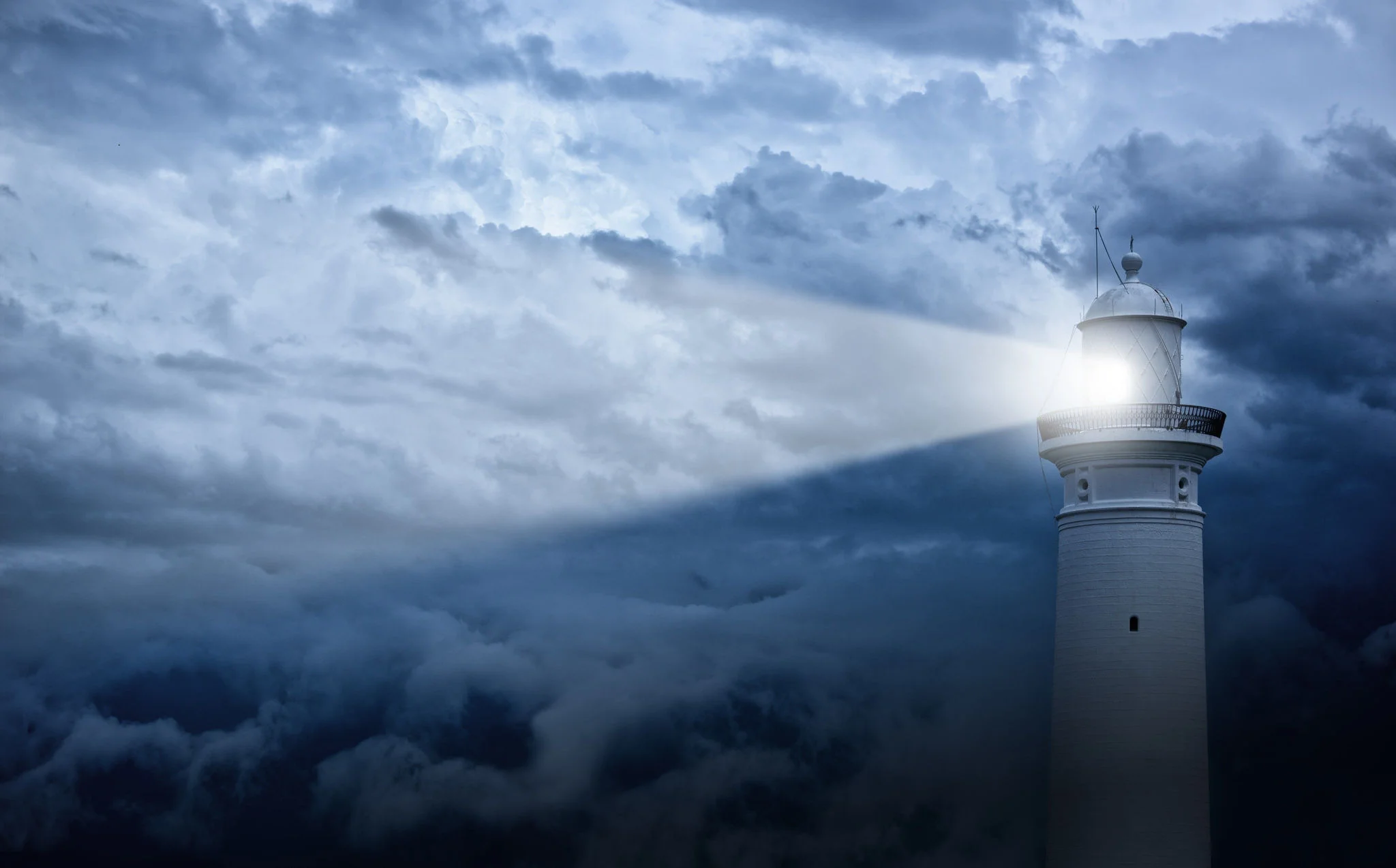 WithSecure's new Co-Monitoring Service has your back around the clock
When it came to launching our Co-Monitoring Service pilot program, a collaboration between WithSecure a Vortalsoft was a no-brainer. Great partnership takes many forms and this was a logical next step for both companies. Here's why.
Can you tell us a little about your WithSecure relationship?
Originally, we were going to be end customers. However, once we determined what the product was and how it might fit into our portfolio, we realized we could utilize it for our end customers and shifted from buying products to being a partner. 
We were also very impressed with what the WithSecure team were doing. We soon found them to be very channel friendly, and we prioritize this quality when it comes to a go-to-market model. The mid-market focus is also important to us. We're happy with Elements and excited to see how many wins we can achieve in this partnership. 
Why did you decide the Co-Monitoring pilot was right for Vortalsoft?
We implemented the Co-Monitoring Service with our customer, who are – quite rightly – very cautious. They liked MDR (Managed Detection & Response) but not necessarily the cost of MDR. So, the features of WithSecure's Co-Monitoring Service – including Elevate to WithSecure – give us the ability to add to our relationship history. 
Our existing client partnership team, who understand the client's environment and work with them every day, are also able to tap into WithSecure's expertise when needed. 
We can now say: "Vortalsoft is going to be monitoring your enterprise alongside the WithSecure team. Anything we can't help you with, we can throw it over the fence and get some eyes on it."
Of course, the cost saving for our customers is also a huge plus. 
How easy was the implementation process?
It was extremely simple. We had some calls with the customer and we were able to guide them through the process. As their MSP and technical partner, we were leading the process but were able to organize an ad-hoc meeting with the WithSecure team if something was unclear. This then reflected on the customer, as they had very little to do – which is the way it should be. 
What's been the most pleasing aspect of the Co-Monitoring service so far?
The whole process, to be honest! As an IT guy, I always say that you don't want to be left holding the end of the rope, so to know that we have WithSecure's threat hunters in our corner if we're ever in a rough situation is brilliant. 
Further, the dashboard is easy to use and understand, and we simply add licenses when needed. It's a great platform in the co-monitoring space from an MSP perspective. 
What about the reaction from the client?
They are incredibly happy with the product and the price point, as well as the feature set. The benefit to them is that we have also bridged a number of gaps with this service in regard to critical patching, which helps us as an MSP to know that we can help our customers be more secure.
I'm also able to show them through the dashboard their patch and security status, especially when it affects their critical servers. In a way, it allows us to push our customers to be as secure as possible.
Any teething issues so far?
We are very excited to offer the product as part of our portfolio, because we think it will be an easy sell and a huge value add to us. We know our customers will be excited as well. It will also show how important EDR (Endpoint Detection & Response) is in today's security world. 
Further, having people on your staff 24/7 to monitor your endpoints is unreasonable in this day and age – unless you are a multi-million-dollar company! For smaller and mid-market companies that can't afford that, this service is incredible – particularly given the price point. It's essentially insuring against attack. 
Related resources
WithSecure™ Co-Monitoring Service
24/7 protection and access to the world's-best threat hunters at an affordable price.
Read more
WithSecure Elements Quarterly
Welcome to the evolution of WithSecure™ Elements in Q3/2023. This quarter we highlight a range of impressive updates and improvements.
Read more