A long-awaited update to NIST's Cyber Security Framework arrives early next year.
We've invited two expert CISOs to debate what this means for security practitioners – and the business leaders who manage them.
Tune in to understand how the new Framework can help you deliver better security – and how it can also make oversight and goal-setting from senior managers more productive and positive.
The agenda for this 60-minute panel discussion includes:
• What's new for organizations using the framework
• Suitability for different sizes of business
• Positives and negatives
• Panel recommendations for first steps
• Q&A session

About Speakers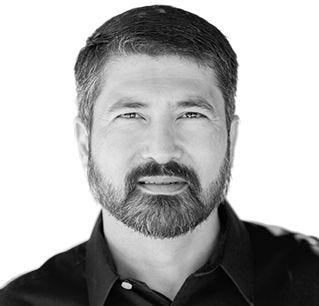 Matthew Rosenquist
CISO, Industry Cybersecurity Strategist, and Advisor
Chief Information Security Officer (CISO) for Eclipz, the former Cybersecurity Strategist for Intel Corp, and benefits from over 30+ diverse years in the fields of cyber, physical, and information security.
Matthew advises Boards and executive leadership of businesses, academia, and governments around the globe on cybersecurity best practices and emerging risks. He is very active in the industry - being a member of multiple advisory boards, an experienced
keynote speaker, publishing acclaimed articles, white papers, blogs, videos, and podcasts on a wide range of cybersecurity topics, and collaborating with partners to tackle pressing industry problems.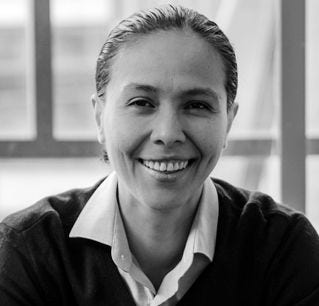 Christine Bejerasco
CISO, WithSecure
Christine Bejerasco has been steeped in cybersecurity for the past 19 years. She started her career when network worms were prevalent and has seen the threat landscape evolve alongside advancing technology, as well as changes in regulations and user behavior. 
She has worked in various capacities – from analyzing threats and building protection capabilities to leading teams that have effectively delivered them. Before becoming CISO, Christine was WithSecure's Chief Technology Officer. In this role, she was responsible for investigating the intersection between threats, technologies, and user behavior, to build more future-proof cybersecurity solutions. Today, as CISO, she is applying her experience in cybersecurity to ensure the organization is more resilient and better prepared to deal with cyber-attacks.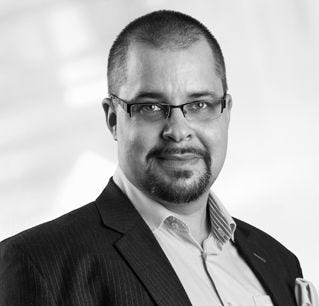 Janne Kauhanen
Cyber Host & Account Director, WithSecure
For the last decade as a cyber translator Janne has been helping WithSecure consulting clients find solutions for their information security issues, but he also occasionally transforms into the host of the Cyber Security Sauna podcast. 
Unlock Exclusive Insights!
Sign Up to watch our webinar
By signing up, you gain access to exclusive insights shared during the webinar, providing you with valuable knowledge and expertise.
Get inspired by thought leaders and industry professionals, sparking new ideas and creativity.