No more excuses. The time has come for change.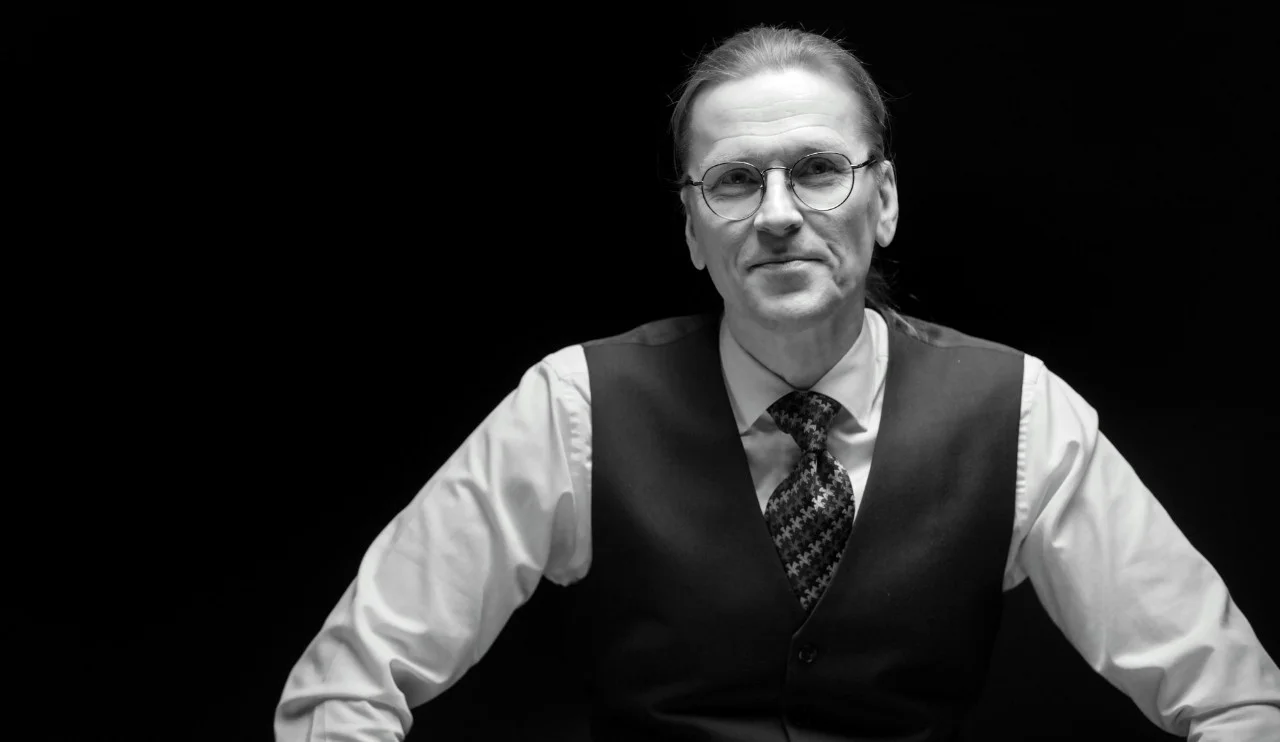 No strings, no filters, just brutal honesty.
That's why we created Clear-Cut – a hard-hitting series that gives our experts the chance to explain how they see our digital society unfolding and what we need to do to facilitate real change.
Clear-Cut presents features experts from WithSecure™ answering the most challenging cyber security questions society faces, in the most direct terms possible.