Empower your employees to use their skills on high value activities - for a stronger overall security posture.
Good help is hard to find. This adage is especially true in cyber security, where the skills shortage has organizations struggling to attract and retain security expertise. Ensuring your security teams' talent is being leveraged for maximum impact on your security posture is critical for economizing and improving operational efficiency. But it's also a factor in retaining the talent you've worked so hard to attract.
Is the time and talent of your security team members being harnessed effectively? Or are they staring at walls of alerts, struggling to make sense of them? Make the most effective use of automation to allow your teams to work on higher value activities, improving productivity, enhancing your appeal as an employer, and strengthening your organizational security posture.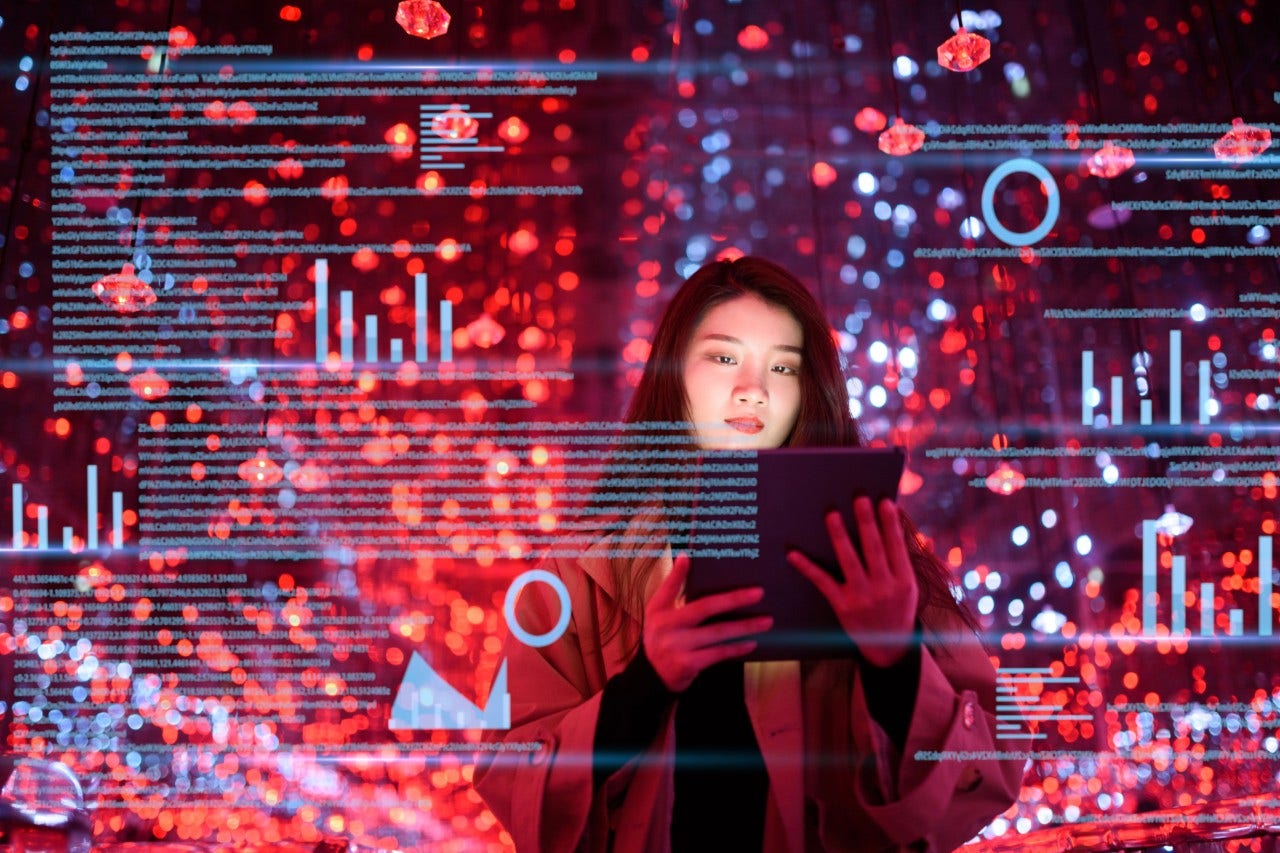 Nearly half of security alerts are false positives, and three out of four organizations spend as much time investigating false positives as they do on actual attacks.
Source: Fastly
Transform your security teams for success.
You may not be able to grow your security team. But with an expert assessment of your people, processes and technology, you can make changes to ensure team members are working on high value activities that generate maximum security returns for your organization. That's exactly what we'll help you do. We work with security teams at organizations large and small to help them optimize their tooling and become more efficient with their time, minimizing unplanned work and wasted effort. 
Want to talk in more detail?
Complete the form, and we'll be in touch as soon as possible.