Understand your attack surface to defend your business.
As attack surfaces get more complex, it can be hard to know which assets to manage and defend. WithSecure Attack Surface Management (ASM) is a fully managed service that gives you an immediate and contextualized understanding of the weaknesses on your perimeter without the need to build in-house capability. Our threat hunters take initiative so you can harden your environment.
1
Discover your organization's unknown unknowns
2
Build on expert advice to strengthen your attack surface
3
Respond with speed to emerging threats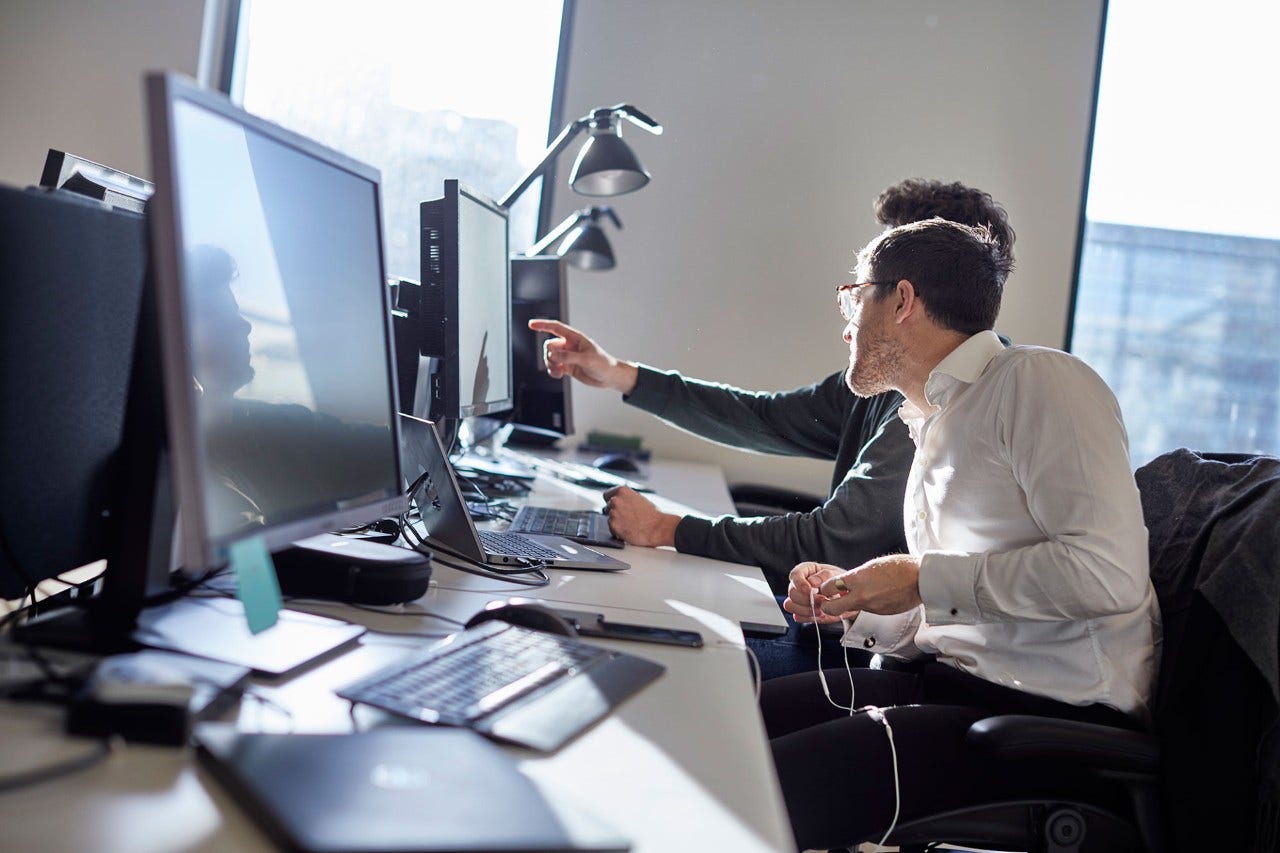 +214.5% - the average increase in known assets across our entire customer base
+897% - the largest increase in known assets for a single customer
WithSecure ASM is a human-led, machine enabled service that tracks your external assets, applies threat intelligence to understand where weaknesses lie, and then provides you with the contextualized knowledge needed to harden your perimeter.
Our service is built around partnership, which means that we work with you in the way that you need. Clients who want to take a hands-off approach can rest assured that our team uses the latest threat intelligence to manage risks. Clients who want a more active role can provide high-level strategic direction, while trusting us to implement the plan. We offer outcomes, not tools.
Attack surface management is best informed by an offensive security mindset. We approach vulnerabilities with a simple question: is a threat actor likely to exploit this right now?
Reduce in-house prioritization of vulnerabilities
We prioritize vulnerabilities by the likelihood they will be used by an attacker. Our people combine the best of offensive training with blue team experience.
Receive insights, not noise
Every piece of intel we share with you is verified by human eyes. We aim to keep false positives close to zero.
Benefit from proactive threat hunting
When dangerous new TTPs emerge, we test them against your perimeter as only humans can.
Experience unparalleled asset discovery
Human-led, technology-enabled asset discovery from seed data. If we can't find an asset, it is unlikely that an attacker will.
What is Attack Surface Management?
Attack surface management (ASM) is the practice of knowing which assets make up your external footprint, applying threat intelligence to that knowledge, and then proactively hardening your perimeter in response to emerging risks.
Read more
Slide 1
Want to talk in more detail?
Complete the form, and we'll be in touch as soon as possible.
Our accreditations and certificates