Atlant: for stopping malicious files, URLs and emails before they get to your network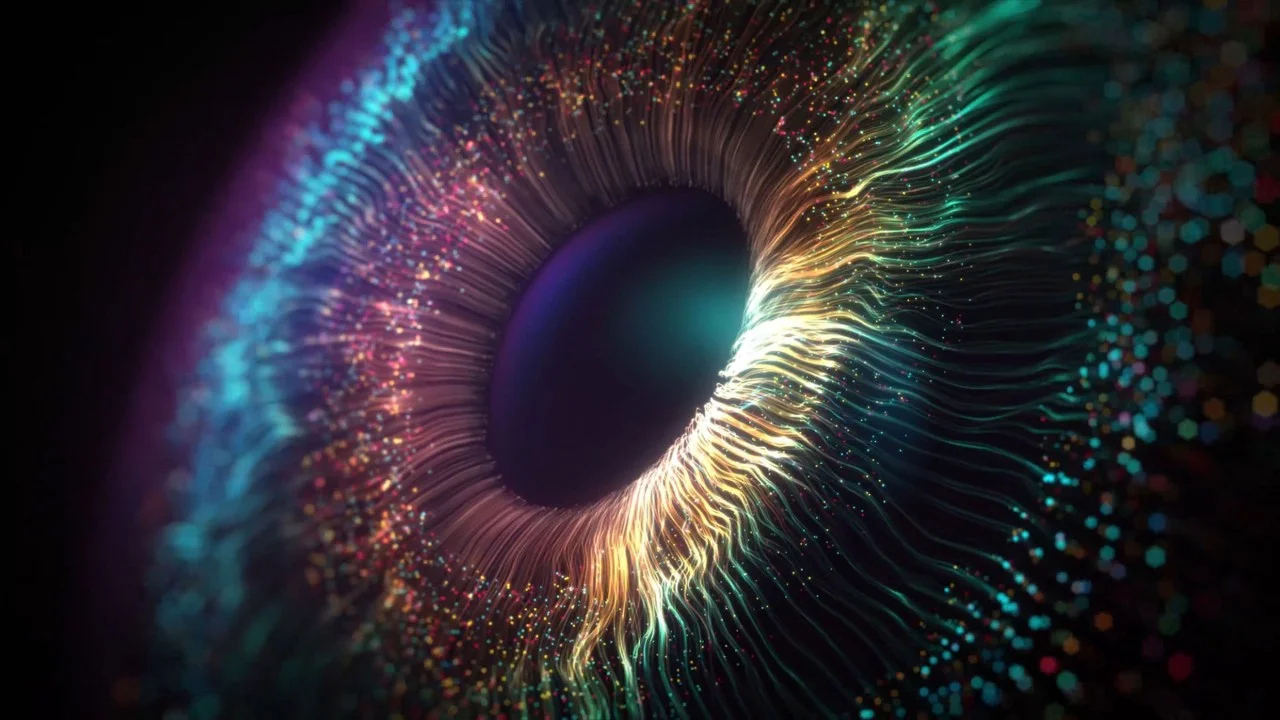 Dodgy emails are a common first entry point for many attackers. The same goes for files with unpleasant surprises hidden in them, and for URLs pointing to malicious content. If your employer uses any form of home-grown or hosted IT – from mail servers and file transfer platforms to webforms and applications you might make and distribute, then you'll probably want to hear about our new tool: Atlant.
Put simply, Atlant plugs into your existing products and applications and gives you the ability to scan content – from files to URLs – and block nasties. It's a straightforward API integration, and we provide a ton of tools and code samples to help you do this.
What's driving this?
Cybercriminals are anxious to use whatever exploit works, and if there's a place where one can feed in Files or Web addresses, it's almost guaranteed that different kinds of exploits are attempted there. While many organizations have the means to detect attacks in place – via things like Endpoint Protection (EPP) and Endpoint Detection and Response (EDR) – removing the threat before it even crosses the threshold is preferable.
What could go wrong? Quite a lot, actually. The malicious material might even end up with your customers and partners. It can hurt them, and does no favors for your reputation. Furthermore, your business may be responsible and liable for the content that enters your product.
In many cases, EPP and EDR help to protect your business from typical threats. The detection would then happen later in the chain of events on the endpoint itself, and would be followed by incident investigation.
However, your customers and partners might not have the benefit of EPP and EDR solution. In some cases, your employees might be using setups and devices which are not covered by EPP and EDR, for example their own mobile devices.
In general, it would be beneficial to stop the incident at the point of entry into your environment. If you can stop the malicious content before it hits the disks, you've gone a huge way towards protecting everyone.
We have acknowledged this very real problem and are providing multiple solutions for helping you stop the madness at the entry point.
If your web server is allowing users to include URLs in their entries, WithSecure Atlant can also check those to see if they are links to malware, gambling sites, or even adult sites. And with the information WithSecure Atlant gives back to you, you can decide whether to allow website links to the content category or not.
WithSecure Atlant can be deployed and integrated to your own services using industry-standard solutions. We also provide documentation and code-samples to help you on your way.
How can I find out more, including pricing of WithSecure Atlant?
If you would like to have more information on WithSecure Atlant, please contact your WithSecure Sales Representative or our sales via the form below.
Want to find out more?
Complete the form to chat with us about WithSecure Atlant.