Corporate Social Responsibility
We believe in a digital society
The uncertainty, fear and worry caused by cyber attacks and crime can only be overcome by building and sustaining trust in our digital society. This fuels everything we do.
For more than 30 years, WithSecure™ has been committed to helping businesses do and be more by taking on cyber threats. We know we're not just securing networks, devices or clouds—we're securing everything society does together.
And we love working with those who share this commitment. That's why our employees have always been united by shared core values and a devotion to collaboration.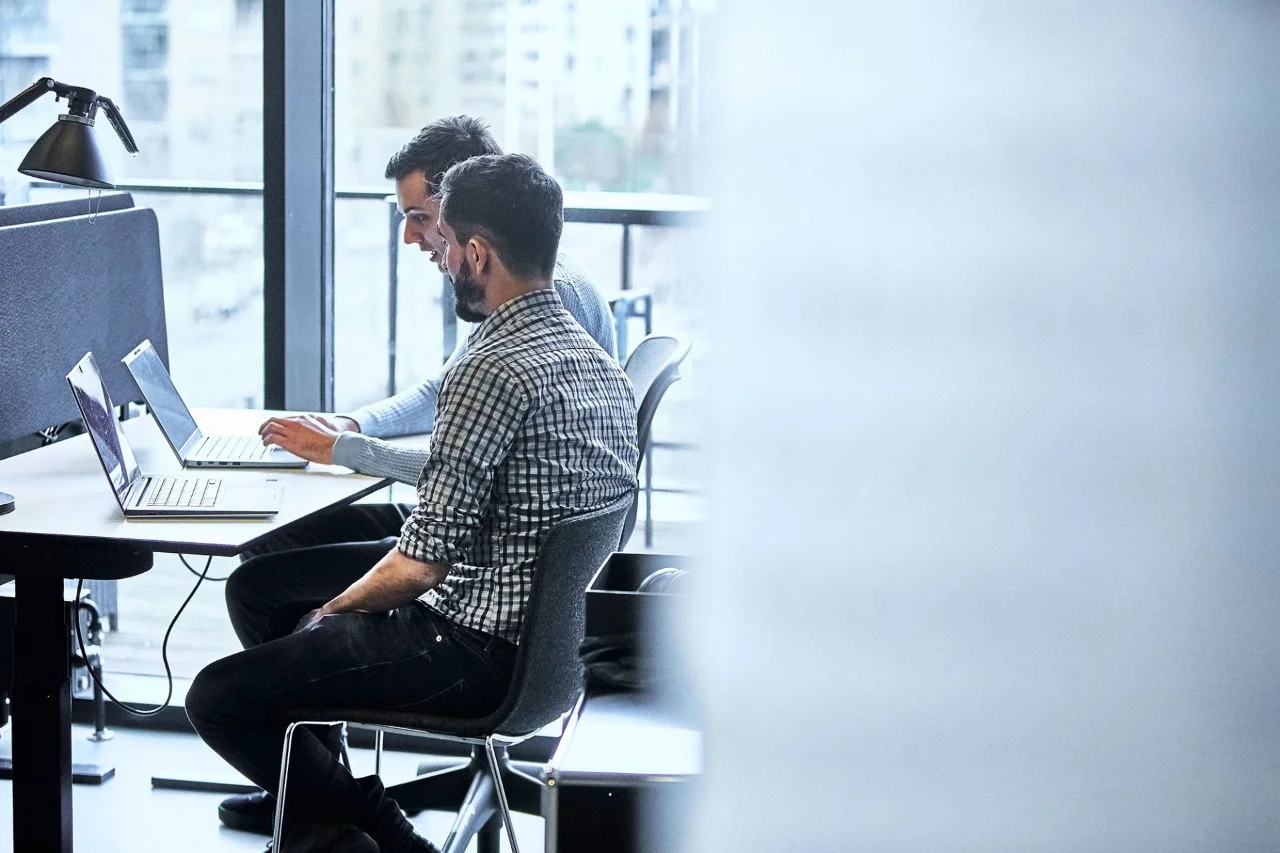 W/Sustainability
W/Sustainability aims to ensure that sustainability is embedded in all our decisions.
The W/Sustainability program is structured around three themes:
Safer and greener digital world
Truly equitable workplace
Responsibly run business
Learn more about W/Sustainability in our sustainability report.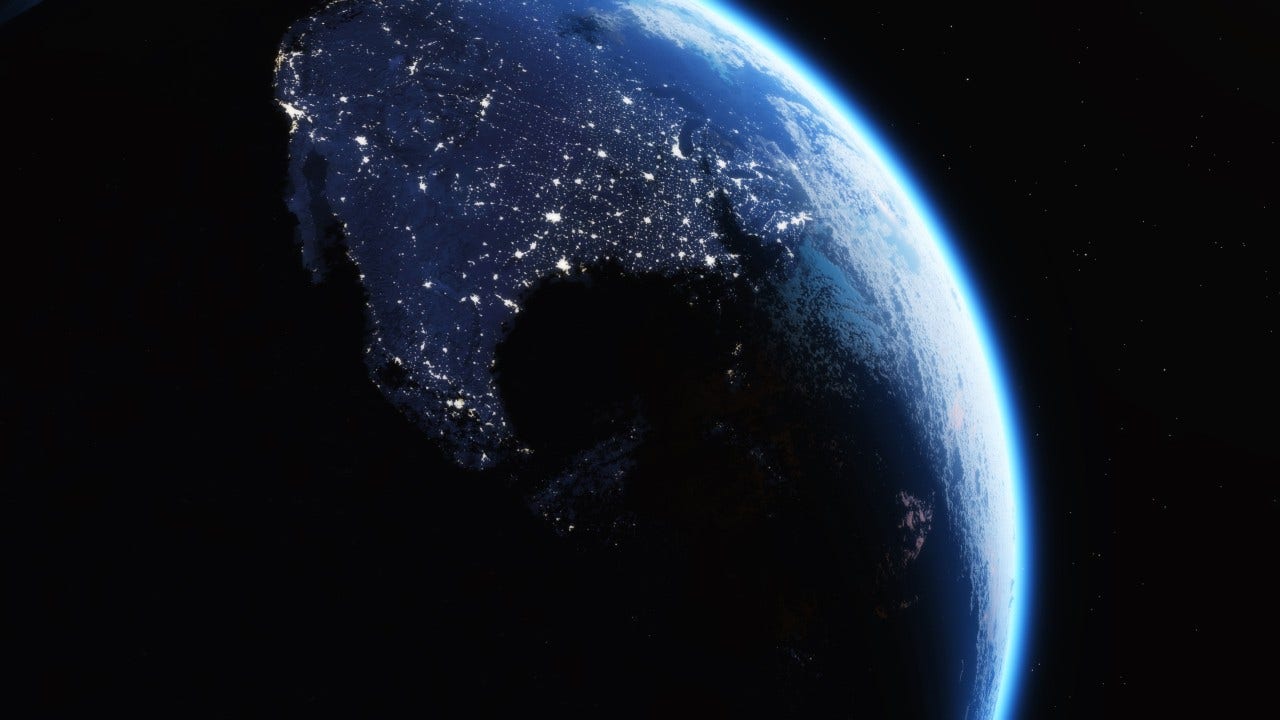 CyberPeace Initiative
WithSecure™ has teamed up to prevent counter attacks against vulnerable communities.
The potential societal harm of cyber attacks against critical services around the world puts people's lives at risk. By investigating confirmed and suspected compromises for those in need, we are fulfilling our role as responsible cyber security professionals.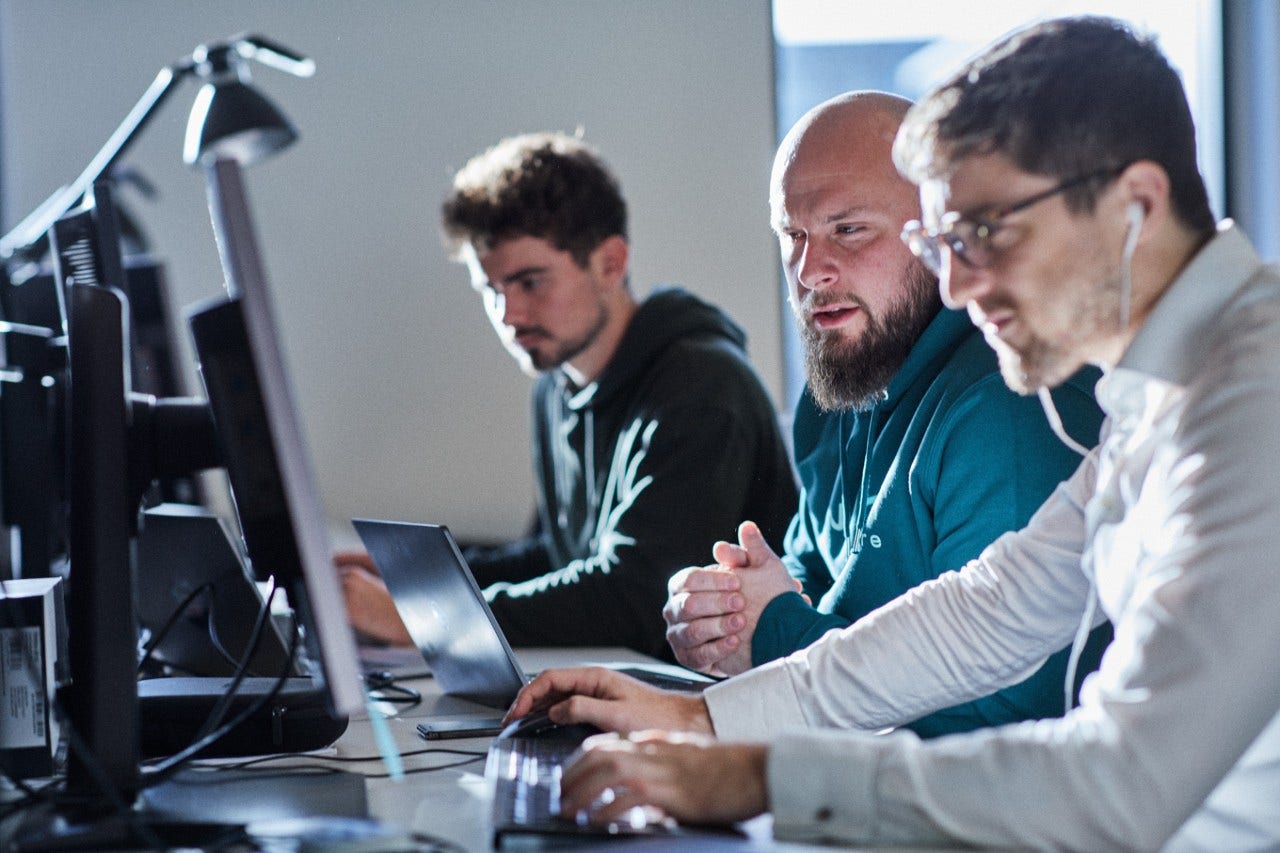 W/You
The W/You program is meant to offer different opportunities for our people to devote time and effort for different sustainable & philanthropic causes and projects. As a brand we collaborate closely with authorities, champion digital sustainability and equality through various initiatives and projects internationally.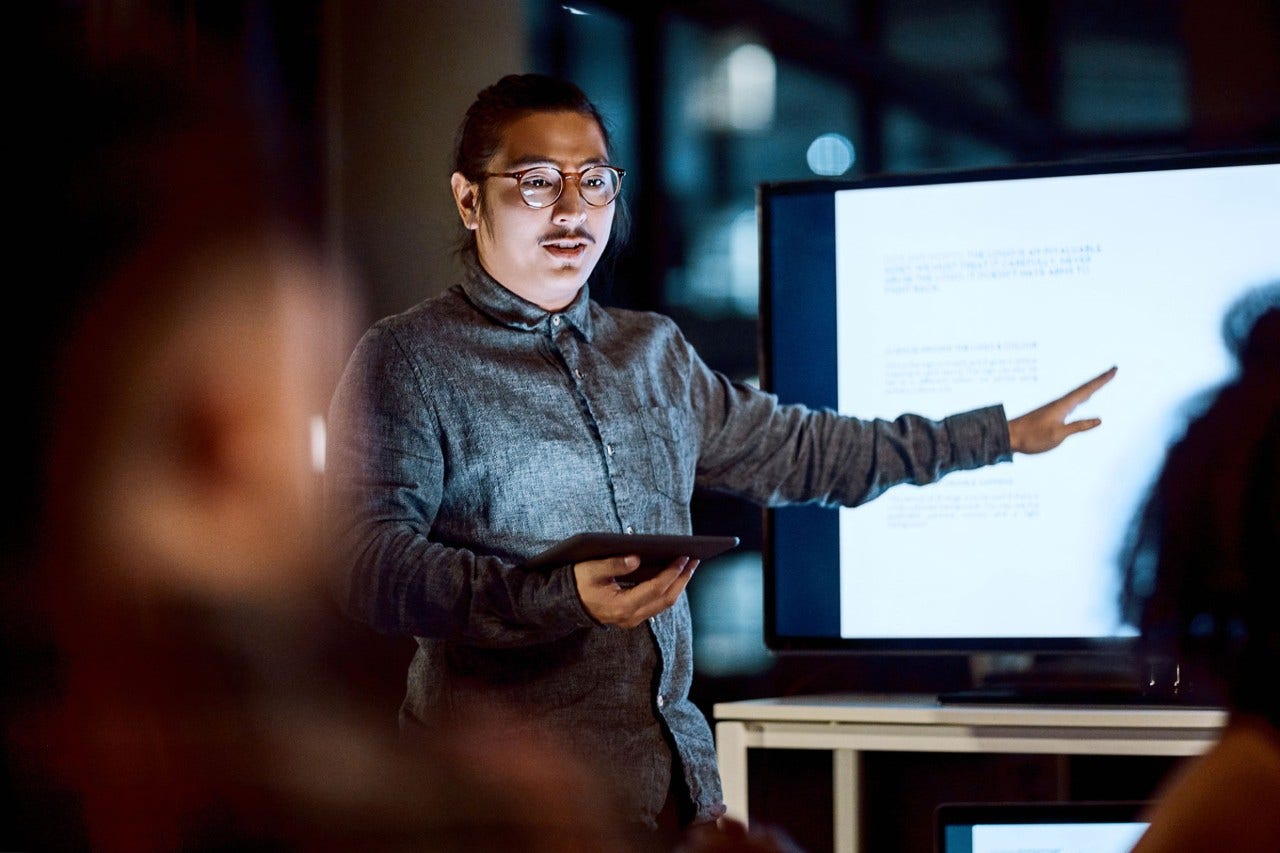 Educating the next generation
We are executing a program (online and in person) to educate children and their parents and teachers to help keep younger people safe online. We are also working to raise the profile of cybersecurity as an attractive career for the next-generation.
About WithSecure™
Founded in 1988, WithSecure™ (former F-Secure) is listed on the NASDAQ OMX Helsinki Ltd.
Offices in Europe, North America and Asia Pacific
130m EUR revenue in 2021, 34% cloud solutions ARR growth 2020-2021
More than 7,000 partners and over 100,000 corporate customers