Cloud Security Posture Management: why does my company need it?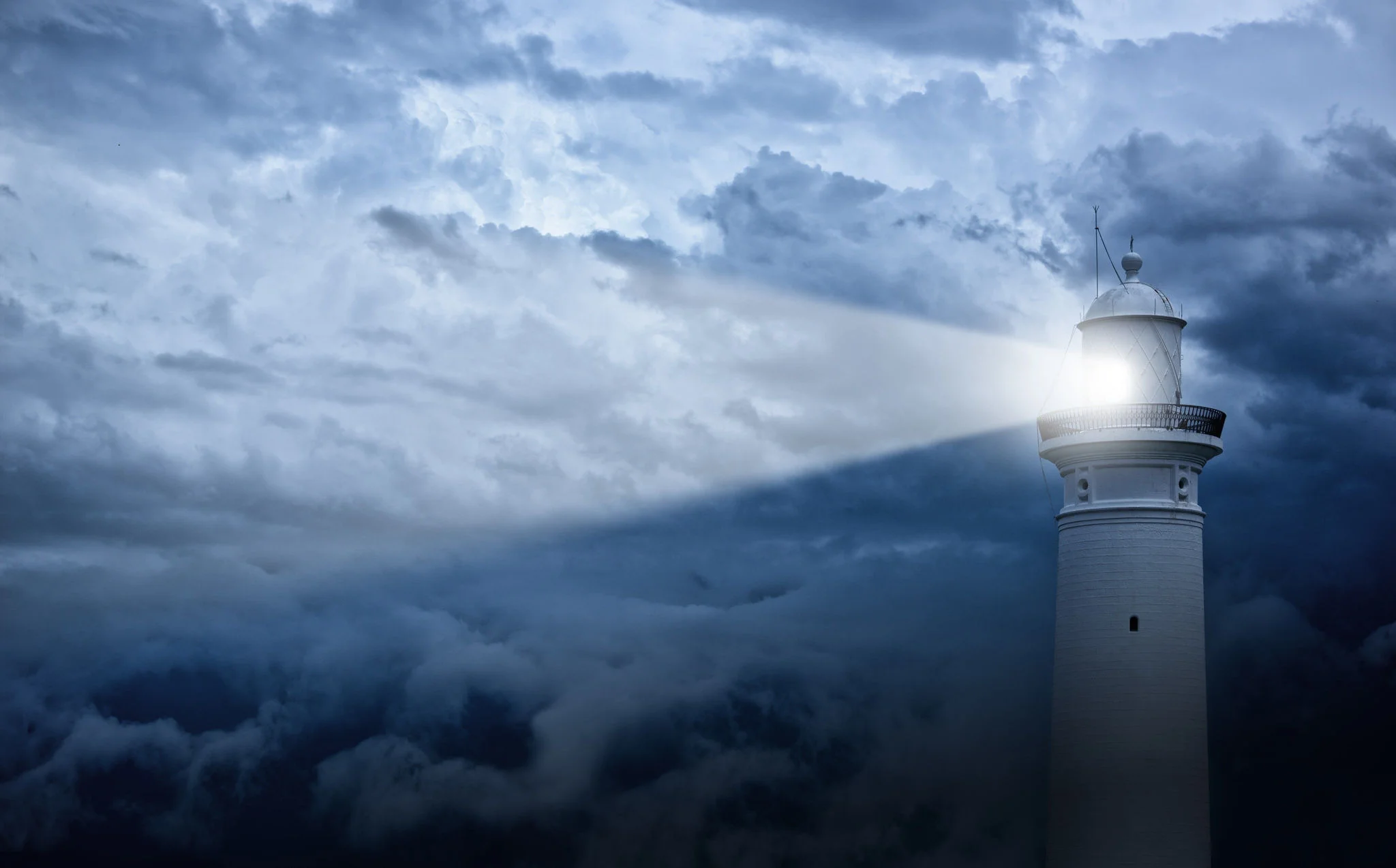 Protecting your cloud environment is critical. But why now and with what? We find out.
Businesses are moving to the cloud. That's not news: we've been doing it since the turn of the century. However, what is worth noting is that the shift is gathering intensity. World events over the past couple of years have created a hybrid work environment and cloud-native infrastructures with an exponential number of endpoints that companies must protect from malicious attacks. 
"We are seeing from our consultancy and incident response work that attackers are becoming fluent and increasingly using cloud as an attack vector. This is not a hypothetical risk anymore, it is happening for real and it is time to act," according to Leszek Tasiemski, VP Product Management at WithSecure. 
Cloud protection. Now.
The simple fact is that the cloud widens your company's attack surface. If you're only focusing on traditional misconfigurations and vulnerabilities, you are missing an entire layer of cloud-specific security issues.
"With an improperly configured cloud, you can do a lot of damage with just one click. It's not possible to delete a traditional data center, but if you have misconfigured your cloud and I get access to it, I can wipe everything very easily and very quickly," Tasiemski warns. 
To counter this threat, Cloud Security Posture Management contains an engine that connects to your cloud accounts, allowing you to configure as many accounts as you want in the same tool. Within the same tool, you can also capture several different cloud providers, such as AWS and Azure, into one coherent list.  
"You are then able to scan all the detection rules or define a subset, either scheduled or in a way that is triggered on demand. Whenever your accounts are being scanned, you receive a downloadable PDF report or manage all findings online," Tasiemski explains. "You will then get a prioritized list according to the risk. This is an important factor, as you may want to fix hundreds of findings but tackling the biggest risks first is crucial."
Unusual beginnings
Our CSPM product actually began in the consultancy and managed services area of the company, as a tool for our consultants. Upon reaching a certain level of detection logic, it was decided that this was too good to be kept to ourselves. 
Mohit Gupta, Principal Security Consultant at WithSecure, was involved from the very beginning. "Originally, we designed the tool to help our consultants. Once we had the idea, we got eight of us together and over the course of a couple of weeks built the initial version of the tool that aided all of our consultants in cloud engagements." This allowed the team to ensure the tool is constantly optimized and improved by our internal consultants.
"By automating our offering, we can aim to take out the boring aspects for consultants and leave them with more time to engage with the customers, as well as focus on more complex areas that are not as easily automated."
Native, linked, unique
Our CSPM offering is not designed to be standalone; instead, it is a native citizen of the WithSecure Elements platform. We therefore plan to link various kinds of assets with users so that virtual and physical assets are combined and ownership is clear. Once we add in our experts, we can join the dots and work out the chain of attack.
As a result, we are focusing on ensuring that the detection logic is best-in-class. 
"There are a couple of things that make our offering unique," says Tasiemski. "One is the tight integration with the whole Elements platform and the other is detection logic." 
Implementation
In terms of Elements, this is a natural widening of our award-winning platform. Therefore, CSPM slots in alongside any one of our EDR, EPP, Vulnerability Management and Collaboration Protection tools. This also means that it can be viewed in the same single-pane and implemented at the click of a button. 
The time has clearly arrived for companies to protect their cloud environments. In the public cloud, the shared responsibility model means that not all security can be supplied by that cloud provider. Much of it is the responsibility of the individual company and the line between the two can become blurred at times. Ensuring that line is clear and your company's cyber security is taken care of is where we come in.
Please Review Our Solution via Gartner Peer Insights™
Thank you so much for being a valued WithSecure™ customer! Please take a moment to write a review on Gartner Peer Insights about your experience with one of our solutions. Reviews are anonymous and take approximately 10 minutes to complete. As a thank you for your approved review, the first 24 reviewers will receive a $25 gift card from Gartner (eligibility criteria apply). Alternatively, you can donate the entire gift card sum to charity.
Things to keep in mind:
Personal emails are not accepted by Gartner Peer Insights. Use your business email or sign in with LinkedIn.
Keep your review relevant and do not mention specific individuals.
All submissions are reviewed by Gartner to ensure validity and to maintain the integrity of the forum.
Related resources
WithSecure™ Elements Cloud Security Posture management
WithSecure™ Elements Cloud Security Posture Management (CSPM) helps you to manage the security of your cloud infrastructure through the proactive identification of misconfiguration risks on a regular basis. 
Read more
WithSecure™ Elements Quarterly
Welcome to the evolution of WithSecure™ Elements in Q2/2023. This quarter we highlight a range of impressive updates and improvements.
Read more
Apply for the pilot
WithSecure™ Elements Cloud Security Posture Management (CSPM) helps you to manage the security of your cloud infrastructure through the proactive identification of misconfiguration risks on a regular basis. 
Perform environment scans and complete comprehensive checks for insecure cloud configurations
Get visibility into your cloud environment and its risks - and get guidance on the remediation steps for the found security issues
Enable the management of security posture for workloads running on the most popular IaaS platforms - AWS and Azure
Fill in the form and one of our dedicated security experts will reach out to organize a pilot meeting with you to assess your needs and determine next steps.