Safeguard your critical data
Protect the corporate and customer data your business runs on.
Data – it's central to the way your business operates.
Your corporate data, intellectual property, and customer data enable your operations, innovation, and customer relationships.
Protecting the sensitive data in your systems is paramount to protecting relationships with your partners and customers, as well as maintaining your competitive edge, your reputation and your brand. Ineffective data security can also expose your organization to GDPR fines and other regulatory penalties. 
You've done the work to amass the data – make sure it never gets in the hands of an unauthorized party.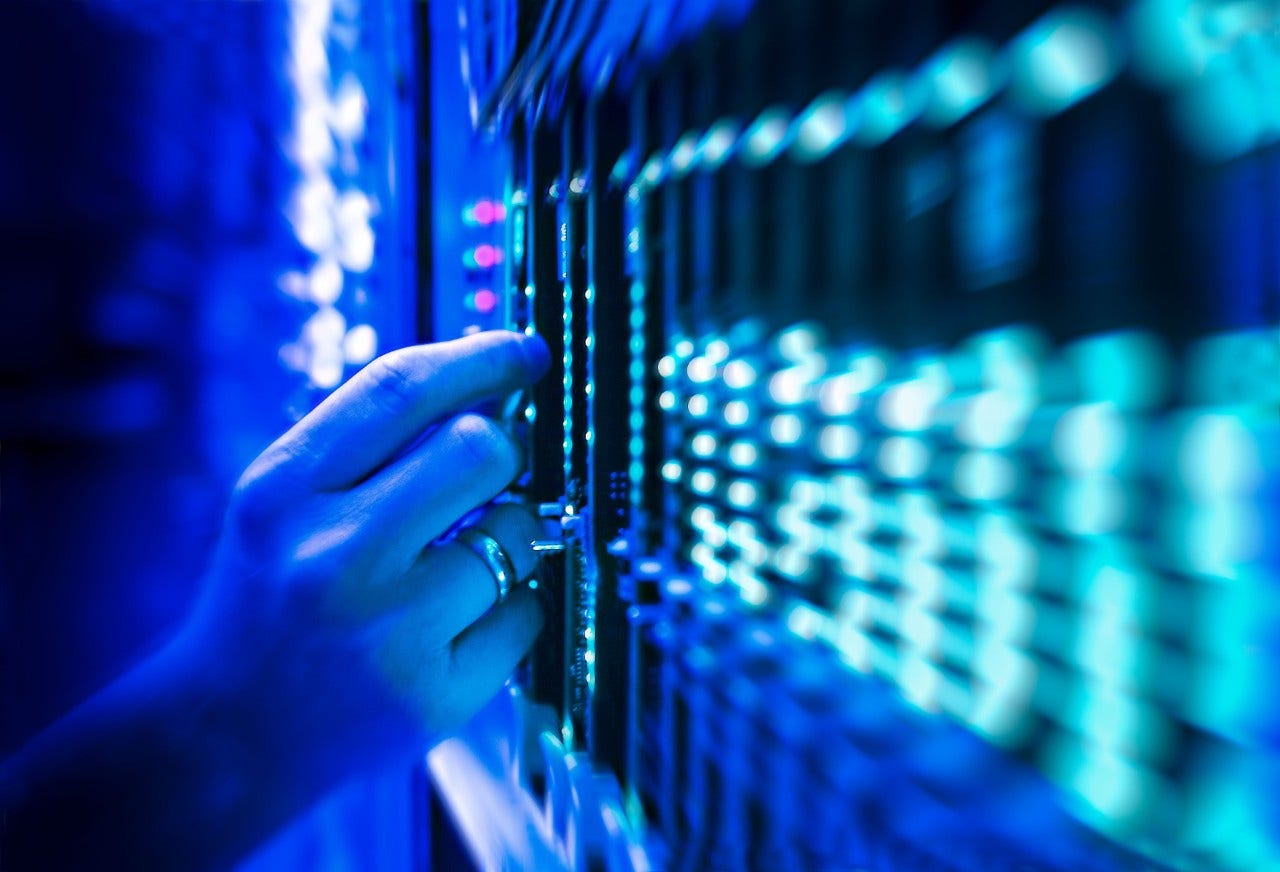 Security leaders in finance industry state that compliance to industry standards is one of their top 5 security priorities.
Source: F-Secure 2021 Priorities for European Security Leaders
Anticipate and stop threats to data
Data security is not a one-time event. It's an endeavor that never stops – and neither do we. Our vulnerability management and endpoint protection help you stay on top of your environment's security status every day. Our consultants use their understanding of modern offensive tradecraft to make sure your detection capability is always in line with the methods of modern attackers. So sensitive data stays just where it should – in your control.
Want to talk in more detail?
Complete the form, and we'll be in touch as soon as possible.