By fine-tuning your response processes and preparing your people, you can be resilient to cyber crises.
A smooth response to a major cyber incident is the result of planning and  preparation. In other words, readiness is key to resilience. And while technical expertise during an attack is critical, communication with customers, shareholders and employees is another important aspect –various parts of the business will need to work together to contain the spread of the damage and to fine-tune external messaging.
You cannot prevent every cyber attack, but you can control the impact. Developing a playbook, practicing your processes, and identifying and closing gaps in your capabilities are crucial to navigating your way to the best possible outcome.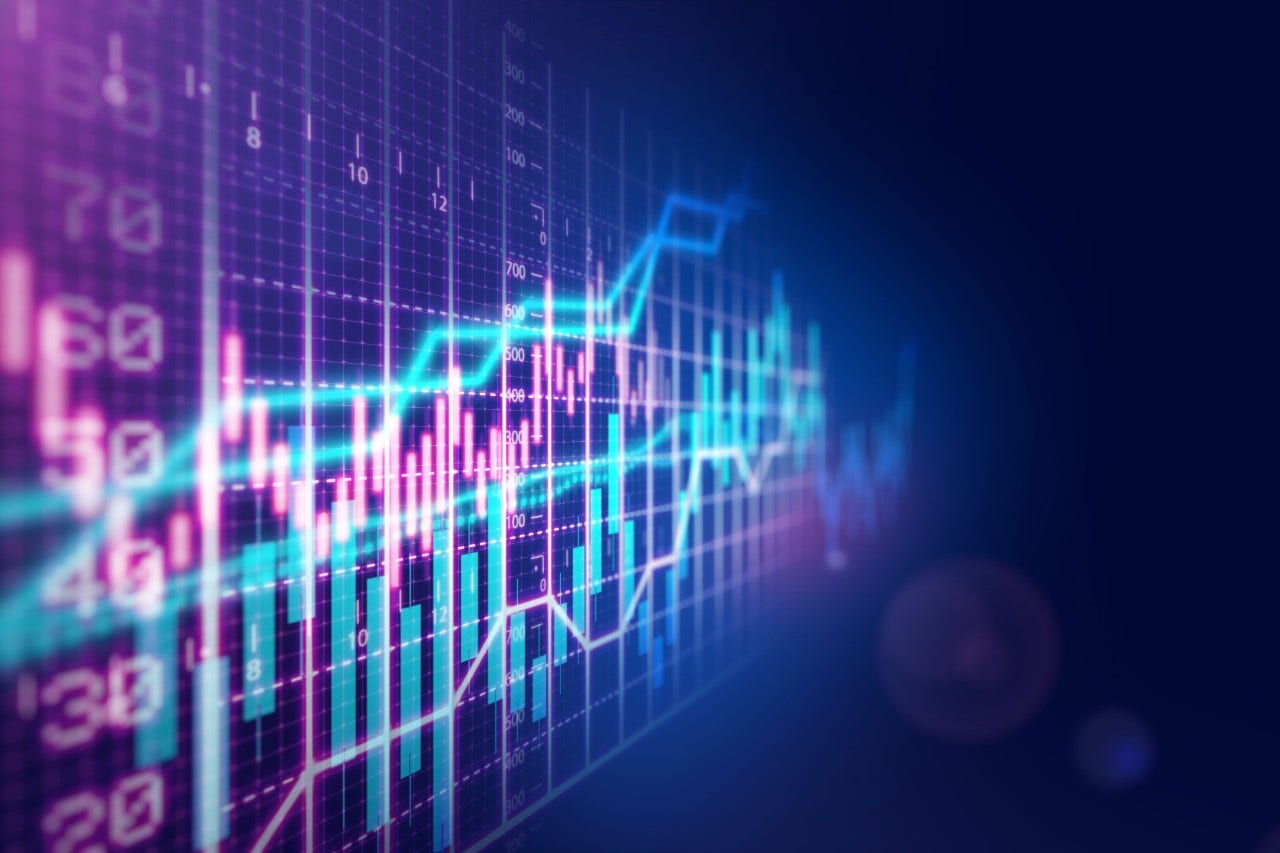 6 months prior to a breach, average NASDAQ share price of victims grew +2.6%, compared to -3.0% following a breach.
Source: Comparitech

An IR expert in the crisis room with you.
For our IR specialists are 'battle-fit'. Handling a major cyber attack is just another work day. We can help you prepare and train your teams, run tailored tabletop exercises, and measure and improve your readiness level. We'll be there to support you when you're under attack with the expertise you need to respond to attacks in the right way, at the right time. So when you're in the line of fire, you'll stay standing. 
Want to talk in more detail?
Complete the form, and we'll be in touch as soon as possible.